Republican Bob Rankin is looking to defend his appointed seat against Democrat Karl Hanlon. 
Located in northwestern Colorado, includes Garfield, Grand, Jackson, Moffatt, Rio Blanco, Routt and Summit counties. Healthcare, both availability and cost; and the oil and gas industry are big issues in the district. This is technically an open seat, meaning all candidates are running for the seat for the first time. Sen. Bob Rankin was appointed by a GOP vacancy committee in January 2019 to replace Sen. Randy Baumgardner, who resigned after Democrats took control of the state Senate and after a 2018 vote to expel him on sexual harassment charges failed.
Population: 149,728
Households: 54,408
Median Household Income: $71,202
Median Age: 38.2% Over 65: 13%
Poverty Rate: 10%
Racial Breakdown: 79% white; 18% Hispanic; 1% Asian; 1% Black
Voter Breakdown: 24% Dem; 30% GOP; 44%  UAF
The candidates:
Karl Hanlon, Democrat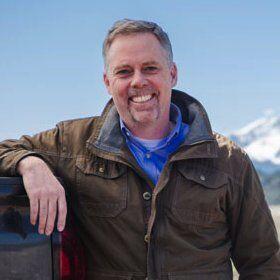 About Hanlon: This is Hanlon's first run for a statewide office. He is a water and municipal attorney and rancher in Carbondale. He cites health care, public lands and climate change as his major issues. 
Bob Rankin, Republican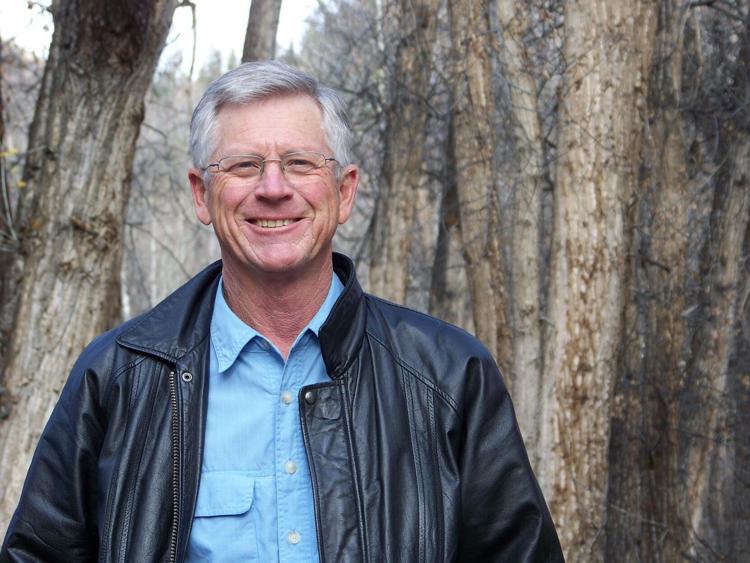 About Rankin: Rankin is running for the Senate for the first time. He served three terms in the House prior to his Senate appointment. Rankin is the senior member of the powerful Joint Budget Committee and also serves on Senate Appropriations. Rankin is well-liked on both sides of the aisle and has been a go-to for Democrats on major bipartisan legislation. That included successful bills on winter driving conditions in the mountains and the state's 2019 reinsurance program, which helped reduce Western Slope health insurance rates in the individual market by 30%. He is also a strong advocate for the Western Slope's oil and gas industry and a reliably conservative vote on social issues.
Cash breakdown/Top donors
Rankin: $113,750
Top donors: Homes for All Coloradoans, a pro-business, pro-property rights committee; ($3,000); Apartment Assn. of Metro Denver small donor ($2,675) and CARE small donor ($2,500). 
Hanlon: $71,230
Top donors: Colorado State Conference of Electrical Workers small donor ($4,000), Colorado Education Association ($3,750), Conservation Colorado Action Fund ($3,500).
Colorado Politics Analysis:
Leans Republican. Both candidates had primary challengers, and the Democratic primary contest drew slightly more votes. In the past four years, voter registration for unaffiliateds jumped from 38% to 44% of total registrations, while numbers for Democrats and Republicans have remained flat. Baumgardner won the seat 51% to 42% in 2016. The primary drew big spending in favor of Rankin from independent expenditure committees, including from IECs with Democratic donors.