Republican Bob Gardner faces Democrat Electra Johnson and Libertarian Zechariah L. Harris.
About the district: 
Located in central and eastern Colorado Springs, El Paso County. District issues include K-12 education, including school choice, taxes and the military.
Population: 162,195
Households: 56,711
Median Household Income: $66,945
Median Age: 31.9; Over 65: 12%
Poverty Rate: 8%
Racial breakdown: 68% white; 16% Hispanic; 8% Black; 3% Asian
Voter breakdown: 21% Dem; 36% GOP; 41%  UAF
The Candidates:
Bob Gardner, Republican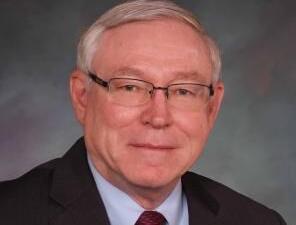 About Gardner: Incumbent Sen. Bob Gardner is known as the most loquacious member of the General Assembly. If you need someone to wax philosophic about an issue, he's the go-to. His bills have focused on criminal justice, including corrections, and the judiciary. He also cosponsored the bill setting up workplace policies for the General Assembly, in the wake of the sexual harassment complaints filed against legislators in 2017 and 2018. Gardner also has served for several years on the Uniform Law Commission, which comes up with uniform state legislation on a wide variety of issues. Gardner serves on the Senate Judiciary and Appropriations committees and is vice-chair of the joint Committee on Legal Services. He also testified on the trip to Connecticut for the commissioning of the USS Colorado in the June ethics commission hearing on former Gov. John Hickenlooper, testimony the committee found persuasive in finding Hickenlooper had violated the state's ethics laws. 
Electra Johnson, Democrat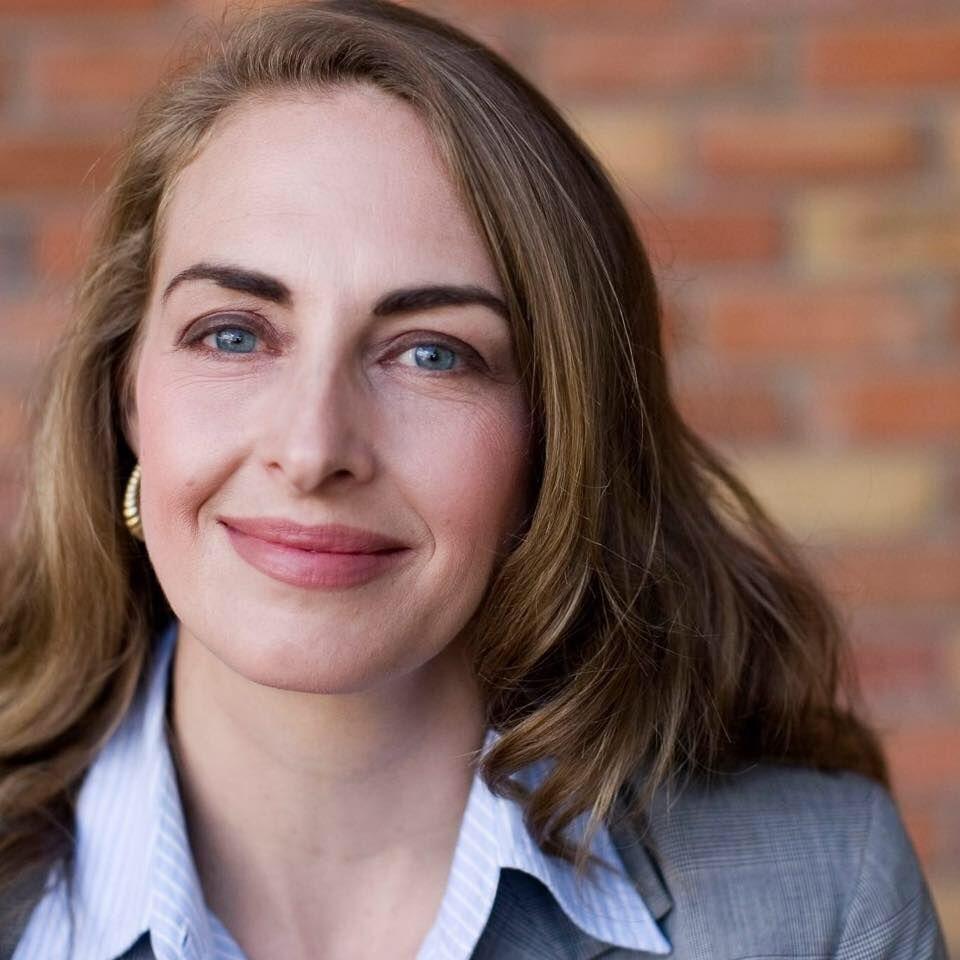 About Johnson: Chair of the El Paso County Democratic Party, Johnson is a first-time candidate for state office. She holds master's degrees in urban design and architecture, and bachelor's degrees in construction management and interior design.
Zechariah L. Harris, Libertarian 
ballotpedia.org/Zechariah_Harris 
About Harris: Positions unknown. He has no website and has not responded to candidate questionnaires.
Cash breakdown/Top donors
Gardner: $74,990
Top donors: Apartment Association of Metro Denver small donor ($2,675); COPIC small donor ($2,000), Colorado Medical Society small donor ($1,850).
Johnson: $912
Top donors: Gabriel Caunt of Colorado Springs ($135), four donors at $100.
Harris: $0
Top donors: As with most Libertarians, Harris has not reported any campaign contributions
Colorado Politics Analysis: 
Safe Republican. No Democrat has ever represented SD12.