Democrat Donald Valdez is running for his third term against Republican Logan Taggart.
Located in the San Luis Valley, including Alamosa (Alamosa) Conejos (San Luis), Costilla (Manassa and LaJara), Huerfano (La Veta and Walsenberg), Mineral (Creede), Rio Grande (Monte Vista), Saguache (Center and Moffat) and Pueblo counties (southeastern Pueblo, east of I-25). This is the state's only legally-designated majority-minority House district. Costilla, Huerfano, Saguache and Conejos are the four poorest counties in the state. Includes the Great Sand Dunes National Park and Adams State University. 
Population: 79,524
Households: 31,911
Median Household Income: $36,546
Median Age: 39.4; Over 65: 18%
Poverty Rate: 23.8%
Racial Breakdown: 50% Hispanic; 46% white; 0% Asian; 1% Black
Voter Breakdown: 40% Dem; 26% GOP; 33%  UAF
The candidates:
Donald E. Valdez, Democrat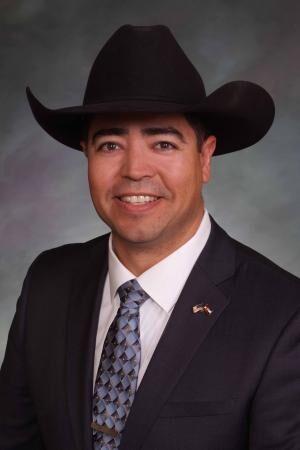 About Valdez: Running for his third term, Valdez lists La Jara in his voter registration but questions have been raised about whether he actually lives there or in the million-dollar home in Pueblo West owned by his wife, a Pueblo banker. He is vice-chair of House Rural Affairs & Agriculture, and also serves on the House Transportation & Local Government Committee and on the Statutory Revision Committee. In 2019, he co-sponsored laws granting tax exemptions on livestock ear tags and expanding the teacher cadet program to include early childhood education. He has also carried bills on water rights. Valdez' voting record trends moderate; he voted against the oil and gas reform bill (SB181) and the red flag law (HB1177), both in 2019. He's also gotten into it with fellow members of the caucus, leading to a scuffle outside the Speaker's office in 2018. Valdez had opposition in the 2020 primary, and his opponent got contributions from two current southern Colorado Democratic lawmakers and a host of former southern Colorado lawmakers and former Democratic candidates, which is unheard of. 
Logan Taggart, Republican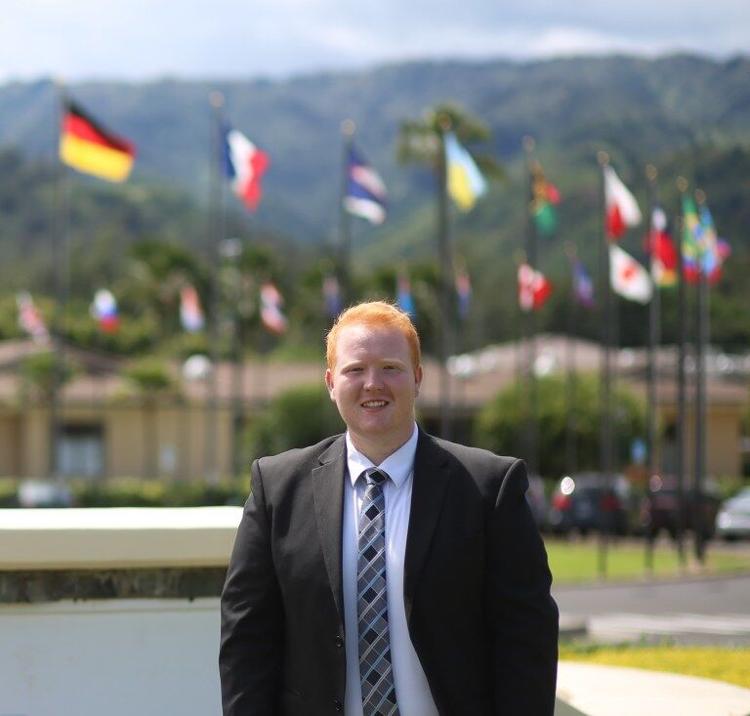 About Taggart: A resident of LaVeta, this is Taggart's first run for state office. He is a fiscal conservative and believes in fewer government regulations, reduced taxes and keeping San Luis Valley water in the valley. He is opposed to the red flag law passed in 2019 (which Valdez also voted against).
Cash breakdown/Top donors:
Valdez: $35,403
Top 3 or 4 donors: COPIC small donor ($4,000), Colorado Education Association ($2,750), Apartment Assn. of Metro Denver small donor ($2,675) 
Taggart: $4,309
Top donors: He's put $1,033 into his campaign from his own funds. Other donors: Alamosa County GOP ($500), and five donors at the $400 level, including the Rio Grande GOP, Lois Compton of Pueblo West and Pamela Reed of Fort Collins.
Colorado Politics analysis:
Safe Democrat. Valdez won his first two races with a minimum of 55% of the vote.