Incumbent Republican Matt Soper faces Democrat Alice Slaven-Edmond.
About the district:
Located in Mesa and part of Delta counties, not including Grand Junction. Includes Fruita (and the south end of the Pine Gulch wildfire area) Palisade, Collbran, the Grand Mesa and Delta.
Population: 80,357
Households: 31,656
Median Household Income: $52,969
Median Age: 40.8 Over 65: 18%
Poverty Rate: 15.9%
Racial breakdown: 81% white; 15% Hispanic; 1% Asian; 1% Black
Voter breakdown: 15% Dem; 44% GOP; 39%  UAF
The candidates:
Matt Soper, Republican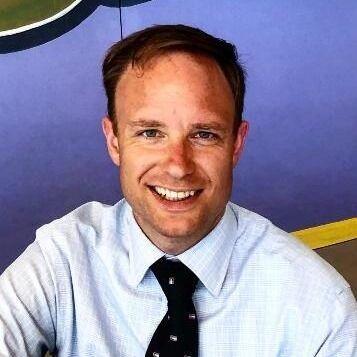 About Soper: Running for his second term in the House, Soper serves on the House Judiciary and Health & Insurance committees and on the Committee on Legal Services. His legislation has largely focused on legal issues; Soper has been a reliable go-to for bills with bipartisan support. That includes the 2020 human composting bill, a 2019 law on rights-of-way for snowplows and a 2020 law eliminating cash bail for low-level offenses. 
Once the House resumed activity last May, Soper initially refused to wear a mask, stating "my district doesn't really buy the whole mask thing."He later reversed that after accepting a donation of 10,000 masks from Taiwan on behalf of the state.
Soper's first term got off to a rocky start, with accusations he didn't live in the district for the previous 12 months, and that his mother evicted a disabled family from a rental property so that Soper could claim district residency. At least three complaints, filed with the 7th Judicial District, the Secretary of State and the House, were dismissed. 
Alice Marie Slaven-Emond, Democrat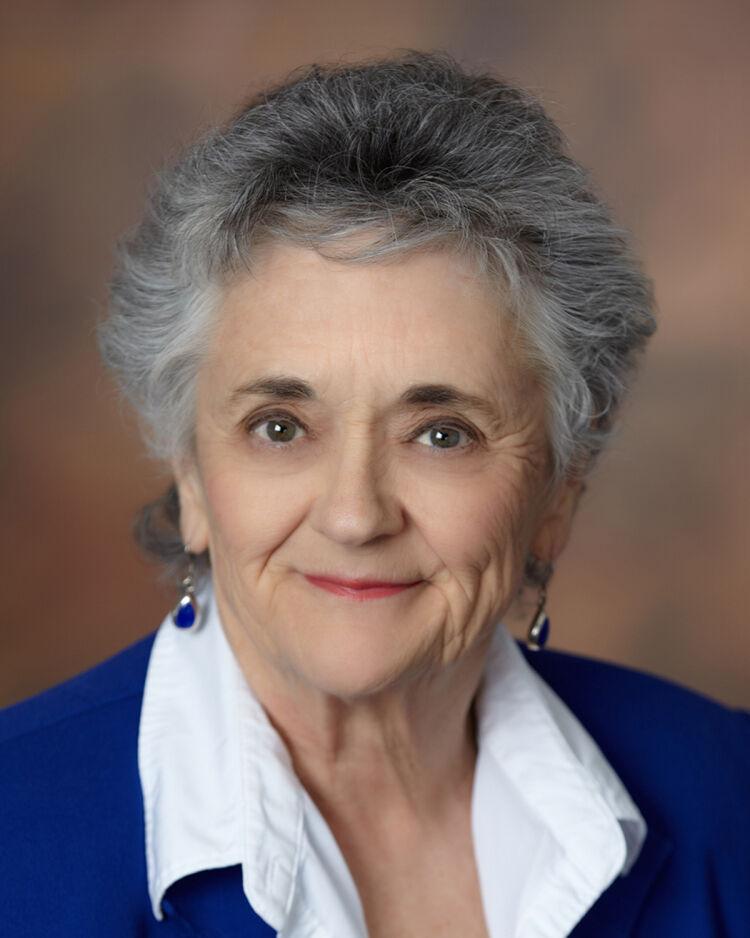 alicemarieforhd54.wordpress.com 
About Slaven-Emond: A nurse practitioner, Slaven-Emond is making her first run for state office. She also owns a healthcare consulting company and has done medical missionary work for the last dozen years in Haiti. Her website does not identify any legislative positions. 
Cash breakdown/Top 4 donors:
Soper: $35,191
Top 3 or 4 donors: COPIC small donor ($2,000), Colorado Medical Society small donor ($1,000), Delta County GOP ($1,000).
Slaven-Emond: $4,020
Top 3 or 4 donors: Colorado electrical workers small donor ($2,000), Delta County Dems ($250), Dave and Linda Slater of Arvada ($400 total). 
Colorado Politics analysis:
Safe Republican. Soper won his first race in 2018 with 66% of the vote.