Democrat Alex Valdez is running for his second term against Republican Jonathan Woodley and Joe Richardson of the Unity Party.
About the district:
Located in Denver, including Globeville, Elyria-Swansea, the National Western complex; downtown Denver, the state Capitol and Lincoln Park; RINO and Five Points, west of Downing.
Population: 89,142
Households: 38,224
Median Household Income: $60,196
Median Age: 32.3; Over 65: 8%
Poverty Rate: 18.5%
Racial breakdown: 44% Hispanic; 44% white; 4% Asian; 5% Black
Voter breakdown: 46% Dem; 9% GOP; 42%  UAF
The candidates:
Jonathan Woodley, Republican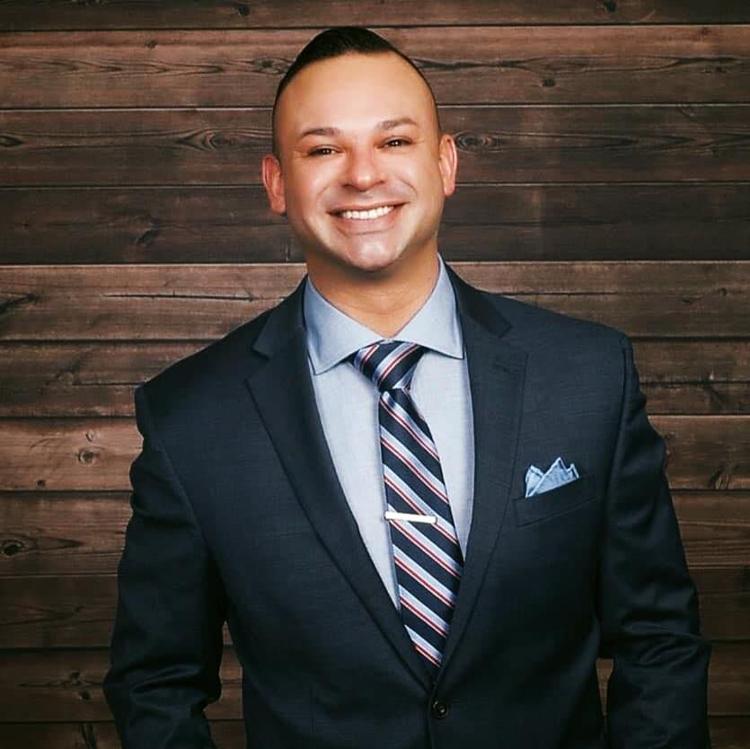 About Woodley: A member of the National Guard, Woodley manages restaurants in downtown Denver. He pledges to protect school choice, the 1st and 2nd Amendment, the unborn and parental rights and TABOR.
Alex Valdez, Democrat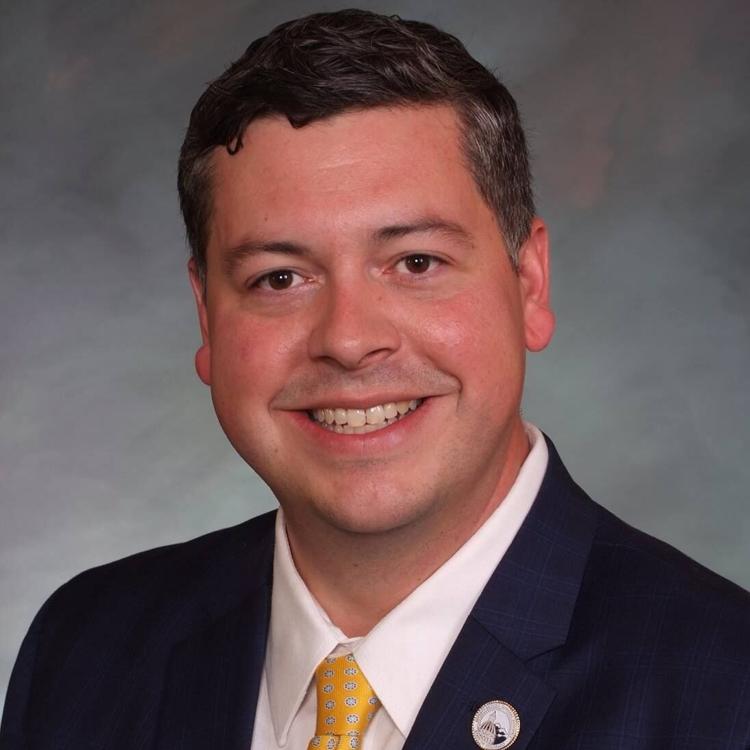 About Valdez: Valdez won his first election to the House in 2018. He serves on the Capital Development Committee, and the House Transportation & Local Government and Energy & Environment committees. He also chairs the LGBTQ caucus. Valdez' legislative accomplishments focus on green energy, including bills requiring builders to offer higher efficiency devices (including solar panels) for new home construction, improvements to the minimum energy code for building construction, and electric vehicles. He is co-owner of EcoMark Solar. 
Joe Richardson, Unity Party Of Colorado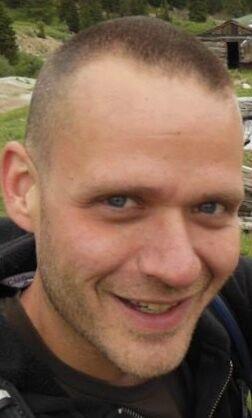 https://www.ourcampaigns.com/CandidateDetail.html?CandidateID=474807
About Richardson: Has no website, positions unknown. He runs a mail-order business and served for two years as a Downtown Denver Ambassador for the Business Improvement District.
Cash breakdown/Top donors
Woodley: $1,125
Top donors: Kristina Cook, chair of Denver GOP ($400), Cody Davis of Grand Junction ($100), former US Congressman Bob Shaffer of Fort Collins ($50).
Valdez: $23,233
Top donors: COPIC small donor ($3,000), DaVita ($625), General Motors PAC ($625).
Richardson: $0
Top donors: Has not reported any campaign contributions
Colorado Politics analysis:
Safe Democrat. A district as solidly "D" as it comes. Those who have represented this district in the past include former Speaker of the House Crisanta Duran and former Denver Mayor Federico Pena. No Republican has represented this district in at least 50 years.