Democrat Lindsey N. Daugherty, Republican Vanessa Warren-DeMott and Libertarian Ryan Van Gundy are running for the open seat in HD29.
Located in north Jeffco, including Arvada, Standley Lake and western Westminster. This is an open seat, represented by term-limited Democratic Rep. Tracy Kraft-Tharp. 
Population: 78,098
Households: 30,901
Median Household Income: $74,972
Median Age: 38.2; Over 65: 13%
Poverty Rate: 6.7%
Racial Breakdown: 73% white; 18% Hispanic; 5% Asian; 1% Black
Voter Breakdown: 32% Dem; 23% GOP; 44%  UAF
The candidates:
Lindsey N. Daugherty, Democrat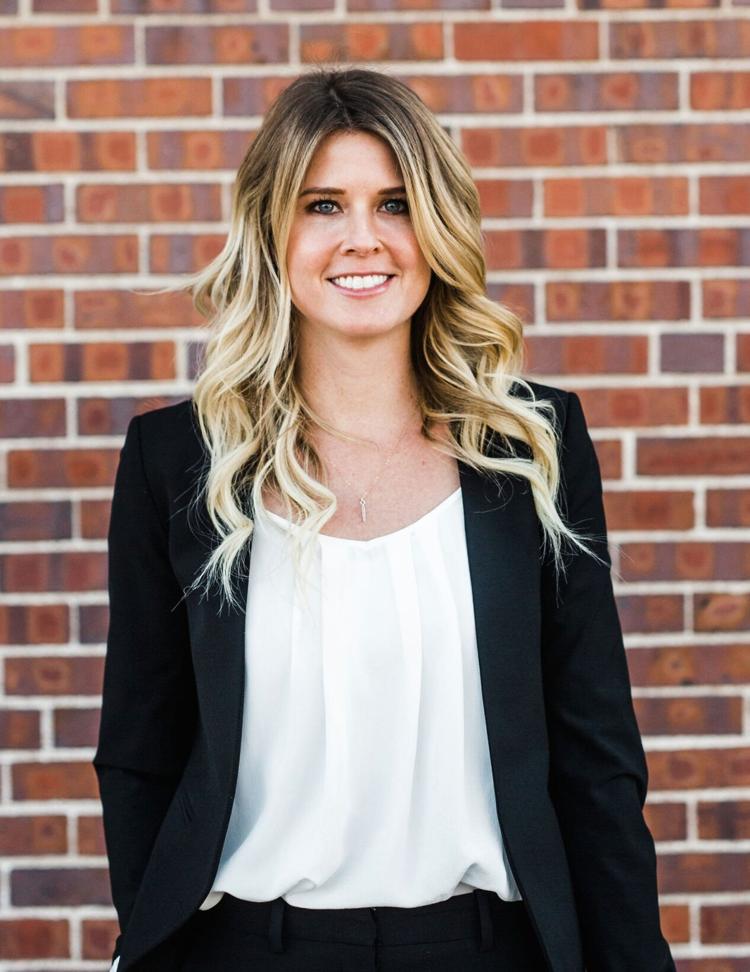 About Daugherty: An attorney, Daugherty is a first-time candidate for state office. She has worked in the Obama administration and for Democratic Sen. Tom Harkin of Iowa. She advocates for more school funding and reduced class size, job creation and small business support, affordable housing and healthcare and abortion rights.
Vanessa Warren-DeMott, Republican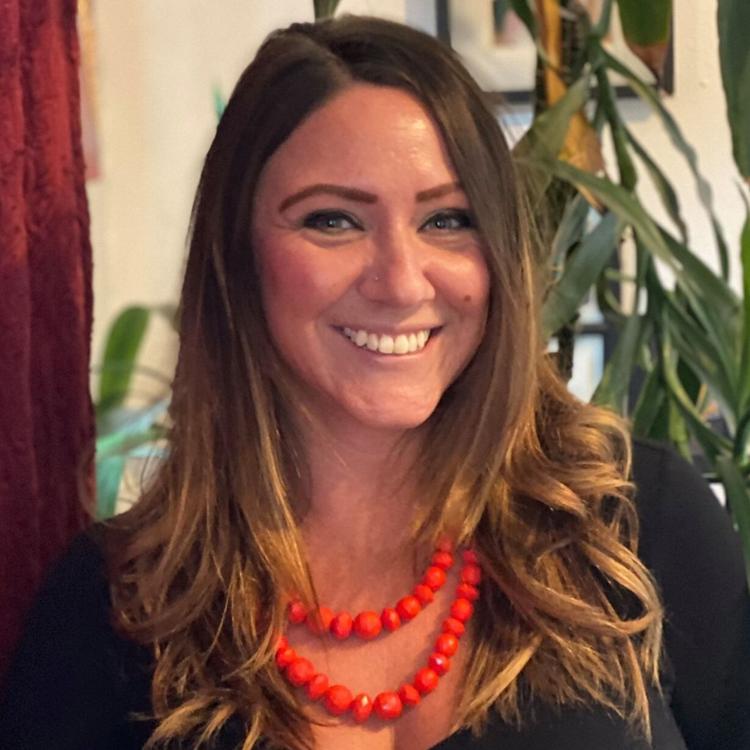 About Warren-DeMott: DeMott is a first-time candidate for state office. She is a recent college graduate, persevering for decades after failing to graduate from high school when she was younger. She advocates for "realistic discussion about school culture and choice" as it relates to violence and bullying; and for solutions for transportation funding.
Ryan Van Gundy, Libertarian
ballotpedia.org/Ryan_Van_Gundy 
About Van Gundy: Also a first-time candidate for state office, Van Gundy served in the Navy for six years, and has worked as an information technology system engineer. He cites among his agenda stopping human trafficking, improving education, working on homelessness and taxation, and reducing the size of government.
Cash breakdown/Top donors
Daugherty: $104,878
Top donors: Colorado Education Association ($5,000), Colorado electrical workers small donor ($4,000), trial lawyers small donor ($4,000).
Warren-DeMott: $12,927
Top donors: She's put $495 into her campaign in non-monetary support. Other donors: 11 donors at $400, including Foothills GOP, Jake Jabs and the National Federation of Independent Business (Washington, D.C.).
Van Gundy: $0
Top donors: Like most Libertarians, has not reported any contributions, although he did report spending $811.
Colorado Politics analysis:
Safe Democrat. Democratic-leaning independent expenditure committees are already spending to support Daugherty.