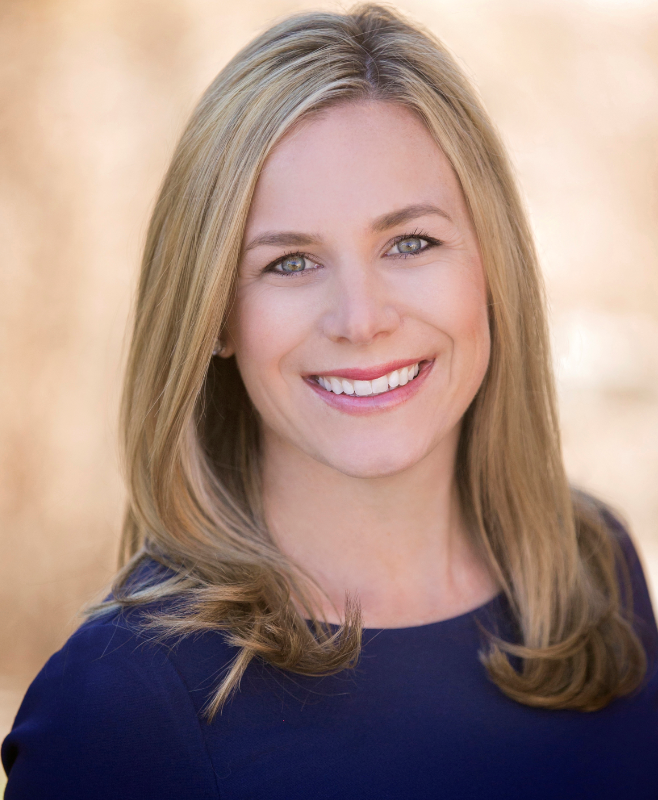 When legislators converge on the Capitol for an extraordinary convening of the General Assembly later this month, it won't just be lobbyists and reporters paying attention. History will be watching, too.
Today, businesses are closing, unemployment has exploded and according to the latest estimates from Common Sense Policy Roundtable, Colorado's revenue outlook has rapidly changed from record highs to a potential $3 billion shortfall.
Others have said it. We all know it. These are extraordinary times. What's next?
A massive ramp-up of state testing
A full and sustained re-opening of the economy will more than likely require one of three breakthroughs — a COVID vaccine capable of insulating the masses; a COVID therapy capable of treating those infected, or a dramatically enlarged capacity to test for the disease.
Let's have some straight talk — the failure of government to deploy testing infrastructure is nothing short of a disgrace. We are the greatest and wealthiest nation in the history of humanity; other countries have found a way to navigate the stew of supply-chain logistics and lab-processing barriers, but somehow, we can't get our act together.
Rosie the Riveter would be embarrassed.
Our leaders should get to work on testing, immediately, enacting broad measures and dedicating meaningful funding to support efforts by hospitals, urgent-care facilities, public school nurses, community health partners, and family doctors to ramp up testing.
Critically, if the governor and the General Assembly need help building a plan to pay for a testing regime, it's incumbent on free market-minded organizations (including the one I work for) to step up and provide data-driven, innovative solutions.
Giving cities and counties more authority to wave obstacles toward business recovery
As business owners do their best to emerge from this crisis, seemingly small things — regulations, timing of tax payments, additional fees — can and will be the difference of life and death. Because COVID-related risks are so different across the diverse reaches of the state, the General Assembly should look for opportunities to give cities and counties interim authority over key policies. In a state that's familiar with and deeply supportive of local control, taking power out of the golden dome and giving it to mayors and county commissioners could be a powerful tool to help struggling businesses survive.
Setting concrete benchmarks for opening critical state resources — parks, schools, colleges and universities
While government is largely driving decisions about when and how local businesses can emerge from shutdown, the General Assembly should assert its prerogatives when it comes to critical state programs and services. These are the most important decisions our state will make, perhaps in generations, and they should be debated in an open setting.
Should schools have a fall opening? What about our universities? What are the targets and standards for re-opening? These decisions shouldn't be left to ad hoc, speculation based on bad models or political hyperbole.
CSPR released a study on learning loss dubbed the COVID Slide that is already happening across our great state. We need bold action and transparent standards to get our kids back in the classroom.
More easily addressed, discussion of fully opening our state parks should also be had. There is no convincing reason the state's parks cannot fully resume operations soon under the umbrella of responsible social-distancing requirements. The legislature moving to do so will inspire confidence in our human spirit.
A commission of statesmen and women to innovate big fixes
I hate blue ribbon commissions. I'm certain that everyone reading this piece does too. But the magnitude of the steps that will be needed to address the coming calamity in budgets will require the best thinking of our most respected leaders. Addressing massive shortfalls in the state budget, potential insolvency in the unemployment insurance fund, instability in PERA, and paying for an expansion of social safety net programs, are going to require big and innovative thinking. Most of these "big fixes" won't be ready for prime time by the time the legislature meets in May.
Let's set the stage to implement big sweeping institutional reforms. It has been decades since America has looked herself in the eye and made changes to failing funding mechanisms and institutions. The legislature should empower respected leaders to look at these big-ticket items in advance of 2021. Bruce Benson, Gail Klapper, Al Yates, Linda Childears, all would be great.
Finally, and perhaps most importantly, we have to check the partisan bickering at the door. When the history of the COVID pandemic is written, let's pray that irrational and unproductive arguments between Democrats and Republicans don't steal the spotlight. Now is not the time.
So, history is watching Colorado. What will we write?
Kristin Strohm is president and CEO of Common Sense Policy Roundtable, a nonprofit, free-enterprise think tank dedicated to the protection and promotion of Colorado's economy.