Riding the Gravy Train
Alina Ivanova, iStock image

Updated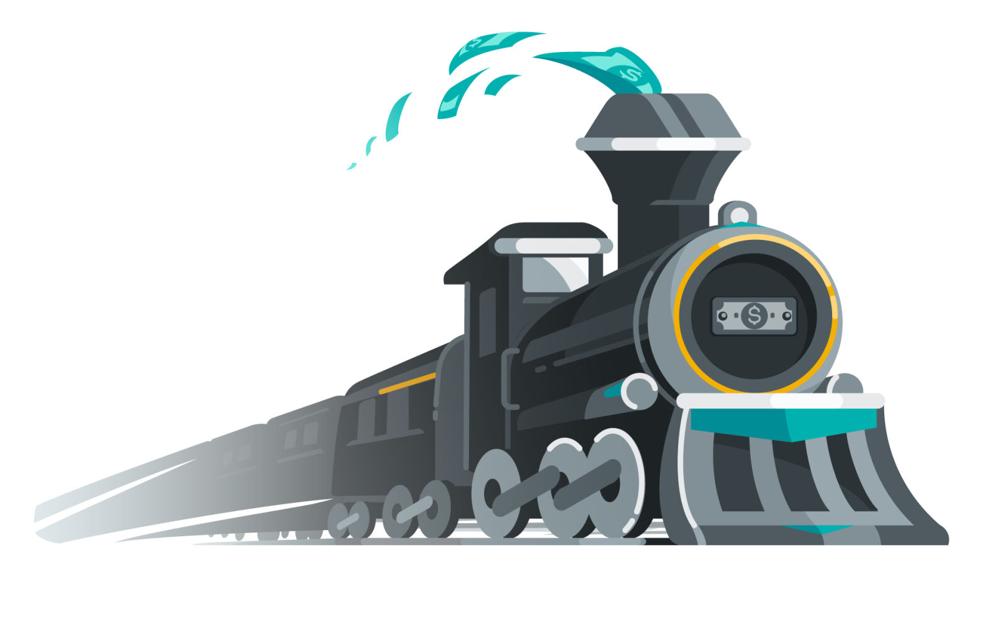 As featured on
A cursory look into the more than 104,000 Paycheck Protection Program loans that were approved for Colorado companies reveals a wealth of data but few insights. 
The 18 independent expenditure committees spending money just on the General Assembly have poured nearly $9.8 million into their campaign advertising through the most recent reporting period that ended on Oct. 14.
Republican incumbent Cory Gardner accused former Gov. John Hickenlooper of being a selfish, unethical closet socialist, broadsides the popular governor was not used to, but this wasn't the kind of race any of us are used to in Colorado.