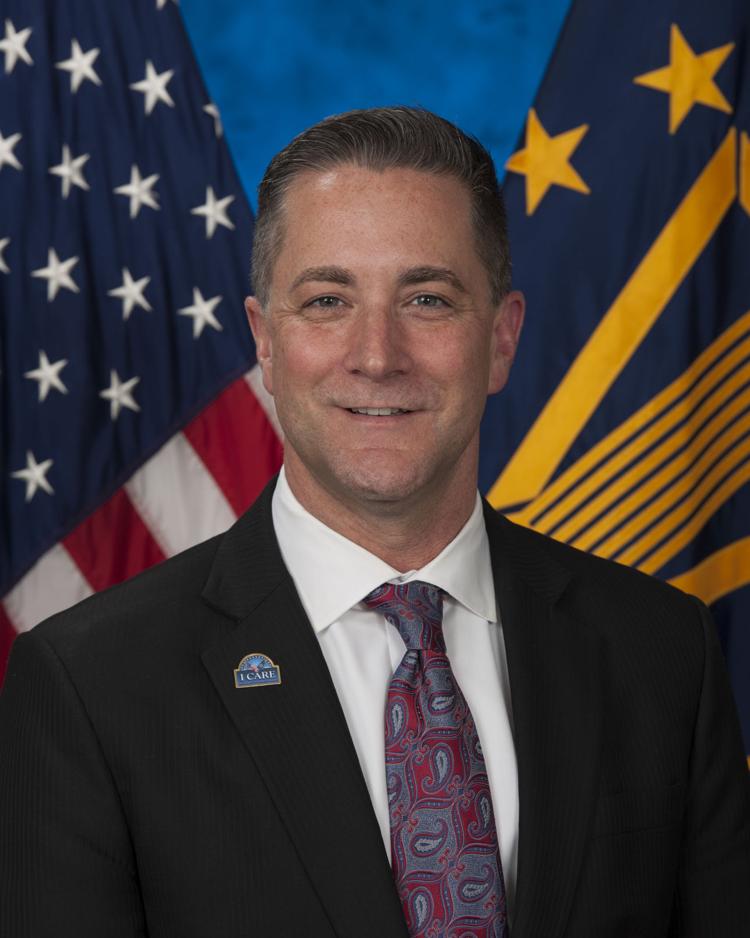 The U.S. Department of Veterans Affairs is bringing on a new director for its Aurora-based Eastern Colorado Health Care System.
Michael Kilmer, formerly the medical center director for the Western Colorado system in Grand Junction, will replace Sallie Houser-Hanfelder, who retired in May.
The Eastern Colorado system covers more than 44,000 square miles through Colorado and Western Kansas, with a main hospital adjacent to the University of Colorado Anschutz Medical Campus in Aurora, according to a VA release Monday.
"We are excited to bring Mr. Kilmer on board as the new Director of VA Eastern Colorado Health Care System," said Ralph Gigliotti, Veterans Integrated Service Network (VISN) 19 Director.
"Mr. Kilmer's sound leadership qualities and proven experience will be valuable assets for the facility, the employees and volunteers, and most importantly, for the Veterans we are honored to serve."