State Rep. Dave Williams of Colorado Springs will lead the El Paso County Republicans' bid to re-elect Donald Trump, the party said Thursday.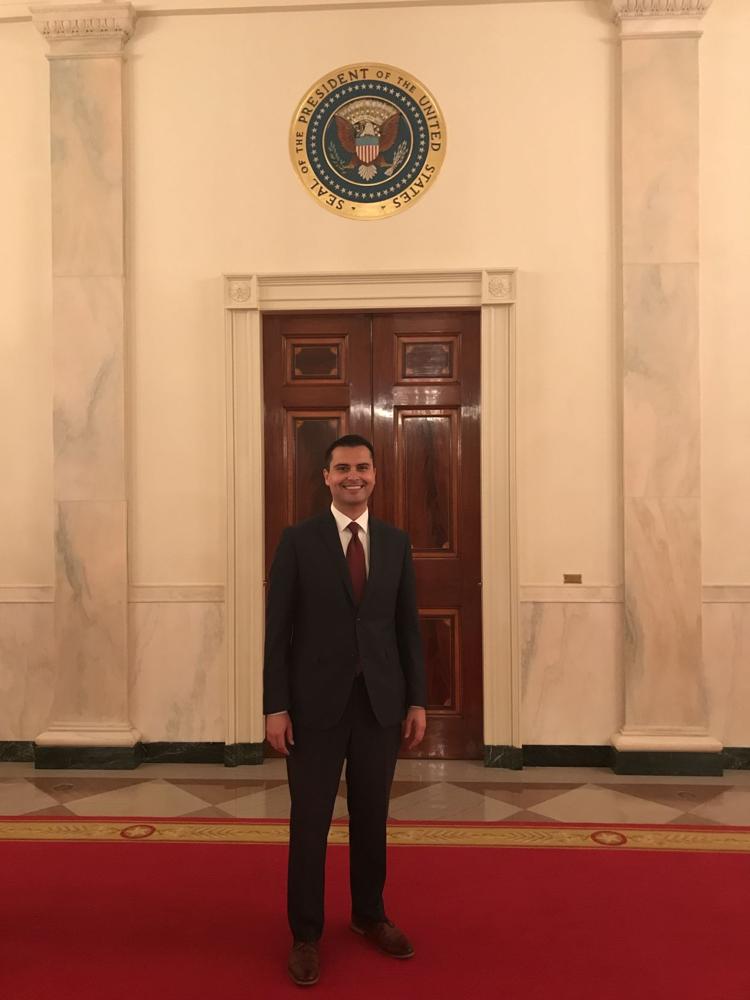 "The goal will be to make certain that our local volunteers, who know our community best, will work hand in hand with the experts advising and working in the field for President Trump, Sen. Gardner and the State GOP," El Paso County Republican Party chairwoman Vickie Tonkins said in a statement. "We will empower our local party volunteers to promote all our Republican candidates while equipping them with the tools necessary to drive up Republican registration and voter turnout."
RELATED: Rep. Dave Williams asks for Trump's help to block Denver ordinance on immigrants
Williams has been an ally of the chief executive, traveling to Washington last year to discuss immigration policy with Trump and the president's Domestic Policy Council. He also has sought the president's support in combating sanctuary city policies in Colorado.
"Voters are ready to reject the radical agenda of Democrats in Colorado by supporting President Trump," Williams told Colorado Politics Thursday. "From job-killing oil and gas regulations to giving away our electoral college votes to California, the Democrats know their crazy record doesn't come close to the real results the president is delivering for our state. It will be an honor to help restore balance to Colorado by mobilizing Trump supporters to get out the vote in our state's largest Republican county."
Tonkins noted that Williams is the only elected Hispanic millennial Republican in the Colorado General Assembly, "and with strong ties to local and state parties, as well as the Trump Administration, Rep. Williams is the best person for the job."
She said he would work with the local Trump Victory field director, Cristian Antal, and the president's statewide re-election campaign effort.
U.S. Rep. Doug Lamborn of Colorado Springs is the state co-chair for the Trump Victory campaign.
"I'm excited to work alongside the El Paso County Republican Party as they create a leadership team that will help mobilize voters for victory in 2020. It's all hands on deck, and Chairwoman Tonkins' appointment of Rep. Dave Williams as the new Trump director for the El Paso County Republican Party will help ensure an effective working partnership between the statewide Trump Victory efforts and our local party," he said. "I look forward to working hand in glove with chairwoman Tonkins and Rep. Williams as we partner to engage, equip and excite grassroots activists to get out the vote for President Trump in 2020."
Williams was first elected to the state House in 2016 and re-elected last year, winning both races with better than 60 percent of the votes.