Attorney Stacey Campbell is the new board chairman for the Colorado Chamber of Commerce, the organization said.
He owns Campbell Litigation, P.C., an employment defense and commercial litigation firm.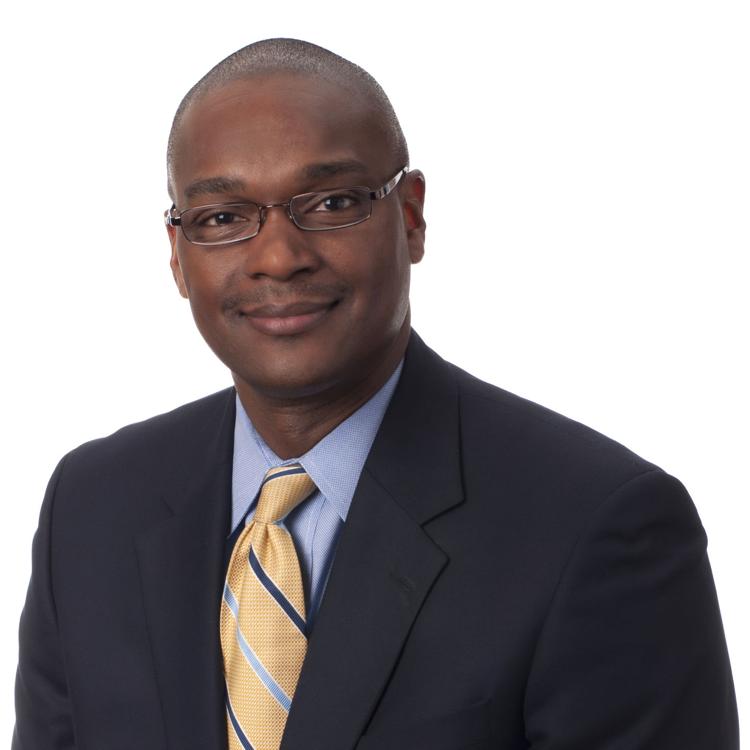 He succeeds Rhonda Sparlin of RubinBrown LLP. Campbell is expected to be succeeded as board chair next year by Rachel Nance of Xcel Energy.
The chamber said Campbell "has been a public voice for the business community in front of the General Assembly and state government on critical employment issues."
He said he looked forward to continuing that work in the next legislative session, which begins in January. 
"If the Colorado legislature brings forth a new paid family and medical leave bill, it will be important to ensure that the bill is balanced for both employees and Colorado's business community," Campbell said in a statement.
Chuck Berry, president of the Colorado Chamber, said Campbell's leadership of issues such as family and medical leave were critical during the last legislative session.
"With more legislation facing the business community on the horizon next session, I'm confident that Stacey will continue to be a driving force for business as he leads the Colorado Chamber into 2020," Berry stated.
Campbell testified on behalf of the Colorado Chamber on several employment related bills during the 2019 legislative session, including a bill that would have created a state-run family and medical leave insurance program in Colorado.
In July 2019, he was subsequently appointed to Colorado's Family and Medical Leave Insurance Task Force, where he currently serves as vice chair.