LONGMONT • The sound of a train going through a city can be common for some. For Longmont Mayor Brian Bagley, there is nothing he would like to hear more.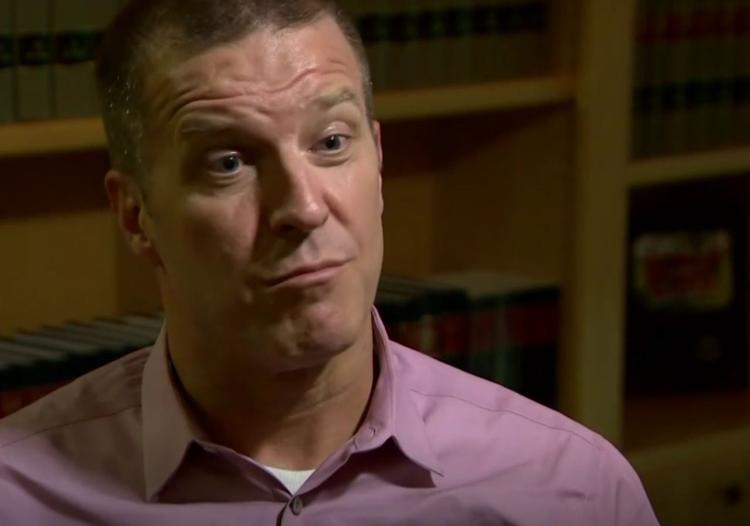 "Give us our train or stop taking our money. Simple," Bagley said.
Bagley was speaking about a proposed Regional Transportation District train that would run from Denver through Louisville, Boulder and Gunbarrel to Longmont. The line would be an extension of the route already built from Denver to Westminster.
"Since 2004, Longmont has been paying approximately $4.5 million a year for a service that we've never received," Bagley said.
RTD estimates it could be more than 30 years before the Northwest rail route is complete.
That proposed 2050 completion date could change, but only if RTD's board of directors finds a way to fund construction quicker.
The different scenarios the board is considering to help speed up the project range from a tax increase to using more toll road revenue. Those could come at an additional cost to tax payers who have already shelled out hundreds of millions of dollars to fund the FasTracks projects.
> CLICK HERE for the full story from 9News. And WATCH the video above.
=
=
=
=
=