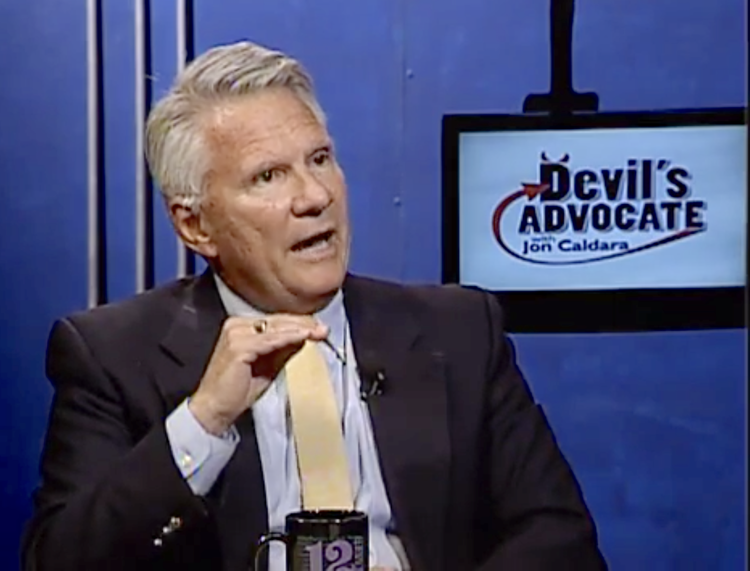 The University of Denver will host a bipartisan panel of experts to prognosticate on Colorado politics on Oct. 8. 
Floyd Ciruli, the director of DU's Crossley Center for Public Opinion Research, will lead the discussion.
The event is titled, "Colorado 2020 Presidential and Senate Primaries: Trends, Predictions, Surprises." 
The noted pollster will talk with Democratic consultants and campaign managers Steve Welchert and Sheila MacDonald; with Republican Kelly Maher, a consultant and 9News commentator; and with Dick Wadhams, the former Colorado GOP chairman and a national campaign consultant.
Colorado is set to hold its first presidential primary in two decades on March 3, one of 15 Super Tuesday states plus American Samoa that could solidify the Democratic nomination.
Ciruli said his question list will include:
What will the field look like?
Who wins Colorado and who's likely to be the frontrunner on March 4?
Also, Colorado has one of the U.S. Senate races that could decide which party controls the chamber. Will Hickenlooper win the June 30, 2020, primary and be the Democratic nominee? Does Cory Gardner have a path to victory?
The program is free but seating is limited. It begins with a reception at 5:30 p.m., followed by a reception at 7:30 p.m., in the Anna and John J. Sie International Relations Complex Room 1150 at 2201 S. Gaylord St. in Denver.