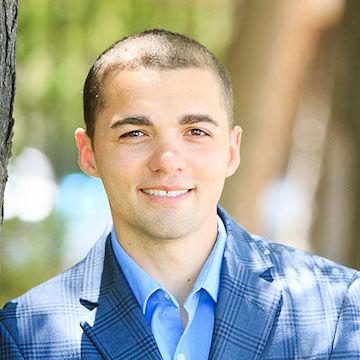 The conservative advocacy organization Colorado Rising Action has a new political cousin with money: Colorado Rising PAC.
Run by the same people in charge of the advocacy organization, the new political action committee has the same relative mission: "defeating the Democrat candidate for U.S. Senate in Colorado in 2020."
According to Federal Elections Commission rules, super PACS "may receive unlimited contributions from individuals, corporations, labor unions and other PACs for the purpose of financing independent expenditures and other independent political activity." They are not supposed to coordinate their activities with candidates or their campaigns.
A raft of liberal advocacy organizations and PACs already are at work trying to unseat incumbent Republican Sen. Cory Gardner. Winning the Colorado seat -- in a state that Hillary Clinton won in 2016 and where polls show President Donald Trump and Gardner are unpopular -- is critical to Democrats seizing the majority in Congress' upper chamber.
Both parties are expected to funnel big bucks into the Colorado race.
The Colorado Rising PAC said Thursday it would use trackers, research and "earned media communications strategies" to go after Democrats, noting in particular that former Gov. John Hickenlooper had joined the race.
"The Democrats running for the Senate have endorsed extreme policies like the Green New Deal and kicking Americans off their employer-based health coverage," Michael Fields, who doubles as Colorado Rising Action's executive director, said in a statement.
"While supporting a socialist agenda might play well in the Democratic primary, a vast majority of Coloradans know that it fails every time it's tried," he said. "This race to the left is bad for our state, and we will ensure that Coloradans are able to hold Democrats accountable for their positions."