Students at Metropolitan State University of Denver won't see tuition increases this year and could reap some savings, according to an email to students from school president Janine Davidson released Tuesday.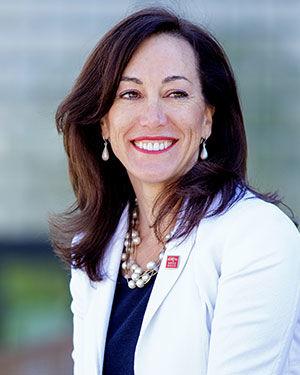 She said in the letter the Board of Trustees had a robust discussion and chose not to raise the cost for resident or nonresident students this fall.
"We simply cannot in good conscience raise tuition on our students given the challenges they've faced over the past two months," Davidson wrote, referring to the COVID-19 outbreak and economic collapse.
The board also waived some campus-based fees, including for those for campus recreation, intercollegiate athletics and pass-through fees, other than the clean energy and Phoenix Center fees. The student technology and online program fees will be combined into a $20 fee and charged to all students to support remote learning.
"All told, this should provide some substantial financial relief to our students," the school president said in the message.
Davidson noted the decision would "complicate" the school's overall budget, for a tuition-dependent university, "due in large part to chronic underfunding from the state over the past two decades," she wrote. "There will be tough decisions to face, but we feel strongly that now is not the time to pass this cost on to students."