Former Secretary of State Hillary Rodham Clinton and daughter Chelsea Clinton will visit Denver on a joint book tour in November.
"Hillary Rodham Clinton & Chelsea Clinton - The Book of Gutsy Women" tour will appear at Denver's Trinity United Methodist Church at 1820 Broadway on Monday, Nov. 4 at 7 p.m.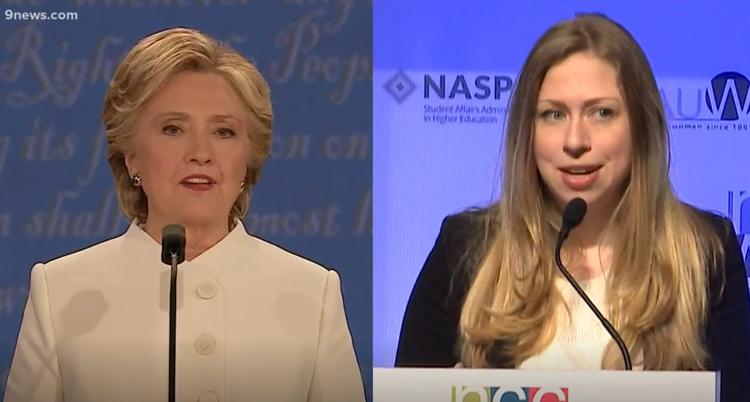 The Clintons will visit Colorado in support of their first book written together, "The Book of Gutsy Women: Favorite Stories of Courage and Resilience."
> CLICK HERE for the full story from 9News. And WATCH the video above.
-
-
-
-