LONGMONT -- On Jan. 1, 2020, Colorado's controversial red flag gun legislation becomes the law of the land.
Some gun owners have been protesting its passage for months, but now gun rights groups are holding meetings around the state to educate people on how the law could impact them.
At a library in Longmont Saturday, for two hours, more than 100 people had questions about how the red flag law could impact them.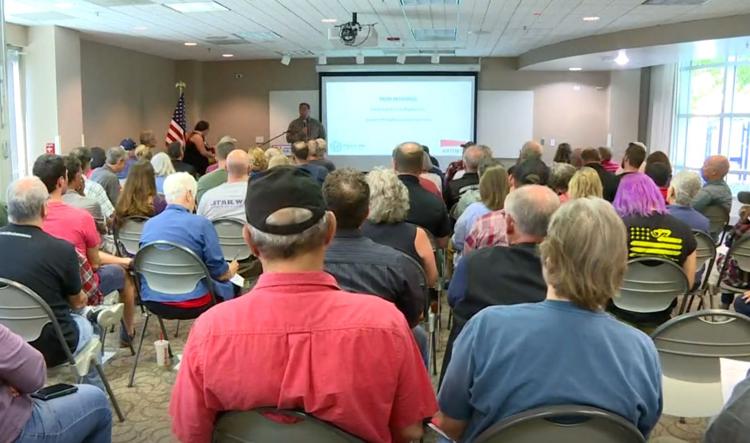 "I really think it's important that gun owners are prepared," said Lesley Hollywood with Rally For Our Rights, the organizer of the event. "Gun owners are confused about it, they are concerned about it, they don't know what to expect, they don't understand a lot of the pieces about it."
Weld County Sheriff Steve Reams said he's done dozens of presentations like this, telling people around the state why he will not enforce the red flag law. Now he says he's willing to sit in his own jail if he's found to be in contempt of the law.
> CLICK HERE for the full story from 9News. And WATCH the video above.
-
-
-
-