Bayaud Enterprises, a company focused on "reducing hurdles for individuals to engage in the workforce and  attain self-reliance," has launched a new shower truck in Denver to serve those in need by offering showers to get a fresh start.
"Having those types of dignity related services is important," said Sharon Richey, who was formerly homeless and now is the administrative development lead for Denver Day Works, a division of Bayaud Enterprises.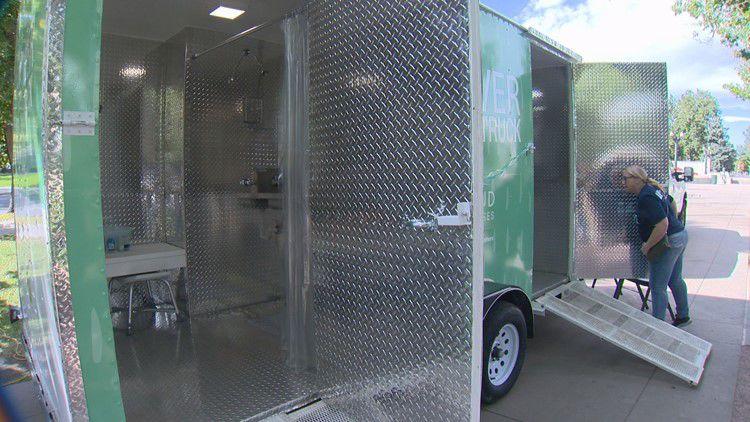 "Having a clean body gives you such a renewal," she said. "Being able to know that you got the grime out from under nails for a day. That you can present yourself for a job opportunity."
The new mobile shower truck comes equipped with two wheelchair-accessible shower stalls with sinks and mirrors. The truck provides donated soap, shampoo and towels.  
> CLICK HERE for the full story from 9News. And WATCH the 9News report above.
-
-
-
-
-