Emerge Colorado is no longer emerging. It's reaching higher, according to a "brand refresh" announced this week.
The organization founded in 2013 has become a well-known launching pad for women who run as Democrats, offering training and support.
Nationally, Emerge's 45 chapters have produced almost 700 elected officeholders, including more than 50 in Colorado.
"We are beyond thrilled to announce our new brand and to showcase the future of Emerge both in Colorado and nationwide," Emerge Colorado's executive director, Michal Rosenoer, said in a statement.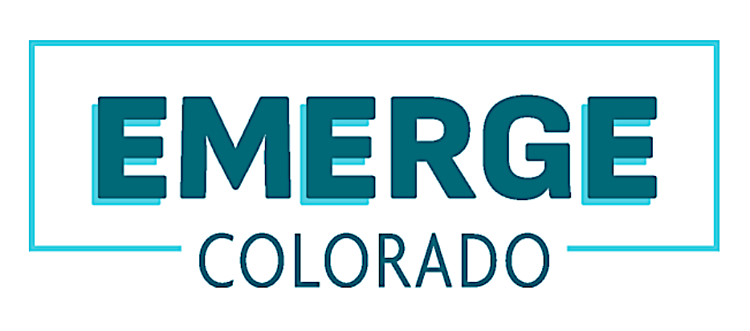 "Since it was founded, Emerge has grown into a powerful and far-reaching network that is changing the face of power, and we are excited to have branding that reflects our next phase as an organization. Our new brand better illustrates our work and vision for what government should look like in Colorado and this country, and we look forward to continuing to recruit and train Democratic women of every background to run for office."
RELATED:  Emerge Colorado graduates class of prospective officeholders
The makeover starts with the Emerge logo, redesigned, the organization said, to "increase the number of Democratic women leaders from diverse backgrounds in public office through recruitment, training and providing a powerful network."
The blue and teal shades in the new logo represent diversity, while the gold and coral hues "create the same colors found in a sunrise, representing a new day emerging for American politics."
The rectangle within the design represents the "table in government where the women Emerge trains will take their seats," the organization said.
"Even though our logo is changing, what's not changing is Emerge Colorado's commitment to finding and preparing Democratic women who want to make a change in their community by running for office," Rosenoer said. "It celebrates all the successes that we have had as an organization preparing women who went on to run and win, while still acknowledging all the work that is yet to come to achieve a truly reflective government."
Learn more about Emerge Colorado by clicking here.