Take a walk through Denver's Speer neighborhood, and there's no doubt you'll see them: Uneven, torn-up sidewalks.
This is what Denver Public Works says it wants to fix. And that effort is what some homeowners say gives them a headache.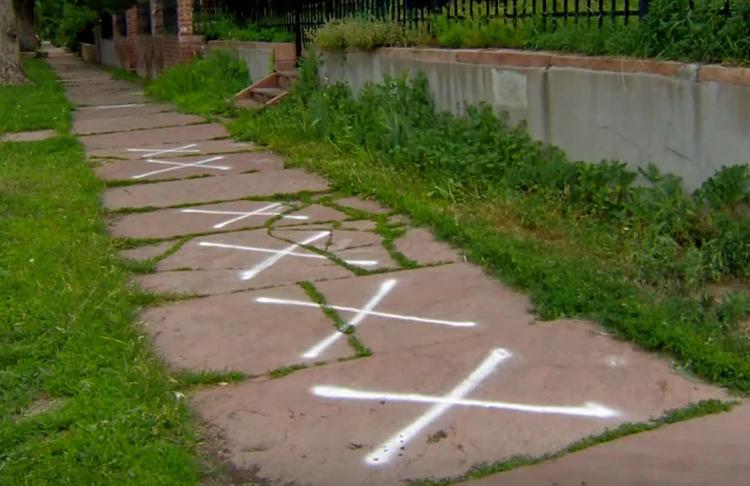 One resident says he was notified that his sidewalk needed to be fixed back in August. In November he agreed to let the city's contractor do the work while he footed the bill
through the Denver sidewalk repair program.
He's still waiting for the work to be finished. And he's not alone.
WATCH the 9News report below.
=
=
=