The construction project in Denver International Airport's main terminal is already years behind schedule and over budget. And each day, things get worse between the airport and the contractors.
Now, a safety audit ordered by DIA officials says the contractors have put the public and employees at risk during renovations.
The report focuses on four areas described as "hazards," where people could fall.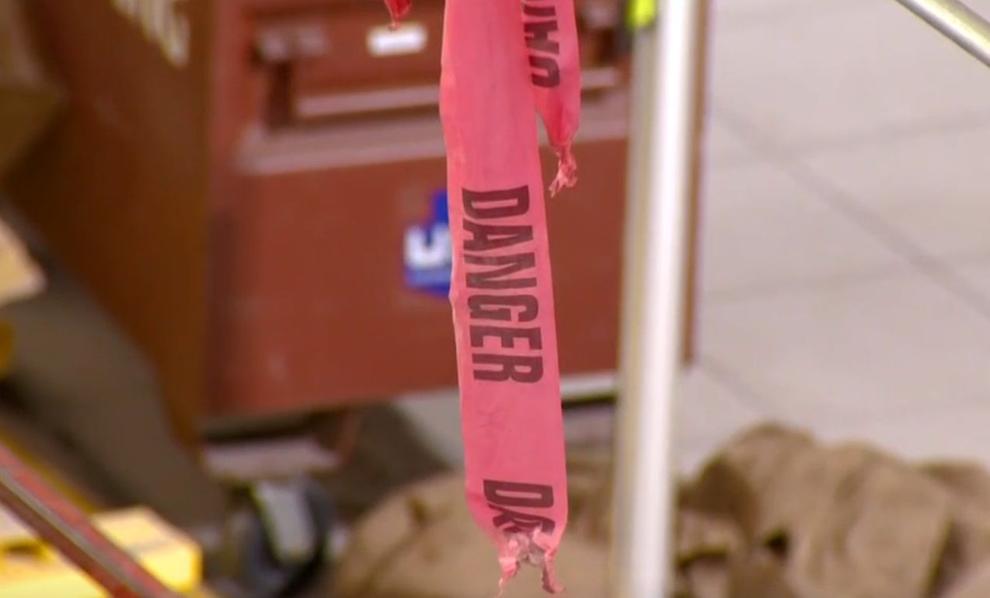 The auditor reported places at the construction site with incomplete guardrails and holes in scaffolding. The report said passengers were at risk because there was nothing to protect them from falling debris.
Photos in the audit show people using escalators were too close to loose bits of concrete.
9News reached out to a representative for Great Hall Partners, the contractor, for comment, but they have yet to respond.
> CLICK HERE for the full story from 9News, and WATCH the 9News report above.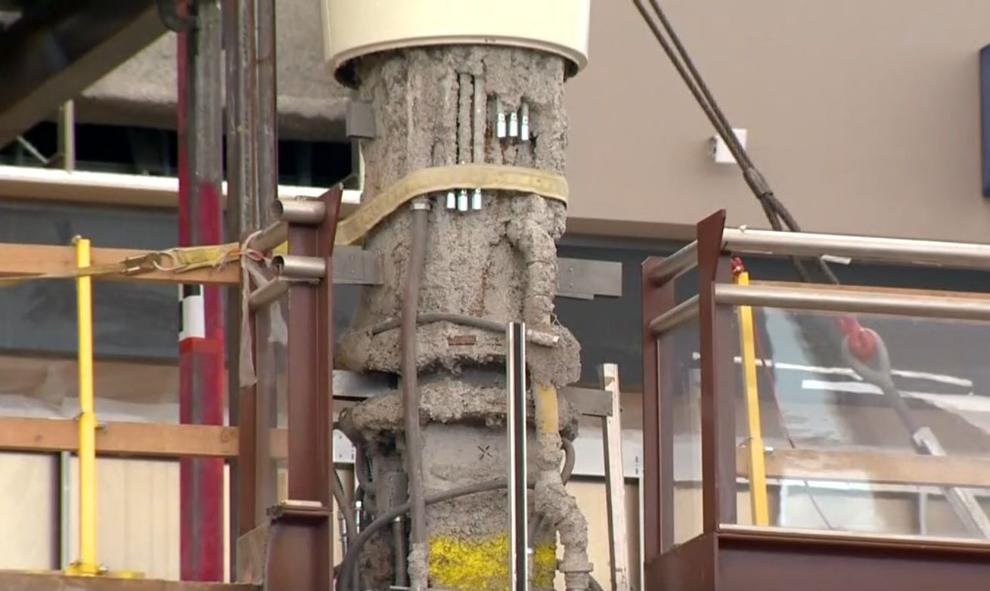 -
-
-
-
-
-
-