A Denver businesswoman has ended her campaign for the Colorado U.S. Senate seat held by Republican Cory Gardner just days after launching it.
Denise Burgess' campaign website went live early this week but is no longer active.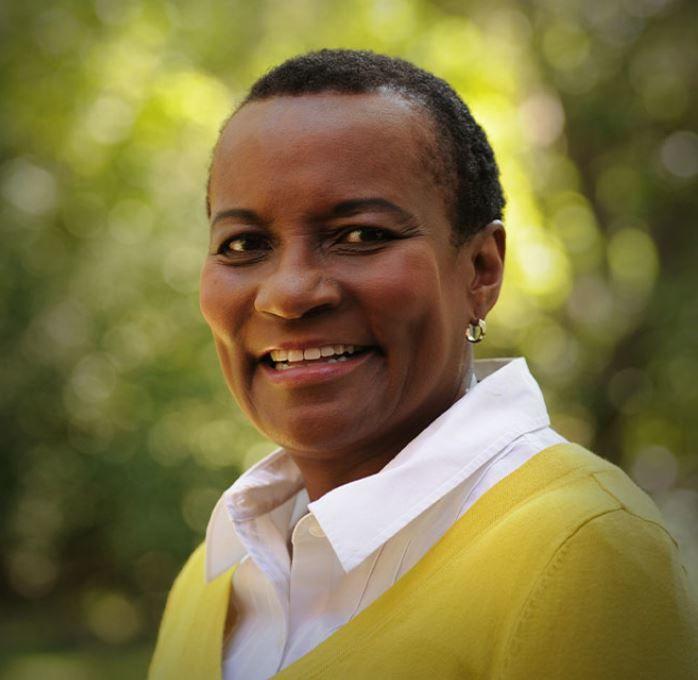 The Colorado Sun reports that her withdrawal came after the Denver news outlet began investigating federal tax liens against Burgess and her construction company.
But Burgess told 9News that dropping out from the race was unrelated to those inquiries, and that she had known her liens would likely become public knowledge. She said she currently owes around $36,000.
"We really thought we had big momentum," Burgess told 9News. "We did not."
Burgess has not made an endorsement for one of the nine current Democratic candidates still in the running.