Here's our recap of our best stories of the last seven days from the Colorado Politics staff.
---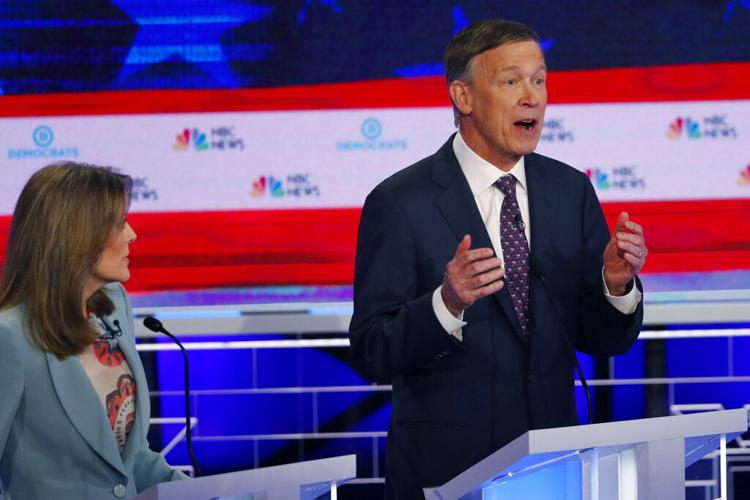 > Debate in Miami: Bennet, Hickenlooper stay on brand at contentious clash
> INSIGHTS | Coloradans share the presidential stage, but in what role?
> Pre-debate interview: Bennet blasts Trump over refugee crisis, says president 'behaves like we're a weak country'
> Debate in Miami: How Bennet, Hickenlooper scored with the media
> 2020 ELECTION | Hickenlooper to debate security: 'I'm a candidate'
> Media take stock of Hickenlooper, Bennet ahead of Thursday's debate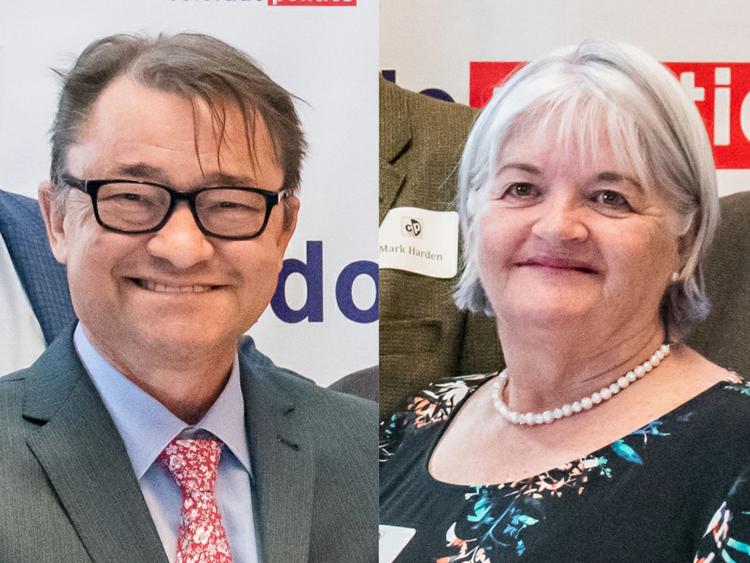 > COPO PODCAST | Our interviews with the council's 5 new faces
> COPO PODCAST | Joey Bunch, Marianne Goodland on transportation, recalls and Polis' new shoes
> COVER STORY | Is Colorado on the right road?
> INSIGHTS | Democrats in 2020 will try to breathe life into the health care issue
> Q&A with Larry Liston | 'Optimism sells; socialism will be a turnoff'
> LYNN BARTELS | Pat Bowlen made dreams come true