Here's our recap of our best stories of the last seven days from the Colorado Politics staff.
---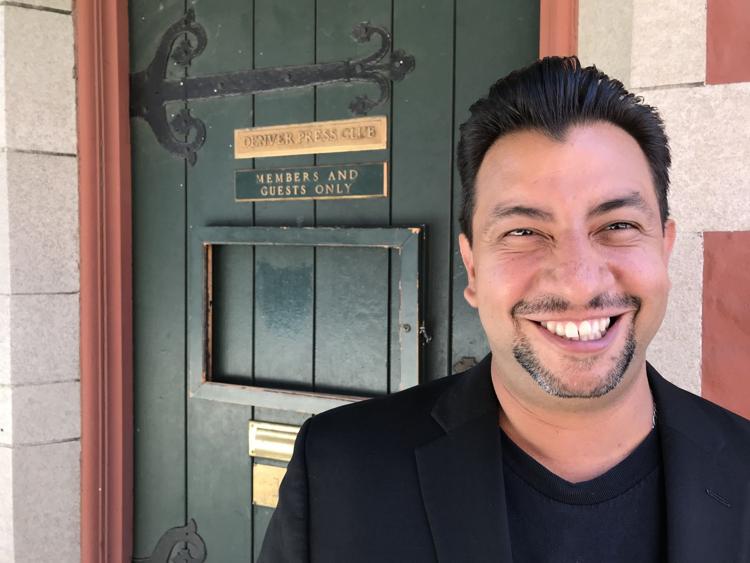 > Petition to recall Colorado governor continues to divide Polis opponents
> First petition to seek recall of Gov. Jared Polis approved
> Denver City Clerk-elect Paul Lopez reflects on lessons learned from a close race
> 'I am going to miss it': Denver Councilwoman Susman reflects on 2 terms in office
> Veteran editor, Colorado Politics columnist Neil Westergaard dies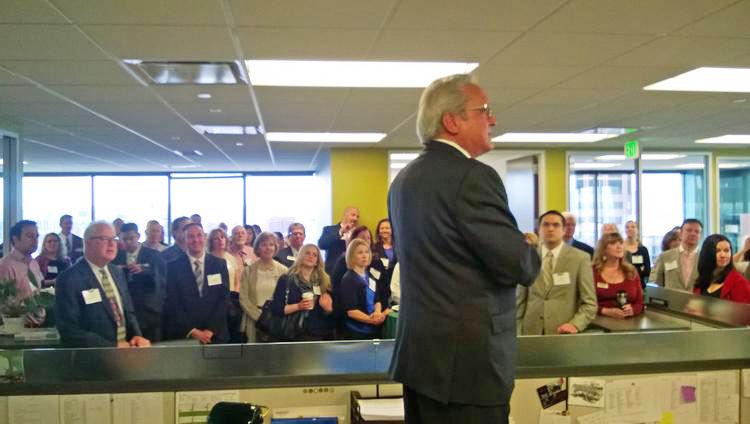 > Gardner raises $2M for quarter; has $4.9M in the bank
> COVER STORY | Cory Gardner: Does he have a path to victory in 2020?
> INSIGHTS | Albus Brooks turns the page, again
> TRAIL MIX | Campaign finance reports reveal a crowded Senate primary taking shape
> MARK HARDEN | Neil Westergaard made Colorado's journalism world better
> Q&A with Penn Pfiffner | On standing up for freedom, and TABOR
> LYNN BARTELS | How I got hooked on 'Breaking Bad'
> New poll gives Romanoff, undeclared candidate Griswold edge in US Senate primary
> Polis, HUD Secretary Ben Carson address Western Conservative Summit in Denver (VIDEO)
> George Will touts Bennet to beat Trump in 2020
> Colorado Senate GOP casts doubt on success of proposed TABOR special session
> Democrat Jason Crow tops $1M in contributions for re-election bid
> Democrat Angela Williams joins crowded field taking aim at US Sen. Cory Gardner
> Chile battle gets hot between Polis, New Mexico governor
> Park Hill Golf Course in Denver sells for $24M
> Denver City Council requires large developers to provide more open space, earlier public input
> Gardner-backed bill on police suicides heads to Trump's desk
> Polis invites US soccer team to Colorado
> US poised to begin immigration sweep in Denver, other major US cities
> DeGette argues for more land to be designated wilderness
> Bennet backs bill to force companies to assess their climate change role
> Colorado Superfund site owner refuses to expand cleanup
> Conservation Colorado lauds Democrats, blasts Republicans in annual scorecard
> Denver delays vote on $93.4 million Peña Boulevard project
> Ordinance to ban urban camping passes in Centennial
> Environmentalists sue Interior to block Colorado coal mine expansion
=
=
=
=