Here's our recap of our best stories of the last seven days from the Colorado Politics staff.
---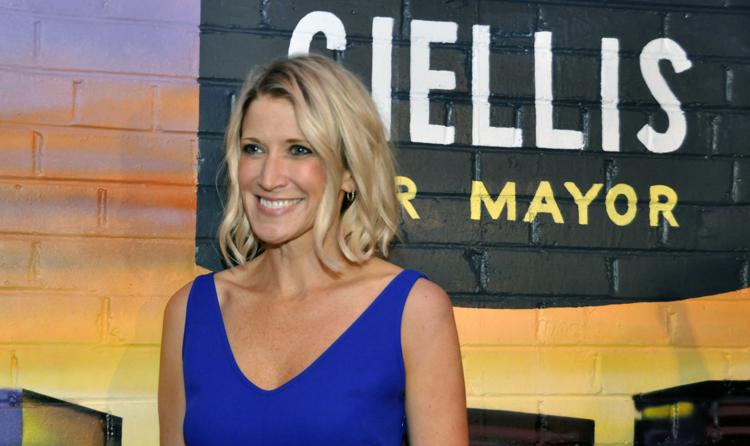 > Coalition forming around push to recall Polis
> Colorado Supreme Court rules TABOR repeal can go forward
> Former Denver mayoral candidate Jamie Giellis undergoes 'intense' surgery
> Colorado Republicans celebrate Trump re-election announcement
> State lawmaker Pettersen said to be targeted in recall try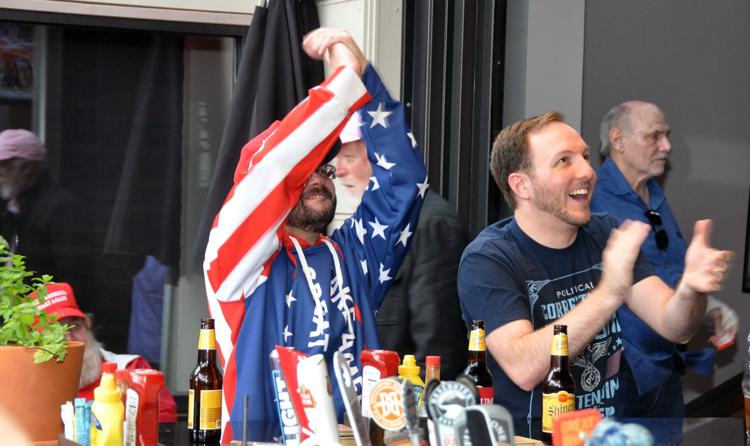 > COVER STORY | Locking up Colorado's mentally ill
> INSIGHTS | Denver mayor's race was lost more than won
> TRAIL MIX | Advice for Colorado's 2020 candidates: 'Don't disappear' in Miami
> LYNN BARTELS | Michael Hancock and an investment in Denver
> Q&A with Luke Niforatos | Activist sees shifting perspectives on pot
> CAPITOL M | Water's for fighting, especially at a water-tasting competition
> Colorado PERA posts $1.8B in investment losses for 2018
> Denver auditor: City bidding practices lack safeguards against political favoritism
> Lamborn seeks to defund public TV and radio
> Ordinance would ban urban camping in Centennial
> Walsh adds veteran consultants to Senate primary campaign
> Prominent Democrats line up behind DeGette in congressional primary
> DeGette, Gardner back USOC oversight push in Congress
> Joint Budget Committee rejects Polis request for more school safety funds
> Colorado state revenue forecasts up — and TABOR refunds, too
> Denver tops 31M visitors for 3rd year; tourist spending ties record
> 2020 ELECTION: Colorado Senate President Garcia quizzes Mayor Pete; Hickenlooper talks about Latino opportunities
> 2020 ELECTION | Hickenlooper, Bennet to join biggest gathering yet of Dem candidates (VIDEO)
> 2020 ELECTION | Who 2 Colorado corporate CEOs are backing for president
> DENVER COUNCIL NEWCOMERS | Meet District 9's Candi CdeBaca
> Weiser intervenes in DaVita-UnitedHealth deal
> Polis' signature blue sneakers replaced? Say it ain't so ....
> A park within a 10-minute walk: Denver plans its park-system expansion
> Coalition launches water education campaign dubbed "For the Love of Colorado"
> US Senate searches for funds to erase public lands maintenance backlog
> EPA defies climate warnings, gives coal plants a reprieve; Polis, Colo. enviros condemn the move
> Report: Outdoor industry loses a billion to Trump's tariffs
> USOC changes name to US Olympic & Paralympic Committee
> Colorado city's mayor is bowing out after one term, citing stress
> Wheelchair attendants at Denver airport strike over health, safety issues
> Colorado has more children, but fewer young students entering public schools
> 'Tiny homes' advocates seek funds from opponents of Denver's Initiative 300
> Denver plans a new neighborhood south of Broncos Stadium (VIDEO)
> Republican activist, former Colorado candidate accused of flashing revolver at US marshal
> Denver City Council considers charter change to create transportation department