I tweeted out a photo this week that pretty much sums up how my life habits change when I'm in the newsroom.  
If only I could live on great news alone! Take a look at these tasty offerings from the Colorado Politics staff:
---
ENDURANCE TRAINING
Joey Bunch and Marianne Goodland lead our team at the Capitol, and this week, there were three separate issues that went into overtime:
> House committee strikes down two abortion bills after marathon hearing (Seven hours of testimony)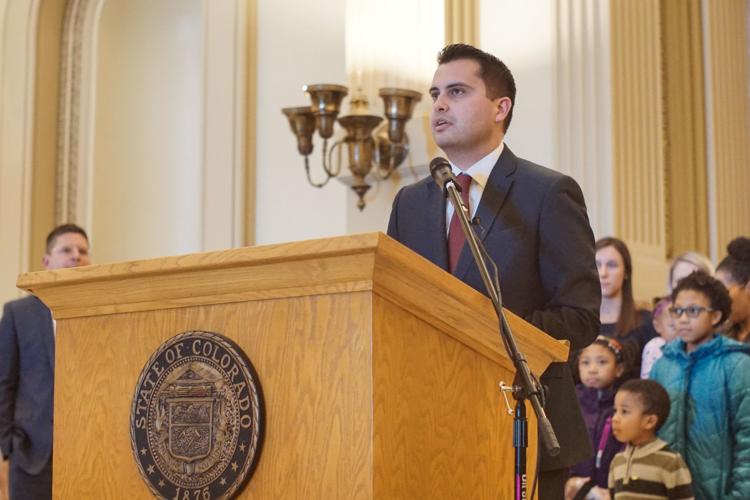 > Senate judiciary committee makes sweeping changes to private prisons bill (Nine hours of testimony)
> House committee kills bills that set up battle between gay and parental rights (Twelve hours of testimony)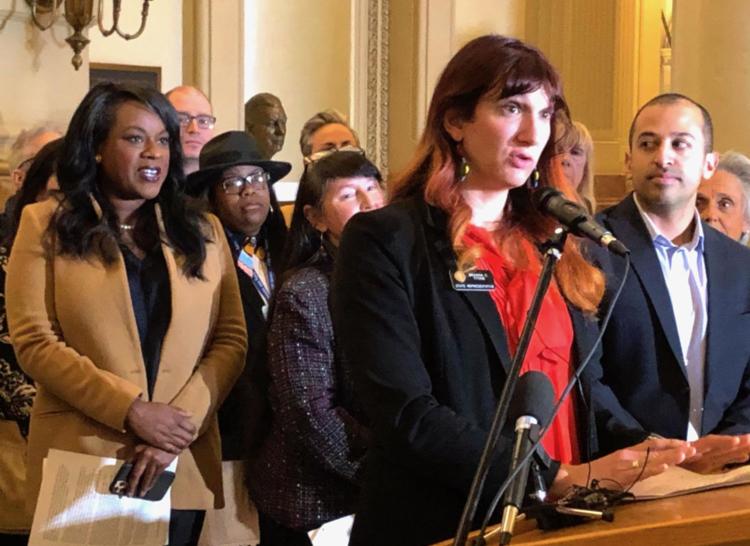 ---
DOGGONE COMPLICATED
In Denver, the week was dominated by a four-footed conflict: the city's breed-specific ban on pit bulls that has been around for decades. Alayna Alvarez tracked the story all the way from the first historic move by the city council on Monday, right up until the mayor's history-making move of his own on Friday.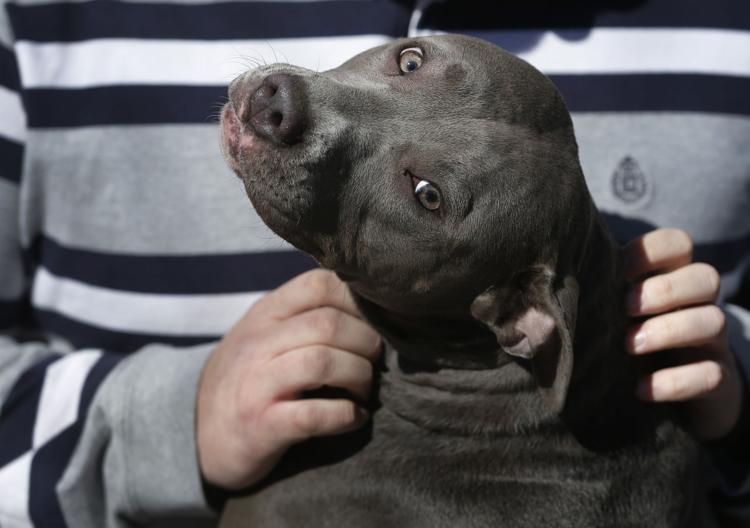 > Council will likely decide tonight its stance on pit bulls in Denver
> Pit bulls could be welcome in Denver again, but the mayor is on the fence 
> Petition urging Denver's Hancock to veto pit bull ordinance gathers hundreds of signatures
> Mayor Hancock vetoes bill that would allow pit bulls to live in Denver
---
HAVEN'T WE BEEN HERE BEFORE?
Groundhog Day was the previous week, but there had to be some General Assembly observers who were getting a feeling of déjà vu ... 
> Michael Karlik reported on the renewal of legislature that was last debated in 2006 that would allow child sex abuse victims to get more time to sue.
> Bill to bar drivers from holding cellphones while driving wins unanimous support from committee 
> Daylight Saving Time, the bane of sleepers everywhere, may be headed for a bipartisan solution
---
SUPER TUESDAY SUITORS
As soon as the results were posted in the New Hampshire primary, it was like a starter's pistol went off, and presidential candidates either beat a hasty retreat, like Colorado's Michael Bennet, or they laced up those track shoes and headed for Colorado. Ernest Luning is keeping tabs on who all will be making some time in the Centennial state:
> Mike Bloomberg is revving up his supporters in Jefferson County by enlisting respected Denver leader Wellington Webb to rally his supporters. (Note: This is updated to correct that Bloomberg isn't coming to town. Yet.)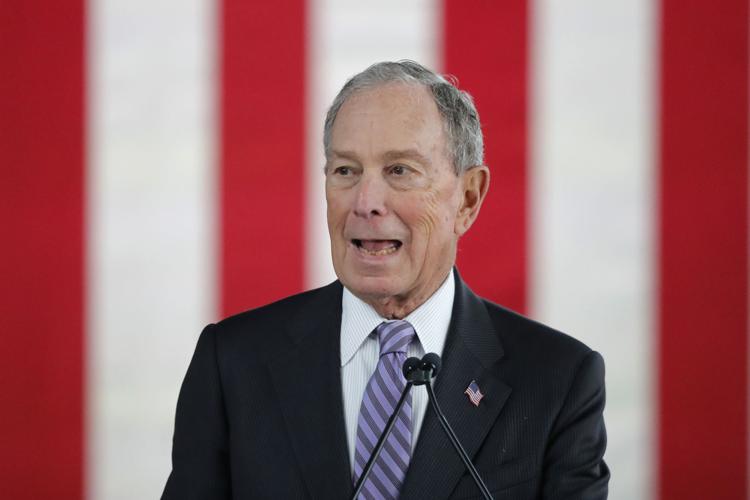 > Front-runner Bernie Sanders will greet his army of supporters in Denver on Sunday (and the event already grew out of its original venue)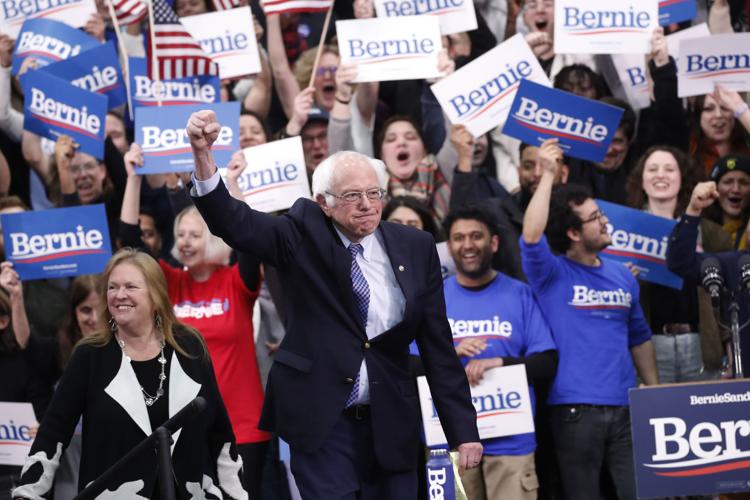 > In an almost-competing time slot to Sanders, the Buttigieg campaign is bringing husband Chasten to meet with a student group and attend a fundraiser on Sunday. (Mayor Pete himself will be in Aurora on Tuesday.)
> And if you'd forgotten, the commander in chief will be in the state to rally support (and raise a few funds) for Sen. Cory Gardner.
Up next: A Whole:30 meal plan. Well, maybe after the session ends in May ...