Sierra Nevada Corp. has selected Centennial-based United Launch Alliance as a launch provider for six upcoming cargo resupply missions for SNC's Dream Chaser spaceplane.
Nevada-based SNC, whose space division is based in Louisville, made the announcement during a press conference on Wednesday.
Starting in 2021, the Dream Chaser will deliver more than 12,000 pounds of cargo to the International Space Station after being launched from a ULA Vulcan Centaur rocket.
"In this very competitive launch vehicle market, we feel privileged that SNC chose to launch this block of six missions to the ISS with ULA," said Tory Bruno, ULA's president and CEO.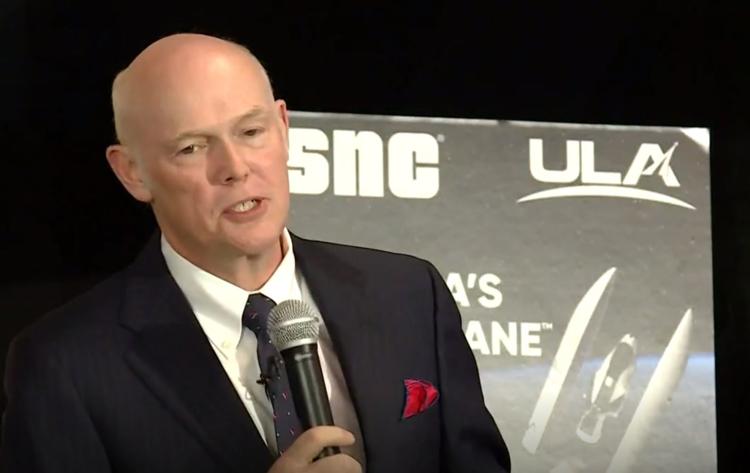 SNC says each Dream Chaser will be able to fly at least 15 missions. And. The spacecraft will be the only vehicle flying to and from the ISS that has wings and lands on a runway like an airplane.
Once the pressurized and unpressurized cargo arrives, the Dream Chaser will stay attached to the space station for up to 75 days as an orbiting laboratory, SNC said.
ULA is a joint space venture of Boeing and Lockheed Martin.
> CLICK HERE for the full story from 9News. And WATCH the 9News report.
-
-
-
-
-
-
-
-