One of two groups seeking contributions to try to recall Gov. Jared Polis recently diverted nearly a third of its money to a different effort.
"Official Recall Colorado Governor Jared Polis" has received $108,000 in contributions since forming in March.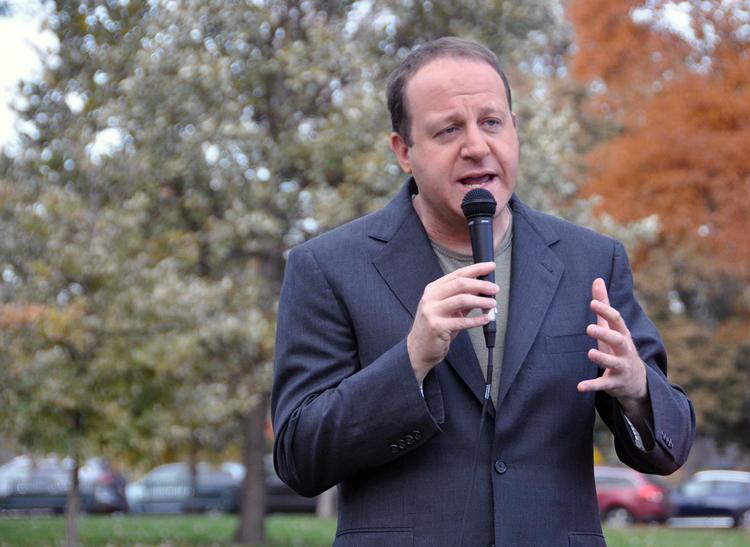 In a campaign finance filing on Monday, that group reported giving $29,657.47 to "Colorado For Trump."
The reason stated was "Board approved expenditure for pivoting purposes."
Colorado For Trump formed as an independent expenditure committee on July 1, and has a stated purpose to "support Colorado election efforts for candidates that support Trump regardless of political affiliation."
Both groups have the same person listed as the registered agent, Juli-Andra Fuentes. Next has emailed and left a voicemail with Fuentes.
> CLICK HERE for the full story from 9News. And WATCH the Next with Kyle Clark above.
-
-
-
-
-