Dianne Ray is Colorado's official bean counter. Her job is to make sure taxpayers get their money's worth, and that government is constantly getting better and what it does, fixing the problems auditors flag.
She has been in that position since 2011, when she was appointed unanimously by the General Assembly to a five-year term, and she was reappointed unanimously in 2016 for an additional five years.
Ray announced this year she would not accept another five-year term. She previously served as deputy state auditor and led the local government audit division.
Before joining the Auditor's Office, she was director of finance and administration for the town of Louisville, where she was responsible for preparing the town's Comprehensive Annual Financial Report, which led to her being offered the job in the State Auditor's office.
We caught up with her as her tenure with the state winds down.
Colorado Politics: What's the best thing about being the state auditor? The most challenging?
Dianne Ray: There are two best things about being state auditor. The first is getting up each day and knowing that the Office of the State Auditor staff and I are working for the citizens of Colorado to make state government better and holding the departments accountable. The second is continuous learning. Every time I review an audit or a tax expenditure evaluation I learn something new about state government. It never gets boring!
The most challenging: not all departments see this as a "partnership" in making state government better and are resistant to the audit or any recommendations we might make, based on proven best practices, policies, or requirements. Ideally, we want to work with the departments to figure out the right solutions for improvements. It doesn't always work that way.
CP: What's one thing people do not understand about how audits work?
Ray: Most people think of audits in terms of financial audits — all about the numbers. The number side is important; our financial auditors conduct the financial audit of the State of Colorado and I sign the opinion, however, about half of our auditors are performance auditors, and they dig into the actual implementation of a program and make recommendations for improvement.
We have looked at a variety of issues that range from the behavioral health programs at the Department of Corrections to the commuting use of state-owned vehicles across all departments.
We audited the Medical Marijuana Program in 2013 that helped to inform the regulatory process for recreational marijuana.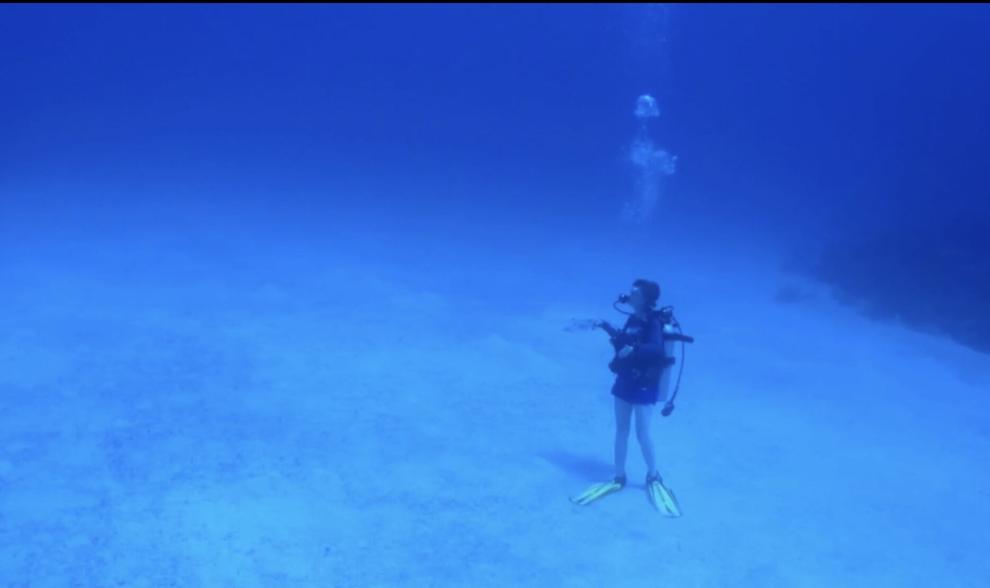 CP: What's one thing about you that most people don't know?
Ray: I am a certified scuba diver. Our annual vacations usually involve a beach and diving someplace in the Caribbean.
CP: What's Dianne Ray like in you off hours?
Ray: When the weather is nice I want to be outside. That might be gardening, hiking, or finding new bed and breakfast destinations in Colorado. During colder months that might be snowshoeing or just sitting by the fire reading.
I always have projects going, although this past year has not allowed for much project time.
CP: What's next for you as you step down from that role after more than a decade?
Ray: In June 2020 I was appointed to the Governmental Accounting Standards Board. This takes about 12 to 15 hours per week on top of the demands as state auditor.
My time as state auditor has provided me so much relevant information to bring to GASB discussions and creates a natural transition. Once travel resumes I will be traveling to Connecticut about every six weeks for board meetings.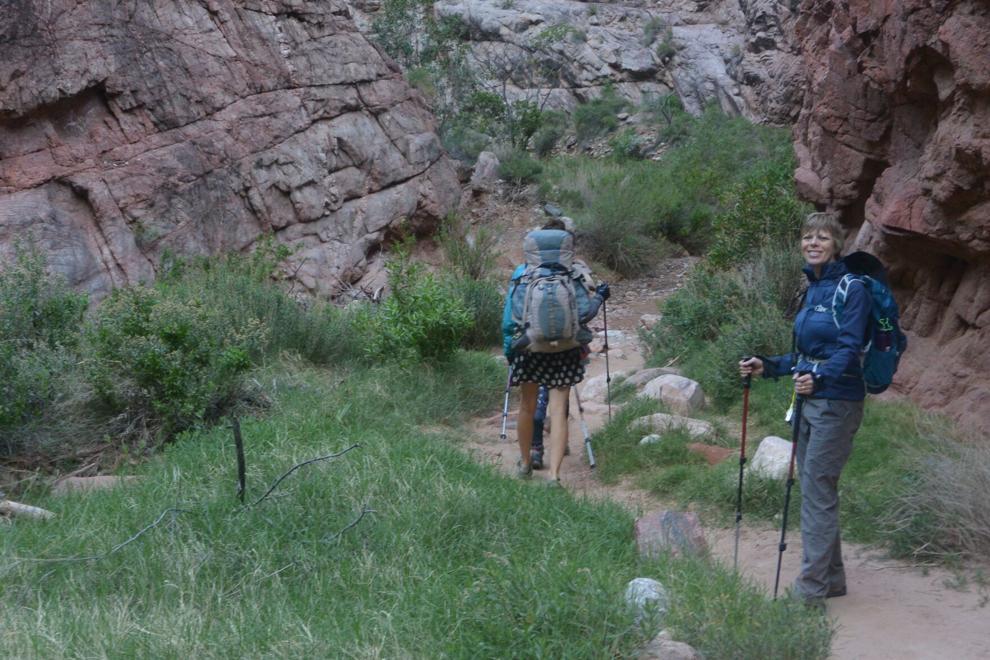 CP: What keeps your juices flowing?
Ray: Continuously learning, meeting new people, traveling, staying active.
FAST FACTS:
She's a national leader in the audit world, having served as president of the National State Auditors Association.
She also has won the National State Auditors Association's Excellence in Accountability Award and the National Legislative Program Evaluation Society's Excellence in Evaluation Award.
In 2015, Ray received the Leo Riethmayer Award from the University of Colorado as the state's top public administrator.
In 2012, she was named one of six "women to watch" by the Colorado Society of CPAs and AICPA.
Ray is a native of Phoenix and holds degrees from Arizona State and a master's degree from the University of Colorado. She's lived in Colorado since 1994.
Family: Husband, Robert, four adult kids, four grandchildren. Dianne and Robert live in unincorporated Boulder County.