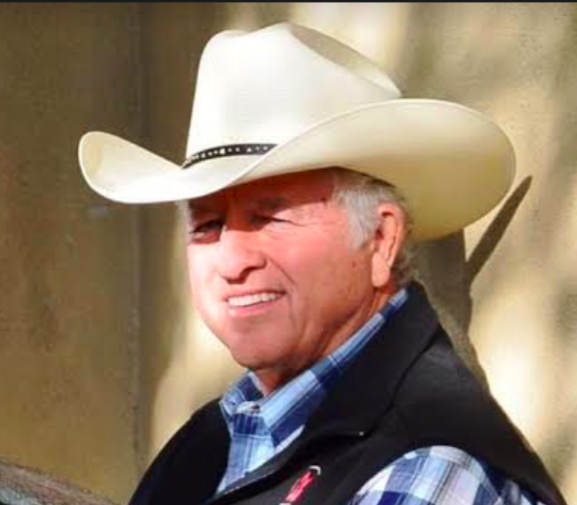 It's been almost 20 years since Colorado voters approved a constitutional amendment legalizing medical marijuana.  While the amendment permitted medical cannabis, it initially seemed to have little impact due to federal law that still considered all marijuana illegal. Things then changed dramatically in 2008, when the U.S. Justice Department indicated it would not focus on prosecuting people who complied with state medical marijuana laws.
The sudden change in federal drug policy created cannabis chaos because there was no infrastructure for regulations and licensing. Elected state and local officials were caught unprepared and had to act quickly to place proper controls over what was an unregulated new business.
As a Denver City Council member, I was appointed chair of a special full-council committee to establish a legal framework over what was the fastest growing business in our city. There were numerous cannabis challenges. Legislating what was once an illegal market product into a regulated business model was daunting and complicated. During one of many long and tedious committee meetings, I told my colleagues that the process was like "picking your teeth with a rattlesnake."
After months of research, public hearings, detailed decision-making and debate, the council approved a reasonable and rational regulatory ordinance. In doing so, we became the first city in the world to establish medical marijuana rules and regulations.
There was little time for celebration. Less than two years later, Coloradans decided to become the first state in the country to legalize recreational marijuana. I was again appointed chair and soon the full council was back at the committee table hammering out legislation that would put that vote into practice.
In implementing the two amendments, the council recognized that cannabis was a rapidly evolving industry and public opinion was changing. A 2011 Gallup Poll found that 50 percent of Americans for the first time supported the legalization of marijuana. Accordingly, our new rules would eventually have to be adjusted, and we came together to develop responsible rules and regulations to honor the will of the voters.
We now need to come together to create new policy. It's time for Colorado legislators to support House Bill 1234 to create a legal, regulated cannabis delivery system. Illegal delivery is already happening across the state, and the underground markets are thriving. This means deliveries of unknown, untested cannabis are being made to anyone, of any age, with a cell-phone. The money from this transaction then goes right back into the criminal underworld instead of into the hands of legally regulated dispensaries, who in turn give money back to Colorado communities.
In my experience, it is always better policy to bring illegal activity into the light. Under this bill, The Marijuana Enforcement Division would have the authority to develop rules to keep consumers safe and local municipalities would have to opt in to offer delivery. This means setting eligibility requirements for delivery operators, ensuring drivers are properly trained, tracked and background checked, and limiting the amount cannabis that can be delivered. It also means making certain that products are going to the right consumer and that the consumer is over 21.
I'm especially pleased that for the first year the bill allows medical cannabis deliveries. I will never forget meeting families who were forced to leave their home states so that they could medicate their sick children with Colorado cannabis without risking arrest. The single mom, who lived in my district and whose 6-year old daughter suffered epileptic seizures, will no doubt greatly appreciate the easier access to our medical marijuana system.
Developing a licensed delivery system will be critical to supporting the legal cannabis industry and shutting down the underground operations. For two decades Colorado has been a leader in developing responsible cannabis policy. Many other states are working on or have already implemented cannabis delivery systems, and now Colorado should follow their lead.
Charlie Brown is a former Denver City Council member who served on the commissions that helped craft Denver's local regulations on medical and recreational marijuana.