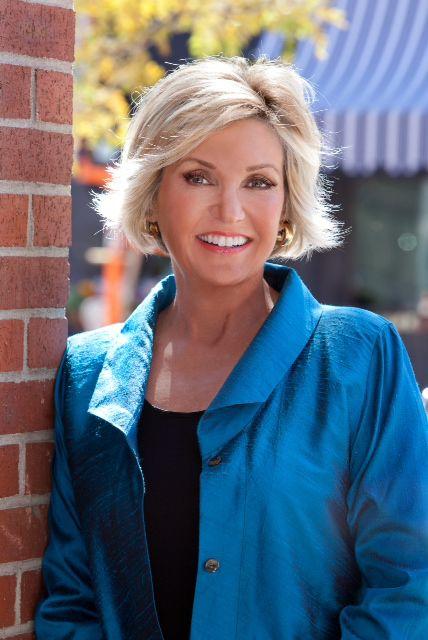 Just four short months ago, voters said no to a ban that would have devastated the oil and gas industry in Colorado. Proposition 112 was defeated by a decisive margin of 12 points.
According to a study released by the Common Sense Policy Roundtable (CSPR), passing 112 would have meant a significant sector of our economy would be shattered, jobs lost and communities would have lost essential tax revenue. For context, consider Weld County. Studies showed that if proposition 112 would have passed, it would have resulted in the loss of 70 percent of the county's production — which directly translates into a loss in school funding of $2,245 per pupil — or payroll for over 1,300 teachers.
Once again, Coloradans face a fight to preserve our economy, save jobs and retain tax revenue for our local communities. The facts remain: a significant sector of our economy will be shattered, jobs will be lost and communities will lose essential tax revenue.
Like Yogi Berra said, "it feels like déjà vu all over again."
Lawmakers have ignored the will of the voters and introduced equally devastating measures in the form of SB 19-181. In a nearly unprecedented move, legislators introduced the bill late on Friday afternoon and scheduled the first hearing just 96 hours later. The full impact of this legislation is not yet known but, by all counts, it is likely to be even more harmful than the recently defeated Prop 112.
However, my concern regarding SB 181 goes far deeper than the consequences from the loss of tax revenue. My concern is for the welfare of young Coloradans' future ability to find jobs, pay college loans, or just live in a state with limitless opportunity.   
The natural gas and oil industry has been under attack in Colorado for some time now. Yet, it is an industry that brings employment to hard-working Coloradans of different education and skill levels and provides well-paid opportunities to young people just starting their careers.  It is an industry filled with moms and dads, your neighbors, and caring people who give their time, talent and treasure to community groups and nonprofits to improve lives throughout this state.
According to the CSPR study, by 2030, 146,800 jobs would have been lost with the passage of Prop 112. It is important to note that 77 percent of those lost jobs won't be in the natural gas and oil industry but rather in health care, construction, hotel and food services, real estate, local government…and education.
My concern is also for the loss of social capital. Last year, individuals employed by Colorado's energy industry helped 500 non-profits and donated $9.3 million to their missions. They made blankets for veterans, prepared, packed and served 600,000 meals, packed 683 backpacks, donated hundreds of toys, built bikes and built homes, and 817 industry professionals were involved with Junior Achievement teaching young people how to be financially literate, career ready and building their entrepreneurial spirit.
Once again, Coloradans will have to vigorously oppose this new attack. Déjà vu. The good news is that in 2018 we learned that providing Coloradans with the facts works.
When you consider the consequences—pro or con of this proposed bill, I urge you to seriously consider the devastating loss of human capital and spirit this legislation will cause.
Robin Wise is a member of the Common Sense Policy Roundtable Board of Directors. She is president and CEO of Junior Achievement-Rocky Mountain.