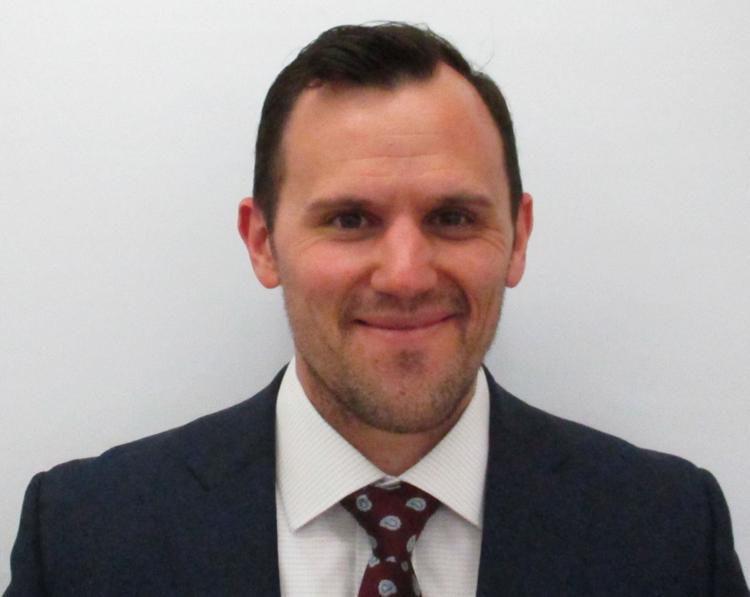 The 2019 Colorado legislative session presents a great opportunity for small businesses. After years of failed attempts to pass policies that would have boosted entrepreneurs, state lawmakers are expected to seriously consider several pieces of legislation that would help level the playing field for Colorado's small firms. While there is no guarantee any of these bills will advance, advocates for small business are hopeful 2019 will finally be the year Colorado approves measures that would create statewide paid family leave and retirement savings programs.
In past years lawmakers flirted with a measure that would have established the Family Medical Leave Insurance Program (FAMLI), which would have provided workers with up to 12 weeks of paid leave per year to bond with a new child or take care of an ill relative. This year, a similar measure is expected that would allow for at least 12 weeks of paid leave.
A state-run paid leave insurance program like FAMLI is critical because it would help make small businesses more competitive. Right now, workers at large businesses are more likely to receive paid family or medical leave benefits, giving Colorado's talented workforce more incentive to work for large firms than small ones. But small businesses need top talent too, and they need to keep it. FAMLI would make it much easier for them to hire and retain the best workers.
What's more, small firms strongly support the type of program Colorado considered in previous years. In fact, scientific opinion polling from Small Business Majority found 56 percent of small businesses support a statewide paid family and medical leave insurance program funded entirely by employee contributions, while 70 percent of small business owners support a family and medical leave insurance program funded by modest contributions from employers and employees.  

It's also expected that Colorado lawmakers will again consider legislation that would make it easier for private-sector workers to save for the future. This proposal is known as the Colorado Secure Savings Plan, which would create a portable, publicly administered retirement savings program funded by modest employee payroll deductions. This means there would be no added cost to businesses whose employees want to participate in the program.  

As with paid family leave, most small businesses would very much like to offer a retirement savings option to their employees. Unfortunately, few small firms have the resources to do so, with the main barriers to providing this benefit being the cost of managing the program and the time it would require of a benefits/human resources professional (which most small businesses lack). As a result, small business employees often lack retirement benefits, which again makes working for larger firms with more resources more attractive to employees.
Making it easier to save is a popular idea here in Colorado. A scientific opinion poll from Small Business Majority and AARP found nearly 60 percent of small business owners here in Colorado support a privately managed state retirement savings program that would help small businesses offer employees a way to save for the future. Nearly 7 in 10 believe offering such a program would give their business a competitive edge.

After disappointing results on these issues in recent years, small businesses are optimistic 2019 will finally be the year Colorado lawmakers make progress in leveling the playing field for the state's small firms. If these measures finally become law, it will be a tremendous boost to small firms, solo entrepreneurs and small business employees, which means the entire Colorado economy would benefit. Small businesses are ready to grow. Let's hope they get the support they need from Colorado lawmakers.

Hunter Railey is the Colorado outreach manager for Small Business Majority.