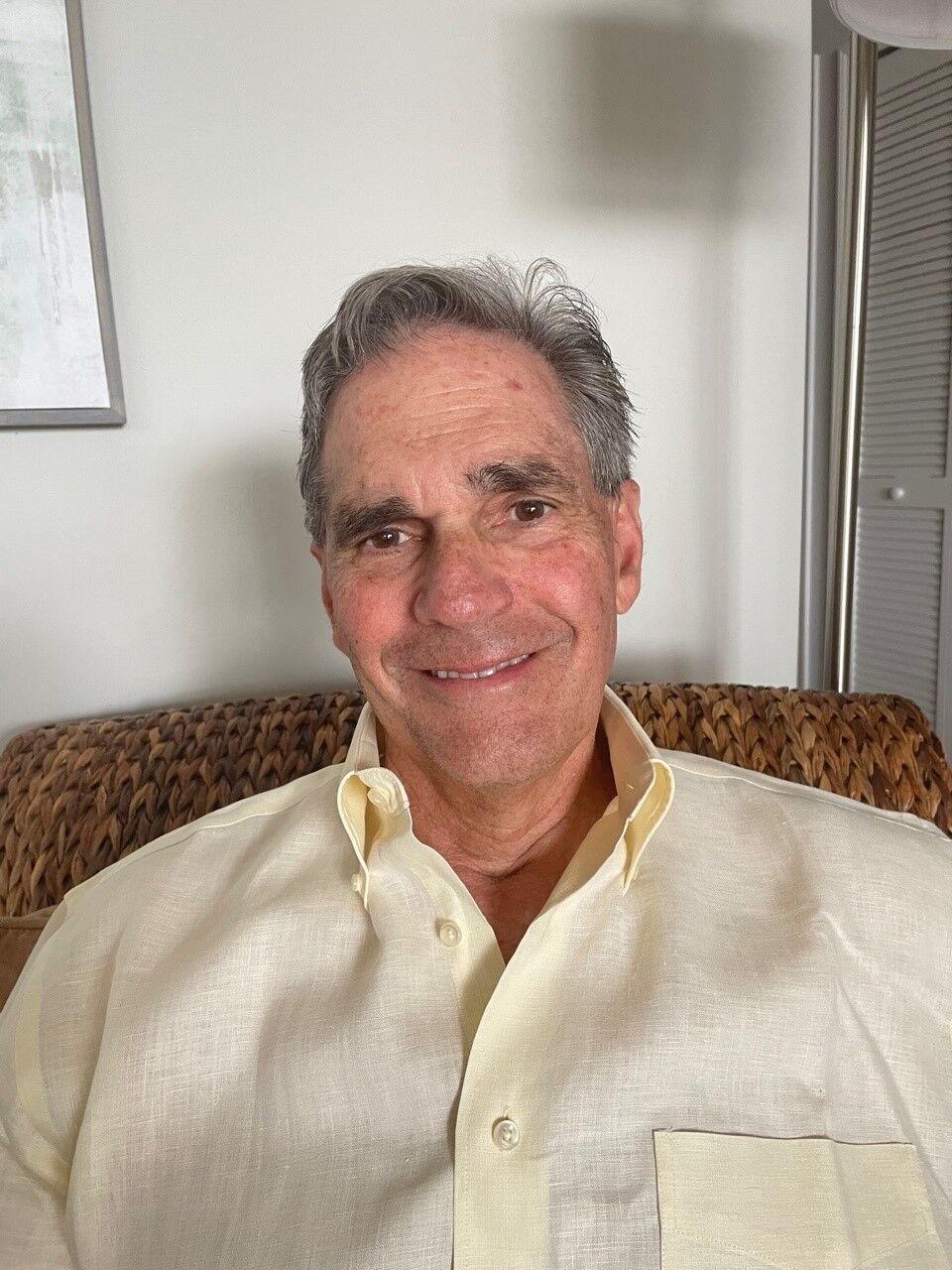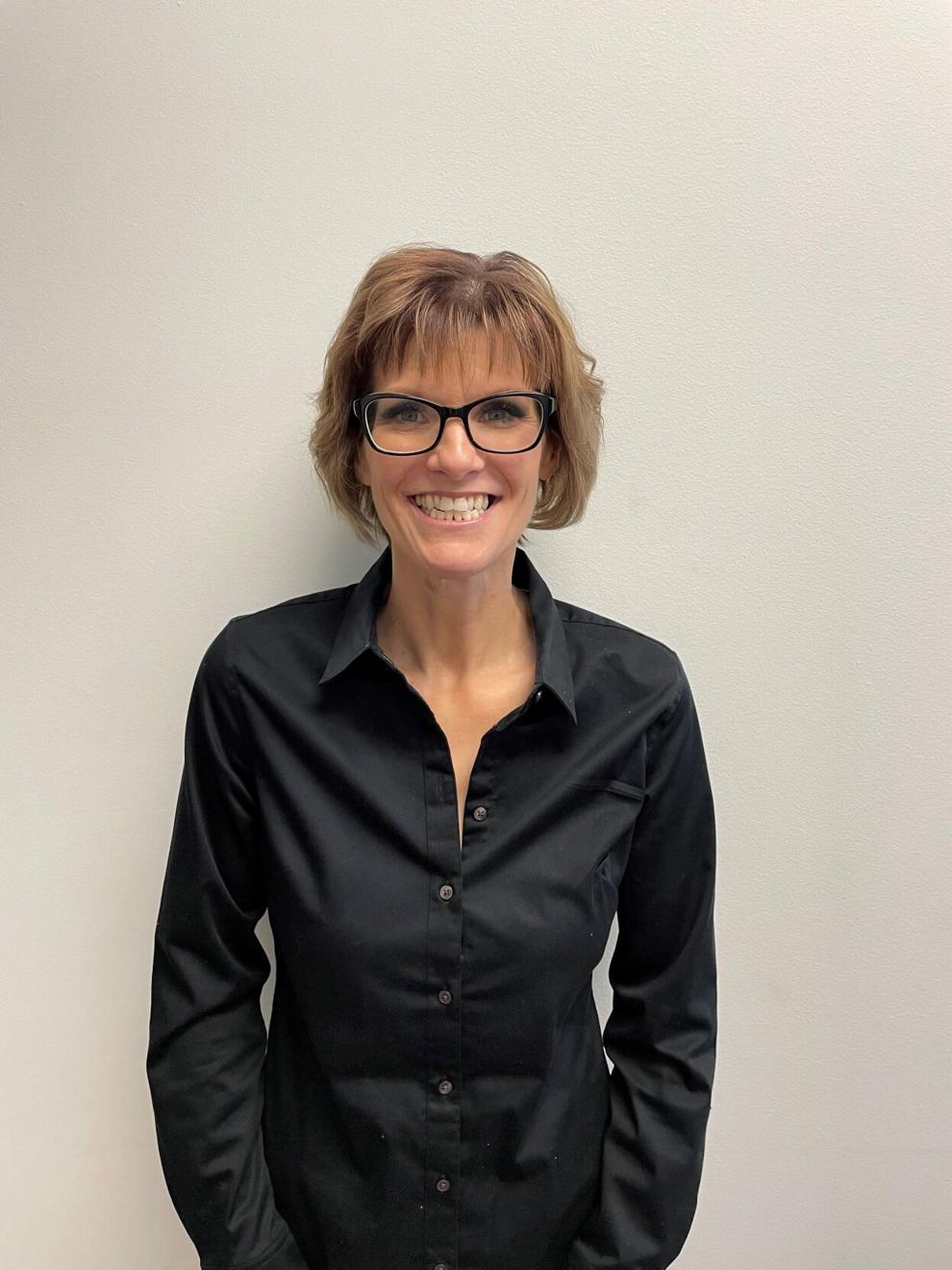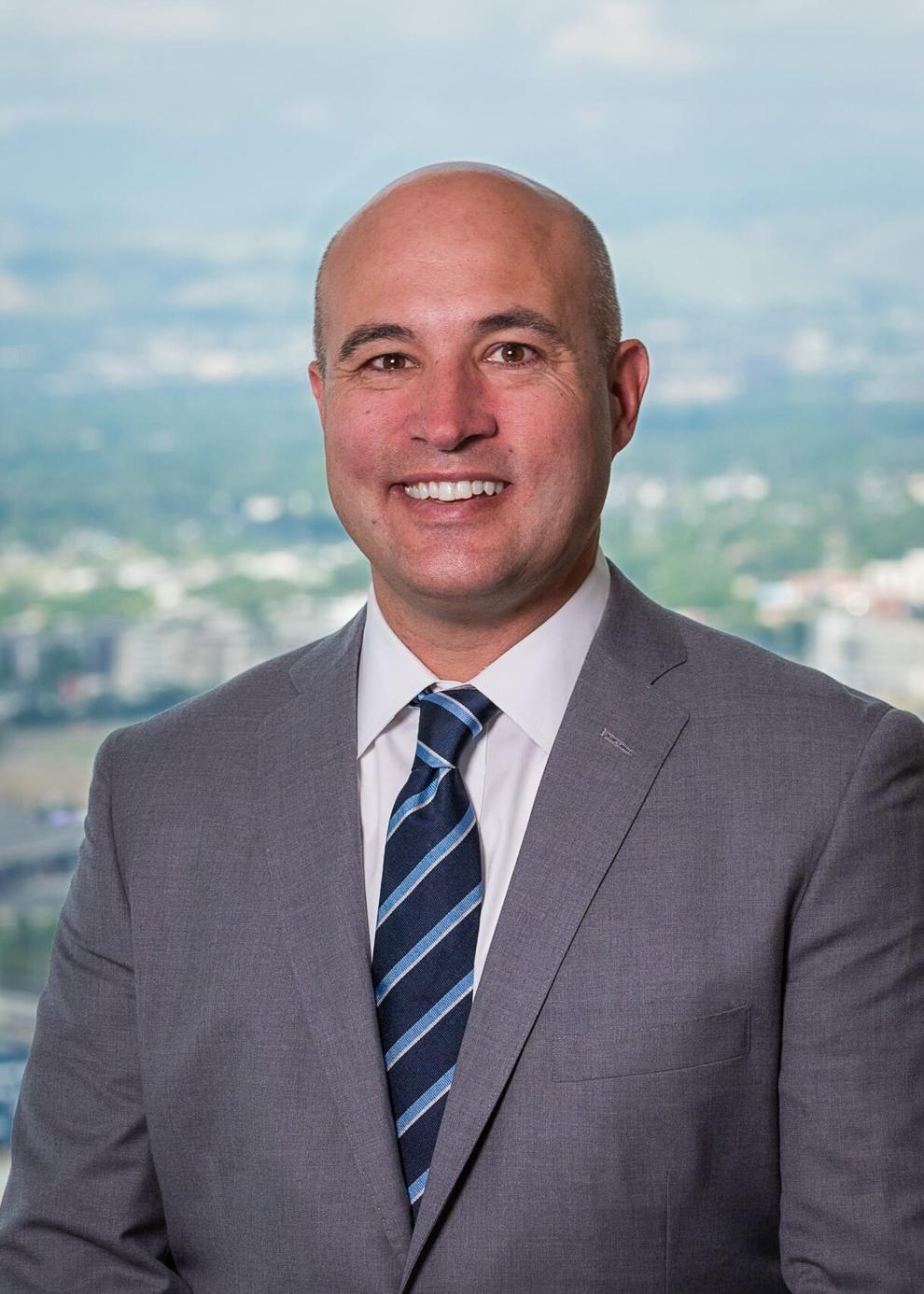 Did you know during the first few years of life more than a million new neural connections are formed every second? It is critical all Colorado children are in nurturing environments during this time, setting them up for a lifetime of success.
This is one of a multitude of reasons investments in early childhood are so important to the state of Colorado. As business leaders, we know the economic success of Colorado today depends on parents being able to work and to continue this success into the future, we have to invest in our youngest residents. This is why we need to continue the Child Care Contribution Tax Credit (CCCTC) this year.
For more than two decades, Colorado has led the nation in supporting child care and youth-serving programs with an innovative tax credit program. The CCCTC was created in 1998 and is available to taxpayers who contribute to child care, foster care, youth shelters, residential treatment centers, before and after-school programming and grant programs to help families afford child care. This year, HB 23-1091 seeks to continue the tax credit for another three years.
The CCCTC creates a unique opportunity to provide funding for child care and youth-serving organizations in Colorado, incentivizing philanthropic donations of nearly $60 million a year. Many donors choose to direct their giving or increase their donation to CCCTC eligible organizations in part due to the tax credit, and child care and youth-serving organizations across the state rely on these donations to keep rates affordable for families, increase wages for providers, improve the quality of care they provide, increase the number of children they can care for, build new facilities and provide professional training and career pathway supports for staff.
According to the Colorado Kids Count survey, the majority of young children in Colorado live in a household where all of their parents are working, which means child care is a necessity for most families. Before the pandemic, child care was hard to come by for many families. In 2020, we saw how hard it was to keep our economy afloat when parents had nowhere for their children to go. Now, we know the availability of care for children of all ages has not fully recovered and, as a result, many women have not been able to return to work.
For every dollar we spend in the early care and education sector, $2.25 is contributed to the state's economy. And for every job created in the early care and education sector, 1.5 jobs are created in Colorado. Incentivizing private investment in organizations that serve children is good policy. That's what the CCCTC is designed to do and does very well.
We believe child-friendly policy is business-friendly policy. We need to continue the CCCTC this year to support vital funding for programs that serve the children of Colorado.
Martin Ruffalo retired from Ball Corporation in 2008 as senior vice president of sales and marketing for the North American beverage can and plastic bottle divisions. Stacie Packard is the president of Delwest Management Corporation. She has more than two decades of affordable housing experience. Ryan Beiser is regional president for PNC Bank in Denver.