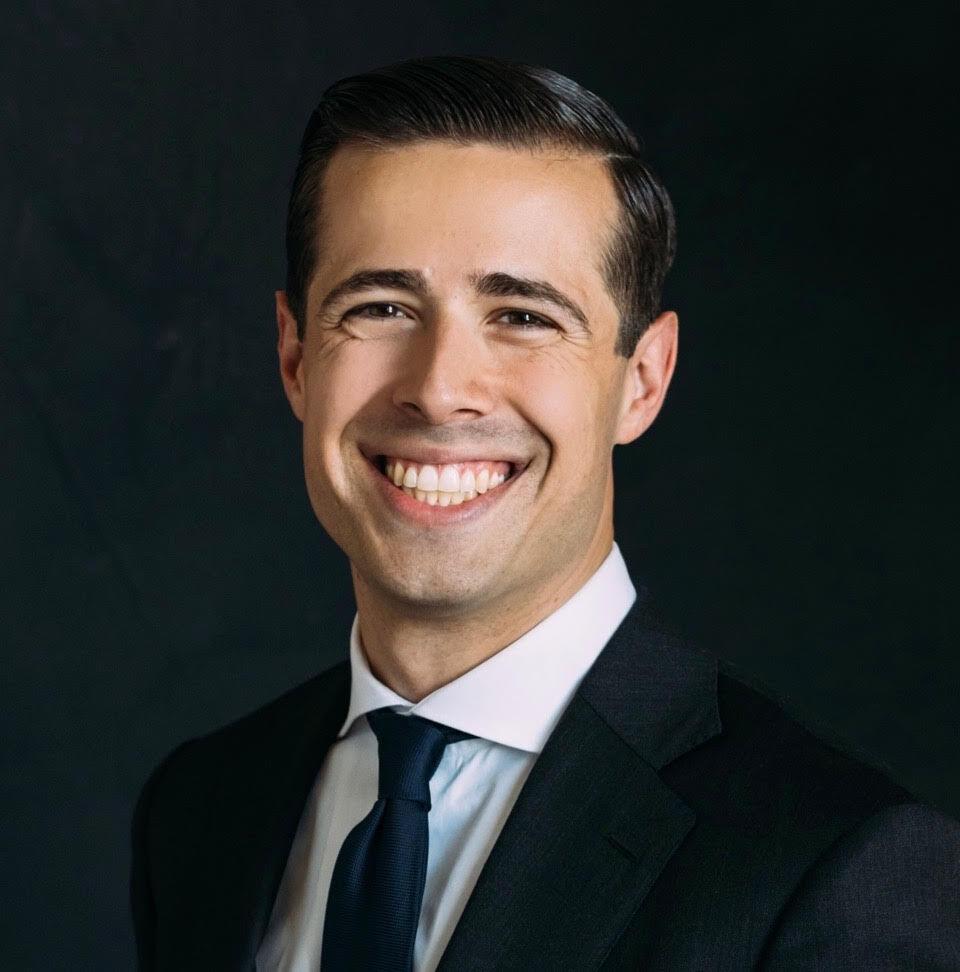 Two years ago, crowds of parents traveled from across the state to share heartbreaking stories of how high-potency marijuana had inflicted loss and hardship on their children. In direct response, the General Assembly passed HB1317, which funded a council to study the risks of these extreme products. The council was also tasked with making recommendations on how the products should be regulated; that were due last September. As of the writing of this piece, no report has been submitted, leaving parents and public health professionals in the dark as the marijuana industry continues to promote these products statewide.
What gives?
As it stands, marijuana products throughout Colorado have been getting stronger. In 2014, the year recreational sales began, flower averaged 14% THC and concentrates averaged 46%. In 2020, flower and concentrates increased to 19% and 68%, respectively. Between 2019 and 2020, the average potency of vapes increased from 69% to 80%.
This is not your parents' marijuana.
Users are also gravitating toward stronger products. Between 2014 and 2020, the share of concentrates in the recreational market increased from 11.4% to 30.4%, while flower decreased from 66.5% to 49.8%. Clearly, users have been shifting from low- to high-potency products.
This is troubling to our state's top medical professionals because users of high-potency marijuana are four times more likely than users of low-potency products to become addicted to marijuana. Now, 1-in-3 users will become addicted. Daily users of marijuana above 10% potency are five times more likely to develop a psychotic disorder. The National Institute on Drug Abuse concluded, "higher doses of THC are more likely to produce anxiety, agitation, paranoia and psychosis."
The Colorado Department of Public Health and Environment warned: "It is clear that use of products with high concentrations of THC are associated with higher rates of psychiatric disorders, such as schizophrenia, psychosis, and generalized anxiety disorder... CDPHE and the Retail Marijuana Public Health Advisory Committee acknowledge and share concern about the health and safety of the consumption of highly concentrated THC products available in Colorado."
Given the national and state-level acknowledgement of the risk to the public, it is unconscionable that the study commission has failed to deliver on its legal mandate and the legislature has failed to act on behalf of thousands of parents and children affected by this growing health concern.
As required by HB1317, the initial report was submitted on July 1, 2022. But it came short of making recommendations and stated: "We plan a follow-up report to be submitted in September 2022… We recognize that submission in advance of the 2023 General Assembly is needed."
Now in February, the group has yet to submit its follow-up report with recommendations — five months after it was to be submitted. The group also failed to make its submission in time for the start of the 2023 General Assembly.
This failure is a slap in the face to the families who went to the Capitol to call for these much-needed reforms. Drawing on the position of the American Medical Association and policies in three other states, they called for Colorado to impose potency caps, which would prevent licensed retailers from selling products above a certain threshold. They also demanded warning labels be added to high-potency products. Parents shared how their children had died or developed severe mental health issues because of these products.
One of these parents was Laura Stack, whose son Johnny Stack died by suicide as a result of his use of high-potency THC. Johnny's picture was behind Gov. Jared Polis when he signed HB1317.
We should hope it wasn't just a prop.
We need action on high-potency marijuana this session. Every day that passes is leaving our children at risk.
Luke Niforatos, of Lone Tree, is executive vice president of Smart Approaches to Marijuana