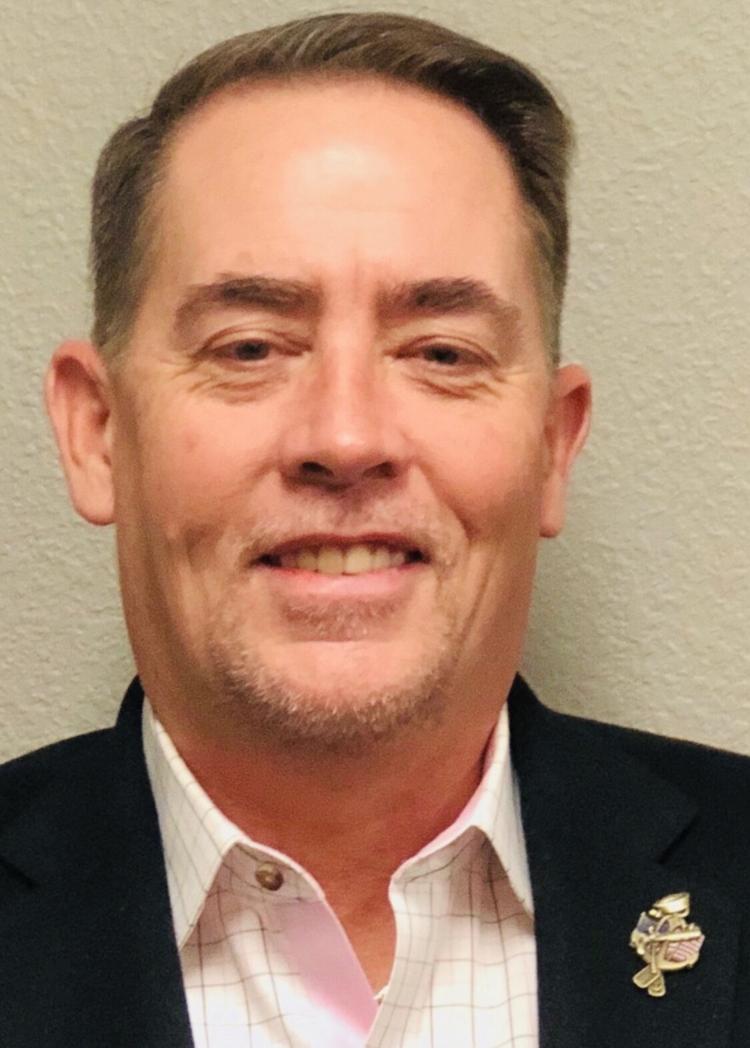 The state legislative leadership announced that when the General Assembly came back in May, the mantra would be "fast, friendly and free." The impression was that legislators understood the gravity of our current health and economic crisis and would only deal with critical items such as the state budget and school finance, as well as those measures, already introduced, that were neither contentious nor added to the budget shortfall. Furthermore, the assumption was that the term "free" meant that it would not increase costs to the state, nor to businesses or taxpayers during this difficult time.
Many, like myself, were heartened by this commitment and commended our legislators. They sent the message that they saw the importance of bringing our state together and focusing on the serious challenges ahead in winning the battle against COVID-19 and restoring our badly wounded economy.
Unfortunately, based on the first days of the reconvened General Assembly, the commitment to a "fast, friendly and free" session, like many other political promises, isn't likely to be kept.
Even before the first week ended, and shortly after the joint budget committee performed battlefield surgery on our severely wounded state budget, new burdensome and costly measures to business had been introduced. While some were brought forward with the laudable intent of addressing the COVID-19 crisis, many, upon closer review, would create permanent changes well beyond this immediate crisis.
One such measure would mandate a permanent sick leave program for all businesses, regardless of size. The bill would also broaden the definition to incorporate elements from the withdrawn Family Medical Leave Act. Another is the "Health Insurance Affordability Act." While no one would oppose health insurance being more affordable, this measure will result in higher costs for health insurance and care for many citizens as it would assess a fee on health insurance premiums and charge a special assessment to hospitals. These and other new measures introduced are not making for a friendly and fast session, nor one that is free. Creating new and costly mandates at a time when small businesses are trying to reopen and already struggling to survive seems counterintuitive to the short session's primary objective, economic recovery.
While many of the ideas in these proposed bills may merit consideration, now is not the time. These measures have not been adequately vetted, nor have the implications for various groups and for our economy been discussed. Bringing them forward now, during a pandemic and a shortened session, when people have limited opportunity to meet with their individual legislators and discuss their concerns, is inappropriate and tone deaf.
This is further highlighted by the fact that, at this time, citizens can only offer oral testimony in person because remote testimony is not permitted. For co-morbidities, who are at greater risk if they contract the COVID virus, this situation either means they don't testify, or they do so despite the recommendations from the Centers for Disease Control and our governor's safer-at-home guidelines, which have been extended until July 1. The guidance in both encourages those individuals to stay home and leave only for essential activities. While the legislature has stated that written testimony may be submitted, history shows that elected officials have little time to read those comments, especially during a short session. As a result, a significant part of our population will only be able to participate in this constitutionally protected process by risking their own health and safety.
I encourage the leadership in the General Assembly to return to its original mantra and truly have a fast, friendly and free session for all of Colorado, not just the state budget. Let us defer those contentious measures that may further divide our great state and endanger businesses and jobs, and focus our energies on restoring our state's economy, putting people back to work, and defeating the COVID-19 virus.
Troy Hill is the president and CEO of Hill Petroleum and chairman of the Colorado Motor Carriers Association.