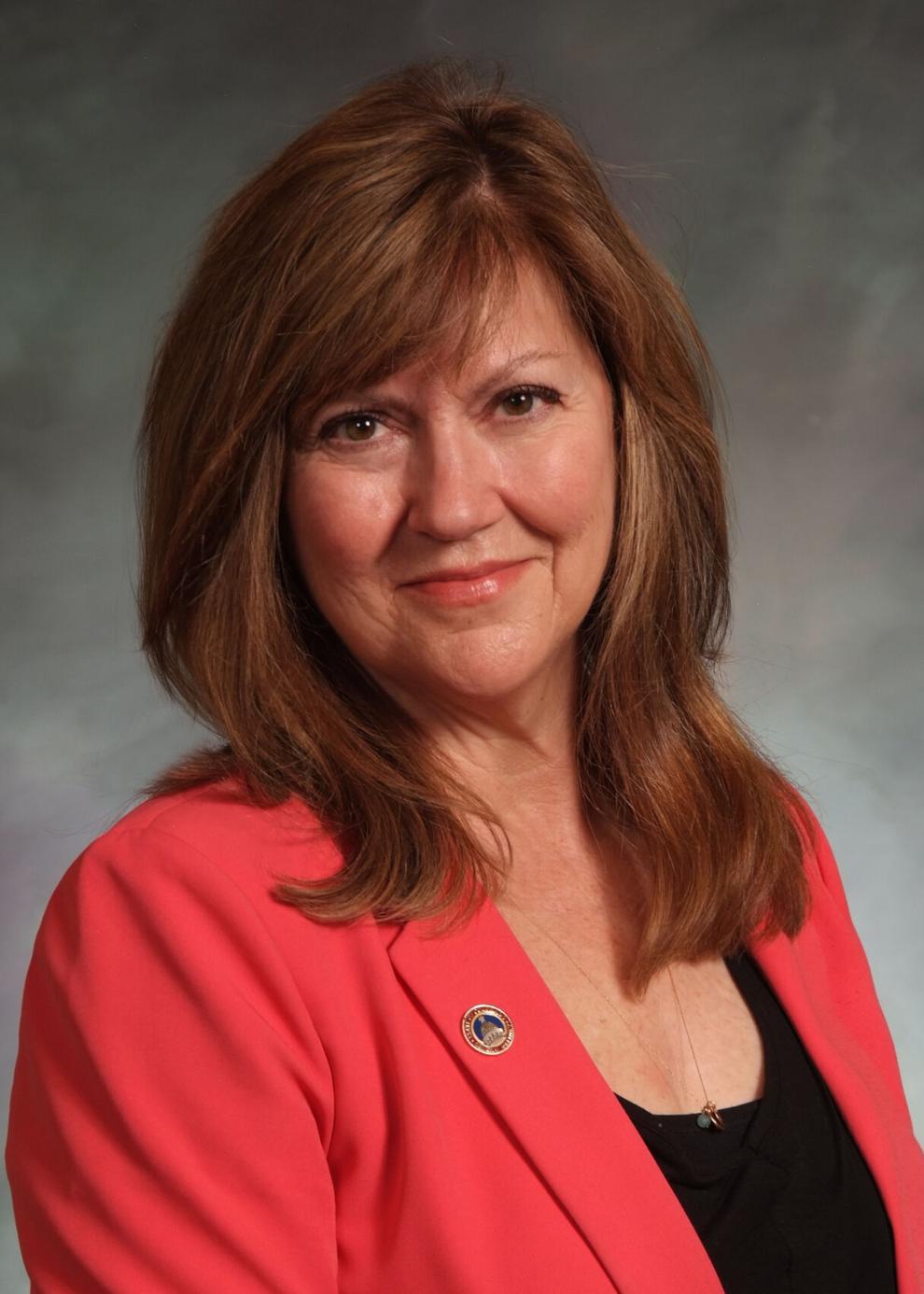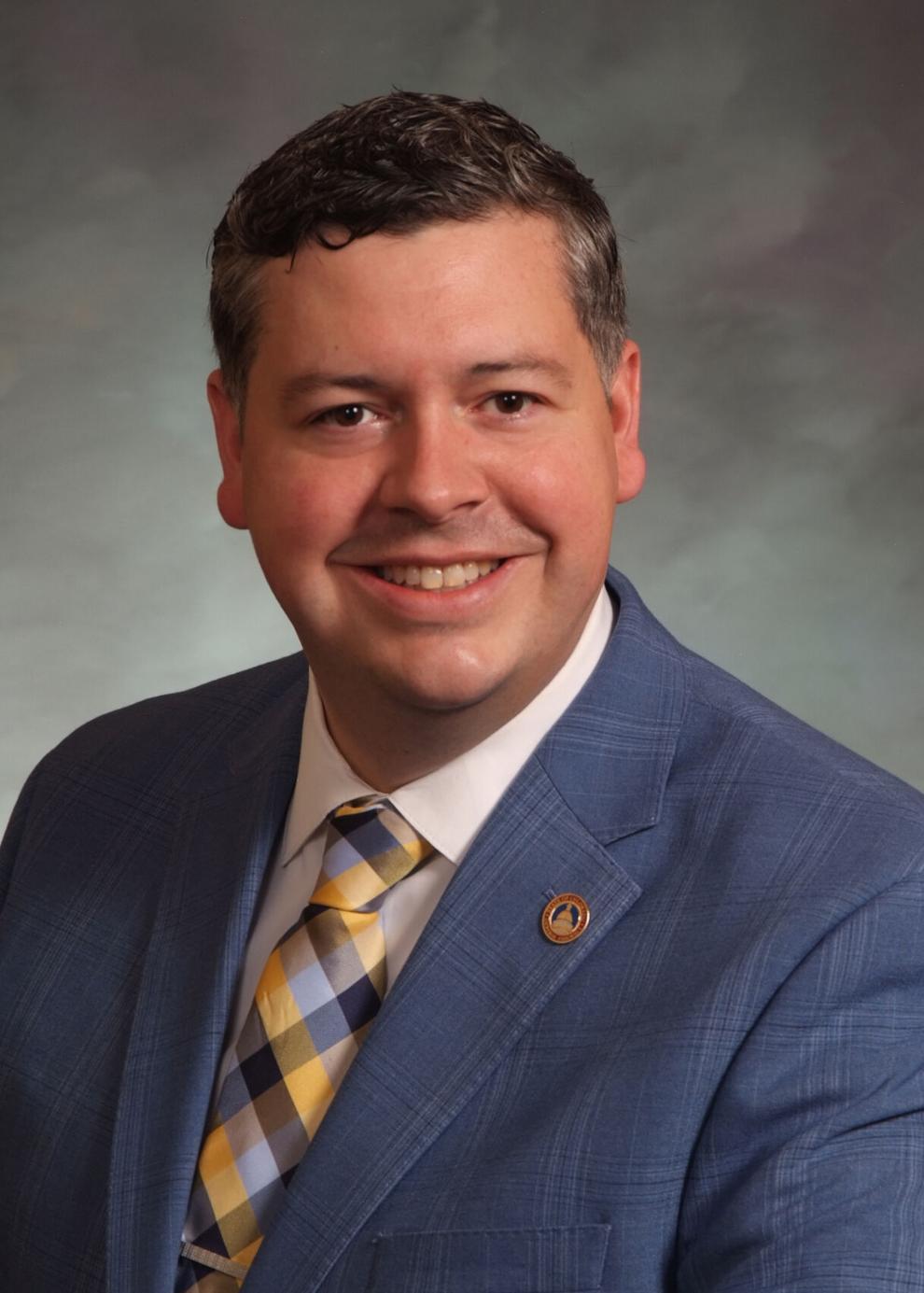 Plastic pollution is out of control — clogging up trails and streams in the beautiful mountains of HD25 and littering the streets of this country's most polluted zip code in HD5, plastic is everywhere.
This is why we, as the Representatives of HD5 and HD25, introduced HB21-1162 to begin tackling the plastic pollution crisis that is devastating Colorado. We know that there is no single solution to address this issue, but it is clear that reducing our reliance on two of the most unnecessary and highly-polluting forms of plastic — single-use plastic bags and foam plastic — is the best place to start.
Everyday we are given a variety of single-use plastics, that we may not even want or need, and only use for a few minutes and then discard. Every day we are given a variety of single-use plastics to carry our food and other goods. After this single use, these items will be discarded into our landfills, or will make their way into our sidewalks and streams, or, occasionally, into a recycling facility, where they often clog machines. In more than half a century we have generated over 9 billion tons of plastic, yet less than 10% of that plastic has actually been recycled; Colorado alone produced over 15.9 million tons of waste in 2018, yet has one of the lowest rates of recycling in the country. We have to face the reality that we cannot simply recycle our way out of this crisis.
Continuing on our current path is only making things worse. In 1950, 2 million tons of plastic were produced; in 2015 that number skyrocketed to 405 million tons. Even more shocking — these plastics from 1950 are still around and will be around long after we're dead because plastics take hundreds and hundreds of years to degrade. We must phase out our reliance on these single-use plastics and "turn off the faucet" that is dumping plastic into our environment and communities.
The known health impacts of plastic, such as cancer and birth defects, are frightening, but there is still much we don't know about the long-term health impacts of plastic accumulation in our bodies. New research suggests that chemical residues in the environment—many of them from the production of plastic—may be to blame for declining sperm counts. And it doesn't just affect men—female reproductive issues have also been linked to plastic interference and chemical disruption of the DNA.
The average American consumer is exposed to so much plastic in their daily life that preventing the onset of these health crises is nearly impossible without strong measures to phase out or limit the amount of exposure to plastic. Each week we ingest, on average, a credit card's worth of plastic through our food, water, and the air we breathe. We have been unconsciously contaminating our bodies for years simply by living in a country so consumed by plastic use.
Without action now, we are allowing current and future generations to suffer dangerous and preventable health complications, and littering our beautiful state for generations.
We are making a conscious effort to put Colorado families and businesses first, and HB21-1162 is designed to ensure a smooth transition away from single-use plastic bags and foam plastic toward a cleaner and healthier future for all Coloradans.
Lisa Cutter, a Jefferson County Democrat, represents District 25 in the Colorado House. Alex Valdez, a Denver Democrat, represents District 5 in the Colorado House.