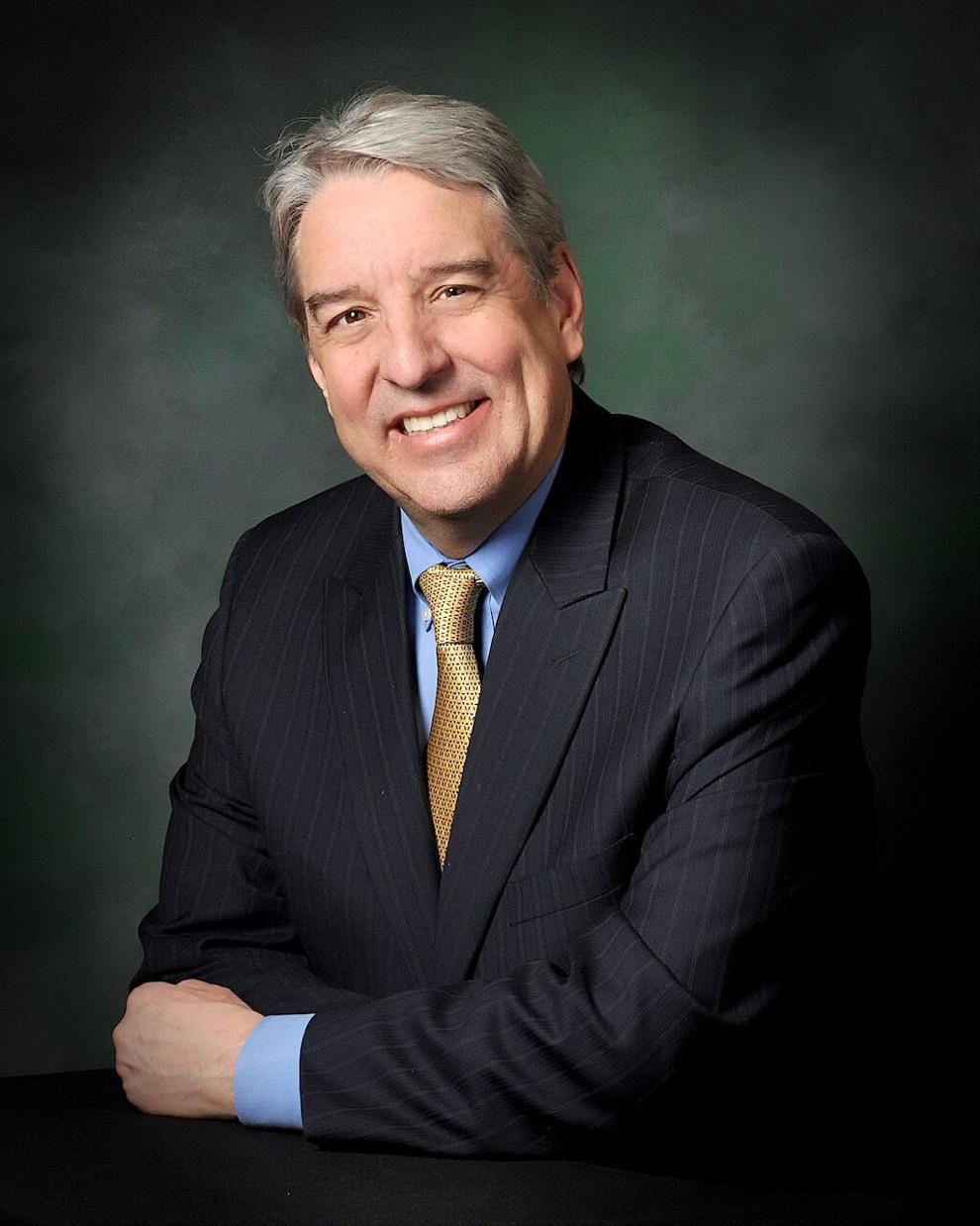 Few may realize that 2021 represents an important anniversary for the Town of Crested Butte and politics in general in the state. It was 40 years ago when the town led by its indomitable mayor, W Mitchell, succeeded in blocking a major mining project on Mount Emmons sought by AMAX Molybdenum, a large multinational corporation.
No one gave the town much of a chance when the fight began. It was a classic David-versus-Goliath battle and many saw it as folly even to engage in a battle pitting the small town against AMAX, one of the wealthiest companies in the world. In hindsight this victory was an important one because it gave hope and emboldened other small communities that they, too, might prevail in a fight with major corporate interests on projects that they oppose for fear that they may reshape the town in a manner that conflicted with their values and vision.
If AMAX had succeeded in building the mine, it's unlikely that the town would be what it is today. The town's culture, its economy, scenic surroundings, and even its residents would likely be significantly different. It's doubtful that Crested Butte would have become the major ski and recreational destination that it is today nor would it have been a sought out area by tourists. It's even less likely that many of the town's residents, who were drawn to the area by its pristine environment and beauty, various recreational opportunities and low-key lifestyle, would have made it their home.
W Mitchell's journey to becoming mayor of Crested Butte and leading the crusade against the mine was not an easy one nor one he or others could have imagined.
W Mitchell grew up near Philadelphia and joined the Marines upon graduating from high school. When he was discharged, he purchased a motorcycle and headed to California as many other young people did in the early 1970s. He ultimately ended up in San Francisco where he was involved in a horrific traffic accident in the summer of 1971 while he was riding his motorcycle back from his first solo aircraft flight. As a result of the crash, fuel leaked from the motorcycle's gas tank and he received burns to over 65% of his body with his face and hands badly scarred and his fingers so seriously injured that he lost most of them.
While his recovery was long and difficult, W Mitchell did not let it stop him. He continued his flight lessons and became a certified pilot. At the same time he had always liked the Colorado mountains and was particularly enamored of the small ski town of Crested Butte in western Colorado. He decided to move there and at the same time made a prudent and lucrative investment with some of his insurance settlement from the motorcycle accident in a company that made wood-burning stoves.
As fate would have it, in late 1975 W Mitchell, while piloting a small aircraft from the Crested Butte Airport, crashed on takeoff and while others on the plane escaped injury, W Mitchell realized that something was seriously wrong as he could not move his legs. W Mitchell discovered later that his spinal cord had been injured, leaving him paralyzed from the waist down.
Many questioned whether W Mitchell would return to Crested Butte after his accident. In the late 1970s , Crested Butte was even smaller than it is today and the challenges of being in a small town that was less than wheelchair accessible and also received lots of snow, would be substantial. W Mitchell though was determined to go back.
On his return to Crested Butte he became very engaged in the community and his stature rose to the point that he eventually was elected to the Town Board and then mayor in 1977. The timing of his election was fortuitous for the town as he was the proverbial "right person in the right place at the right time."
Soon after W Mitchell's election AMAX Molybdenum announced plans to build a large mine on Mount Emmons. While some in the community saw the opportunity for high-paying jobs and increased business, the prevailing view was that the mine would be damaging to the environment and the town's way of life.
Those who discounted the town's chances didn't know W Mitchell. If they had, they may have understood this challenge didn't even compare to those he had already overcome. W Mitchell applied the same determination, grit, and energy to this task as he had to others in his past.
The clash over the mine was fought over the next several years in various venues including the courts, the media, and regulatory agencies at the local, state and national levels. Despite the long odds, the town won. W Mitchell's role in the victory was memorialized on the front page of the local newspaper, when AMAX pulled out in 1981, with the headline reading "W Mitchell: the Mayor Who Saved the Mountain."
This improbable win raised W Mitchell's profile in the state and a few years later he ran unsuccessfully for Congress and then for lieutenant governor.
While W Mitchell's political aspirations were not realized, that experience proved to him that he had the ability to inspire people. He went on to become a nationally recognized motivational speaker. His key message, "it's not what happens to you, it's what you do about it," is a reflection of how he has lived his life. Rather than wasting time and dwelling on those things that he could not change, or mourning past setbacks, he focused on those matters on which he still could make a difference.
In looking at the Town of Crested Butte today, few would argue that the fight over 40 years ago to preserve its character and the natural ambiance of the community wasn't worth it.
Greg Fulton is the president of the Colorado Motor Carriers Association representing over 600 companies directly involved in or affiliated with trucking in the state.