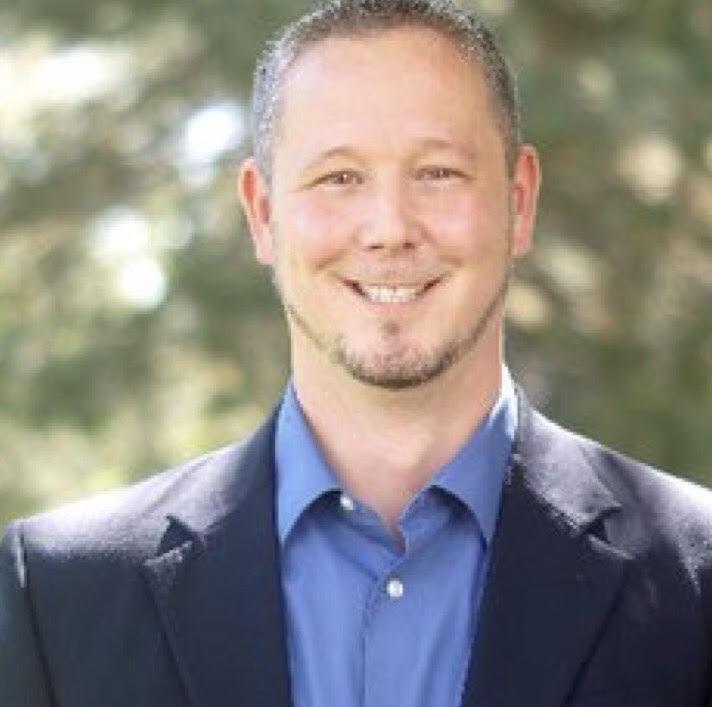 As the confirmation process for Supreme Court nominee Amy Coney Barrett gets underway, Colorado's U.S. senators are at odds over the process. But they should not let political differences obscure this fact: Judge Barrett is eminently qualified. 
U.S. Sen. Cory Gardner called her "a highly qualified jurist who has thought deeply about the Constitution, the role of precedent in judicial interpretation, and the importance of judges following the law as written rather than legislating from the bench," and said he expects to support her confirmation.
U.S. Sen. Michael Bennet has taken a different path. He opposed Judge Barrett's confirmation to the U.S. Court of Appeals for the Seventh Circuit in 2017 (Gardner supported her), and has chosen to cite politics as a reason for opposing her confirmation to the Supreme Court.
Consideration of a Supreme Court justice is part of the political process, involving political actors. But that does not mean it has to be a politicized or partisan affair.
Barrett has served as a judge on the 7th Circuit, as a professor at Notre Dame Law School, and as a clerk for the late Supreme Court Justice Antonin Scalia. In each of these endeavors, she has clearly demonstrated that she understands the role of the judge is to decide cases based on the Constitution — and on the laws that Gardner and Bennet helped write.
As she told the Senate Judiciary Committee during her 2017 confirmation hearing for the 7th Circuit, "a judge may never subvert the law or twist it in any way to match the judge's convictions."
Senators should be diligent stewards of the judiciary, while remembering that the judges they confirm are there to interpret the laws enacted by Congress, not to rewrite or revise as a court determines. That distinction is crucial to the separation of powers, a hallmark of the constitutional system.
An independent judiciary is critical to ensuring that separation. When judges take on the role of legislators from the bench, they abandon their duty to serve as defenders of individual rights against violations by Congress and the executive branch. 
An essential component of that duty is deciding cases based on the plain meaning of the Constitution.
Judges will be guided by something. If it isn't the law and the Constitution as written, they will turn to their political philosophy, to public opinion, or to their own devotion to a policy outcome. At that moment, they have taken on the role of the lawmaker, a job we elect senators and representatives to do, not judges.
As the confirmation hearing progresses, we are likely to hear senators demand that the nominee take a stand on this policy question or that legal dispute — such demands reveal that these lawmakers want the court to act as a super-legislature, to substitute its judgment for the judgment of Congress. 
I urge our senators to reject this misguided approach. I also hope that our senators will not use political or process excuses to derail the nomination of an exemplary nominee.
Instead of politics, senators should devote their time to assessing the qualifications and integrity of the nominee.
If they do, what they'll find is a student of the law with an unblemished reputation as a scholar and a judge with a deep commitment to equal justice — precisely what we need in a Supreme Court justice.
Jesse Mallory is state director of Americans for Prosperity-Colorado.