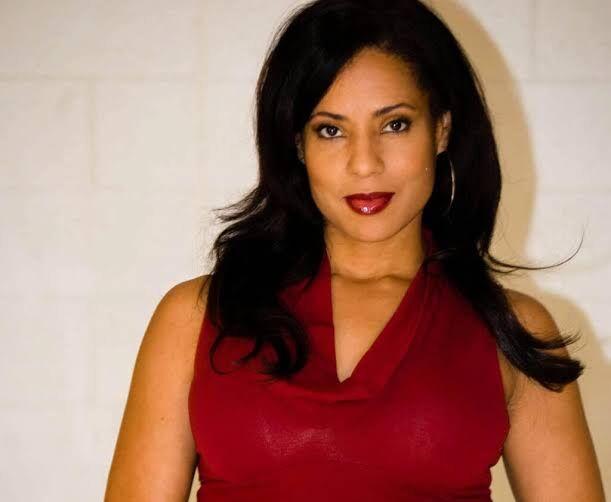 Nearly four million Americans have been impacted by vitiligo, harming nearly every aspect of their daily lives. This autoimmune disease occurs when the body's immune system attacks and destroys the skin's pigment cells, resulting in the loss of skin color. This ailment especially discriminates against  people of color, who's skin discoloration is more visible. Though vitiligo's main symptom is the depigmentation of the skin, it also leaves patients susceptible to other autoimmune disorders as well, including Type 1 Diabetes and thyroid disease, among others.
Despite all this, vitiligo has long been perceived by many to be a cosmetic condition, something that could not be further from the truth. Instead, it is time we recognize vitiligo as a real disease and ensure patients have access to affordable treatments.
Studies have shown the disease is directly linked to a lower quality of life for patients. The light blotches found on individuals with vitiligo can lead them to face social discrimination and stigmatization as a result of their appearance. This can especially be seen when it comes to vitiligo patients in the workplace. A study conducted by the American Academy of Dermatology found more than one in 10 patients with vitiligo reported having encountered job discrimination. In addition, employers have been found to be less likely to employ a vitiligo patient due to the fear of losing potential customers.
All this has resulted in vitiligo patients being extremely likely to develop conditions such as anxiety and depression due to the impact that their condition has on various aspects of their lives. This is made worse for people of color, who may already face discrimination in the workplace because of their ethnic background.
Some existing treatments have looked to help patients tackle their vitiligo. Though surgery, laser treatments and lotions have all sought to reduce the look of light skin spots to address the skin depigmentation caused by vitiligo, they have only had limited success. However, a recently FDA-approved therapy could change the treatment landscape, as it has been proven to regenerate more skin repigmentation over a short period of time.
Despite the proven success of these new vitiligo treatments, the disease continues to be neglected. Some vitiligo patients have felt their concerns dismissed by some private and public insurance plans, which have remained steadfast in their refusal to cover treatments for the disease. They argue vitiligo is not a real medical condition, but rather a cosmetic one. Yet, the reality is countless health organizations such as the American Academy of Dermatology, the National Institutes of Health, among others, have made it clear this is a real disease. It is now time we begin to move past this archaic way of thinking so we can provide vitiligo patients with access to the affordable treatments they need.
Over time, we have made historical scientific progress in treating and overcoming countless illnesses. We must now apply this same outlook toward vitiligo by acknowledging it for the disease it is. That starts by providing vitiligo patients with access to proven, effective treatments to combat the disease and prevent countless communities from developing additional autoimmune disorders. Only then will we be able to improve the quality of life of vitiligo patients, especially patients of color.
Portia Prescott is the president of the NAACP CO-WY-MT State Conference. Portia has been an advocate and community organizer, as well as a small business owner, for more than 30 years in the interior west.