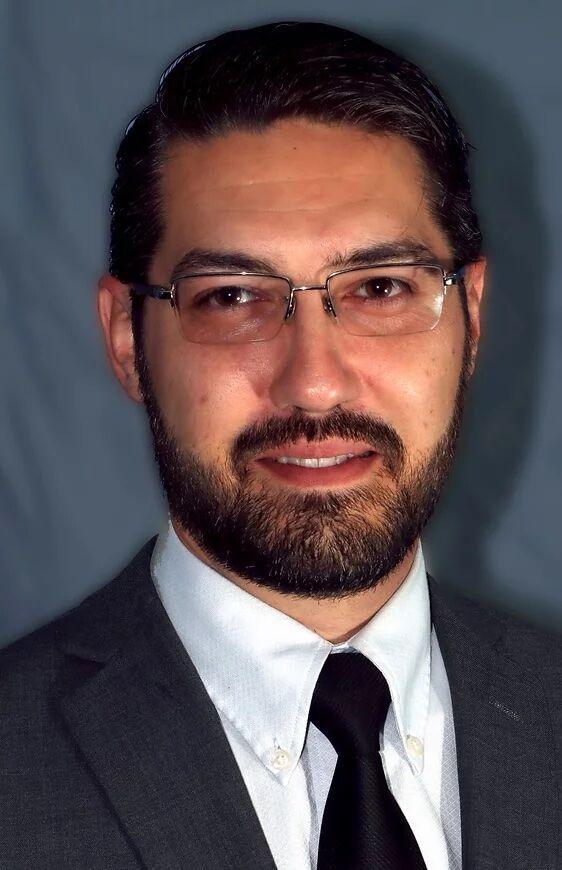 As the father of a high school freshman, my top priority is making sure that my daughter is healthy and safe. That can sometimes be a tall task in the world we live in, given the myriad challenges we face. From the pandemic to the prevalence of mental health issues, alcohol, and drugs; the list goes on. It seems like our children face a barrage of dangers in our modern world, more so than ever before.
However, my latest concern is a virtually unregulated, highly intoxicating substance that our kids can simply order online: Hemp.
Like most of you, I thought this was absurd! Since when are kids getting high off hemp? Is that even possible? Apparently, it is possible, and no one is regulating it!
Colorado has sold marijuana products in dispensaries for years. However, just like alcohol, these products are subject to strict regulations, rigorous testing, and are NOT sold to minors. Unlike marijuana, hemp contains very low concentrations of THC — the main chemical compound that gets someone high. Moreover, hemp has vast utilitarian uses including rope or clothing. For that reason, hemp is not subject to the same regulatory standards as marijuana. After all, if we don't regulate cotton, why regulate hemp?
Fortunately, kids have not figured out how to get high off cotton balls. However, despite its super-low THC content when hemp comes out of the ground, the THC can be distilled and concentrated to be used for smoking or edibles.
By the time it arrives on your doorstep, it looks harmless. Gummies, concentrates, and even so-called "moon rocks" — smokable buds dipped in THC powder and designed to be ultra-concentrated. You don't even need to sign for them when they are delivered!
Although dispensaries sell similar products, they are highly regulated and undergo stringent quality control protocols. Even then, they are never sold to minors. In fact, Colorado cannabis businesses have had a 95% or better compliance rate when it comes to keeping their products out of the hands of children – higher than any other regulated substance, including alcohol.
Conversely, when you go to a hemp-derived THC distributor online, you can simply click a box that says "I'm 18" and they'll ship unlimited quantities directly to your front door.
Colorado lawmakers are now considering a bill that would regulate the sale of hemp intoxicants, close the legal loopholes, and create important safeguards. Senate Bill 205 is necessary, common-sense legislation that aims to prevent our children from being poisoned by uncontrolled hemp intoxicants.
In case you want some evidence, here are a few facts:
The Food and Drug Administration (FDA), issued a warning due to the prevalence of these products stating that hemp-derived THC intoxicants are a public health risk and have not been adequately evaluated for safe public consumption.
The FDA received 104 reports of adverse events over a 14-month period and more than half required medical intervention.
Perhaps most troubling was that the FDA found that hemp-derived THC products use potentially harmful chemicals in order to concentrate THC levels. These products are developed in uncontrolled and unregulated settings. As a result, we don't really know what's in them!
At the very least, marijuana edibles sold in dispensaries are required to have child-proof packaging and clear labeling. But these hemp-derived edibles are not subject to any such safety protocols to keep them out of the hands of kids.
I am certain that Colorado legislators recognize the public health dangers these products pose to our communities and especially for young people. We need to pass Senate Bill 205 to close the legal loopholes here in Colorado that allow dangerous hemp intoxicants to get into the hands of our children. Seventeen other states have already taken action to regulate or ban these substances.
I'm not worried about my daughter getting into a Colorado dispensary or picking up a bottle of alcohol at the neighborhood liquor store. To be completely honest, I am not really worried about her ordering hemp-derived products from shady websites. What I do worry about is her being poisoned because a classmate handed her gummy bears, thinking it might be funny to get some friends high.
As a veteran and a community leader, I volunteer my time to help our veterans and communities. Our elected officials aren't volunteers. They ran for office on the promise to keep our kids safe. Colorado should've been the first state to regulate or ban these products. Not the eighteenth.
Vadim Epelbaum lives in Brighton and is the father to a 15-year-old daughter. He is a veteran of Operation Iraqi Freedom II and president of the Board of Directors for the Education Foundation for the Colorado National Guard.