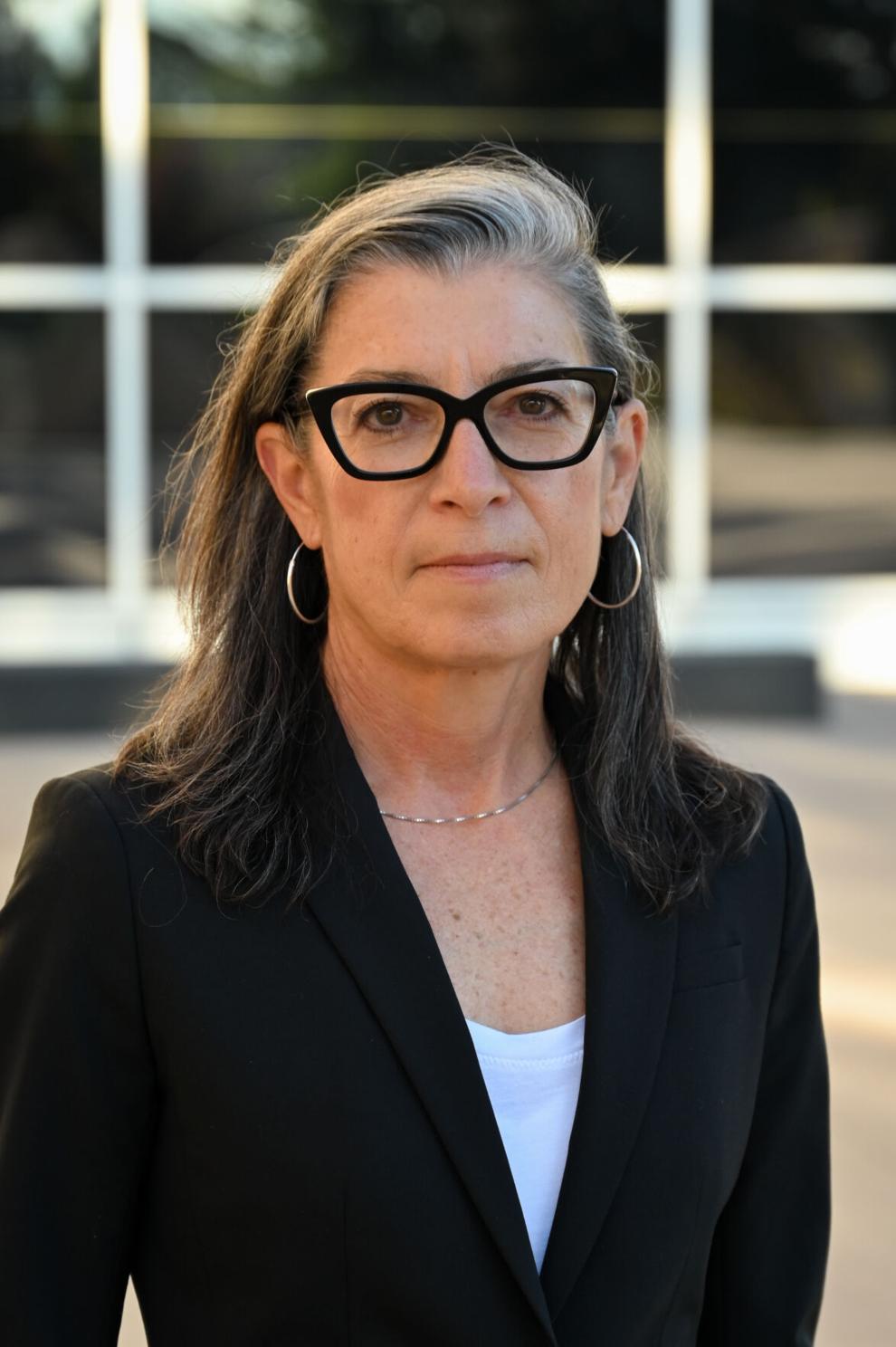 George Brauchler's Feb. 16 column entitled, "What does public defender do with all that cash?" comments on the Office of the State Public Defender (OSPD) budget request. Because it includes inaccurate information regarding staff and salaries, OSPD is providing this accurate information.
Yes, the JBC, JBC staff, legislators and the OSPD executive and budget staff have continually scrutinized all aspects of the OSPD budget in order to guarantee the office is a responsible steward of taxpayer dollars. As a responsible steward, OSPD has, throughout the decades, engaged independent professionals to develop data-driven attorney workload analyses which provide objective evidence for increased staffing and engaged independent professionals to conduct market analyses for attorney salary increases. The agency reports annually on its budget to the joint judiciary committees of the legislature and responds promptly to all PAIIR requests, the judicial branch rule similar to CORA applicable to OSPD. Since 2015, the Office has prepared four District Attorney/OSPD staffing and salary comparison reports which are publicly available on the OSPD website. The DA information in those reports are obtained directly from the DA offices and county websites.
As for the "exploding" OSPD budget, these reports demonstrate that, statewide, DA budgets have increased $64 million dollars since 2015 while the OSPD budget has increased $34 million. Common policy, across state agencies, has driven a significant percentage of the OSPD increase. Since 2015, DA offices have increased attorneys positions by 140 compared to OSPD's 80-position increase. The total FTE (full-time equivalent) count for all DA offices is more than twice the FTE count for OSPD (1872.6 to 906.8) and the total payroll for DA offices is more than twice the total payroll for OSPD ($184,082,397 to $86,142,949). Notably, the DA office FTE count does not include law enforcement and county government support, which is not available to any OSPD office. And, although the opinion article alleges otherwise, PDs regularly represent approximately 70% of all criminal case statewide, with that percentage increasing for the more serious felony cases.
As for salaries, the 2022 salary survey confirmed 98% of all OSPD positions are under market in comparison, in part, to prosecutor salaries. Of the total annual OSPD budget, 94% goes directly to regional offices for trial and appellate attorneys and their support staff. The so-called "corner office" is the 6% funded OSPD central administrative office that includes a handful of career-long defenders who supervise the regional offices, represent clients in some of most serious cases in Colorado and are compensated for their seniority, commitment, vision and expertise. The office also houses IT and telecommunications infrastructure, data management, payroll, HR, training, budget, lease management, legislation and any other support services for the regional offices.
Finally, what do we know about the 18th Judicial District? In direct contradiction to the figures in the opinion piece, in 2015 that DA office reported 80 attorneys and 133 non-attorney positions for a total of 213 FTE. In 2022, that office reported 102 attorneys and 151 non-attorney positions for a total of 253 FTE. This is a 22 attorney increase. In 2015, the OSPD offices serving the 18th Judicial District included 53 attorneys and 27 non-attorney positions for a total of 80 FTE. In 2022, this number increased to 61 attorneys and 48 non-attorney positions for a total of 109 FTE. This is an eight attorney increase. OSPD attorney staff in 2022 is approximately 59% of the DA office attorney staff and the OSPD non-attorney staff is around 32% of DA non-attorney staff. In 2022, the 18th Judicial District DA payroll totaled $24,329,357 and the 2022 OSPD payroll totaled $9,891,104. The average annual salary of 19 district attorneys (almost 20% of the lawyers) was more than $150,000 and up to $223,000.  No public defender in the 18th was compensated at the $150,000 level or higher. Of the 61 OSPD lawyers, 42 were entry-level (average years: 1.6) with average salary of $69,455. 
And it is for these entry-level "hard chargers" and "worker bees" and their support staff that OSPD is seeking additional funds to be distributed consistent with the market analysis. Each commits to serving the indigent and defending the constitution for everyone every day. Every fair-minded Coloradoan recognizes ensuring fair compensation and resources to public defenders is critical to give any person who cannot afford a lawyer a fighting chance in court, to avoid more wrongful convictions and to make the adversarial system meaningful. This is why the JBC has unanimously voted to support the OSPD request.
Megan Ring is the Colorado state public defender.