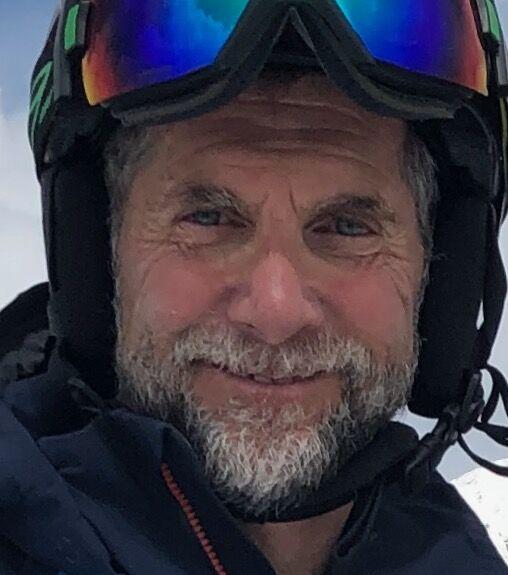 As a member-owner of Colorado's rural electric cooperatives, I have been working for years to move Tri-State Generation and Transmission toward renewable and locally generated energy. I was cautiously optimistic in early January when Tri-State announced its "Responsible Energy Plan" — a "transformative" plan that should have reduced carbon dioxide emissions 70 percent below 2005 levels by 2030.
---
---
However, according to recent filings in Tri-State's Electric Resource Plan (Docket 20M-0218E) made to the Colorado Public Utilities Commission (PUC), it was revealed that the utility would only reduce carbon dioxide emissions from electricity sales to Colorado customers by 34 percent by 2030. That revised reduction stands in stark contrast to the promises made only eight months ago.
The new Tri-State looks a lot like the old Tri-State. Lofty aspirations and new leadership were touted as a change to how Tri-State Generation and Transmission would conduct business and improve how it worked with its members. Promising more local, renewable energy, transitioning away from dirty coal were all on the table. Unfortunately, it appears that Tri-State's new car smell has worn off only to be replaced with the stench of burning coal. Tri-State is already falling behind in its commitment to transition to clean, affordable energy without even getting started. Tri-State needs to #TriHarder.
Perhaps most problematic is that this filing comes only days before multiple state agencies, coordinated by the Colorado Energy Office, are expected to release a "roadmap" of possible actions to reduce statewide greenhouse gas pollution per the climate goals established by the 2019 Legislature (HB19-1261). The state's roadmap is expected to be released on Sept. 30.
In addition to falling short of its own promises, the reality of Tri-State's filings with the Colorado Public Utilities Commission also pale against the emissions reductions announced by other utilities in the region, which have committed to cutting carbon pollution 80 percent or more. Xcel Energy and Colorado Springs Utilities both established goals of 80 percent CO2 reduction by 2030; Platte River Power Authority set a goal of producing 100 percent carbon-free electricity by 2030.
Advocates and customers of Tri-State are worried that the company will not do its part to reduce emissions in line with the state climate goals established by the Colorado Legislature last year in House Bill 19-1261. The law sets economy-wide greenhouse gas reduction goals of 26 percent below 2005 levels by 2025, 50 percent by 2030, and 90 percent by 2050.
To be sure, Tri-State has committed to shuttering several coal plants in Colorado and New Mexico by 2030 (one already in New Mexico). However, Tri-State is not transitioning to cleaner, more affordable energy — only transitioning to getting the power from different coal plants in Wyoming and Arizona.
Electricity generation is the single largest point source of carbon pollution, and taking coal offline and replacing it with clean energy is viewed as one of the keys to more swiftly reducing emissions. According to the Colorado Department of Public Health and Environment, the electricity sector will need to achieve at least an 80 percent reduction in GHG emissions below 2005 levels by 2030 to reach state goals.
Tri-State's commitment to a 34 percent reduction simply will not cut it. And as Tri-State continues its efforts to be regulated by the Federal Energy Regulation Commission in Washington D.C. and not the PUC in Colorado, meeting its carbon reduction goals becomes even more uncertain.
Tri-State needs to recommit to its goals and present a transparent path forward to transition away from burning coal to building new, more affordable renewable electricity that we want. This transition can help create jobs around the state, give its member cooperatives more flexibility and reduce rates that have been too high for far too long. Hopefully Tri-State can commit to #TriHarder.
Frank Stern is a resident of Gunnison County and a member of Gunnison County Electric Association.