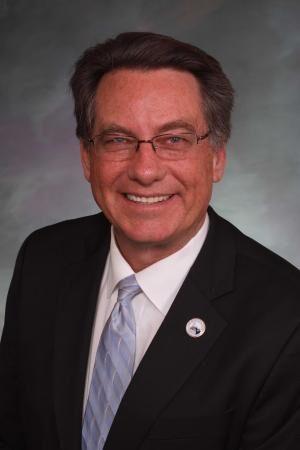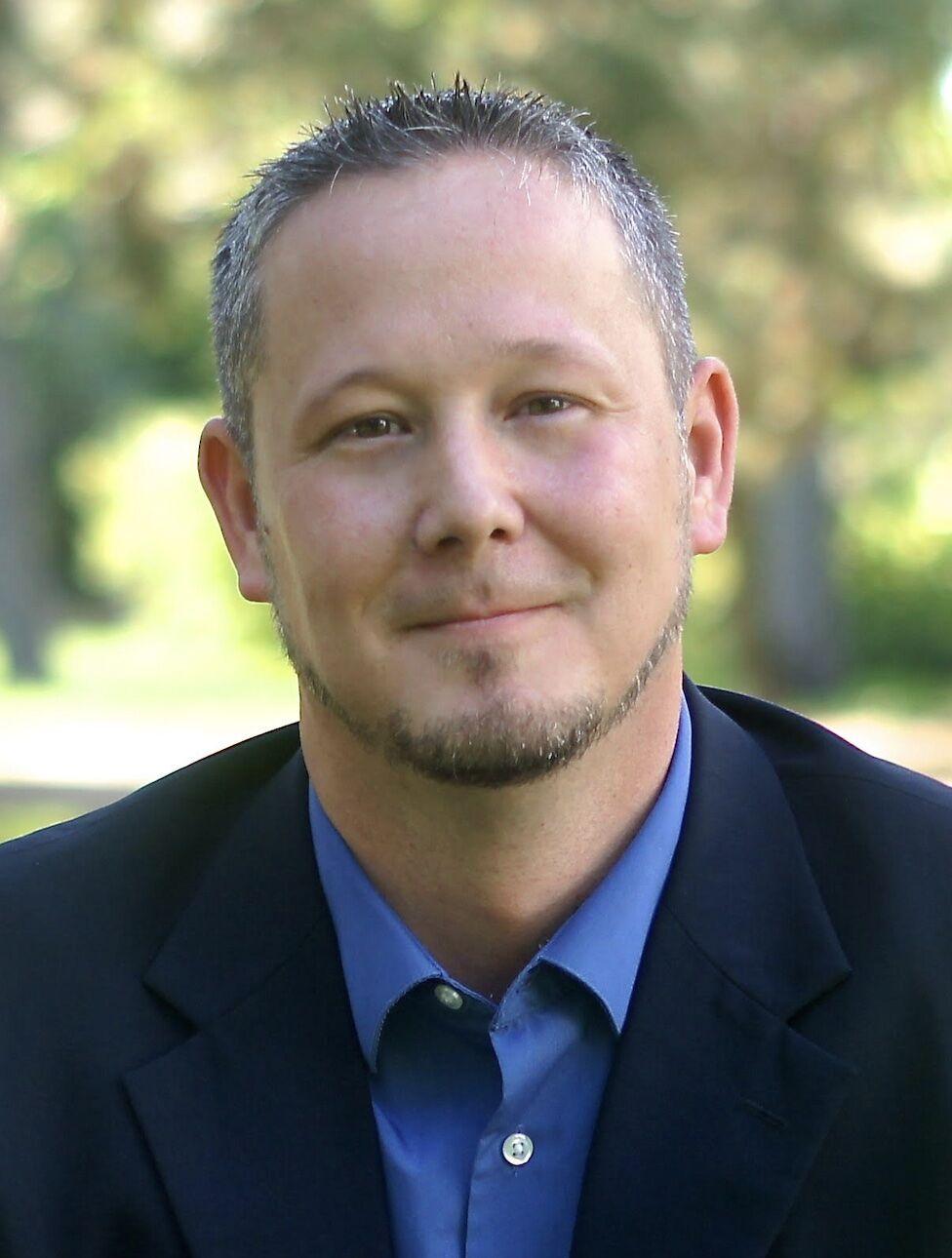 For nearly three decades, the Taxpayer's Bill of Rights has been a part of the Colorado constitution. For nearly as long, politicians in Denver have treated it like a suggestion.
Almost from the moment of its approval by the voters in 1992, elected officials have acted in bad faith in attempting to get around TABOR's taxpayer protections — particularly the requirement that taxpayers first have a say before elected officials are able to raise taxes.
Attempts to repeal the constitutional provision have been met with defeat. In the most recent effort less than three years ago, the people of Colorado voted to uphold TABOR by an impressive margin of 56% in favor and 44% opposed.
And still the politicians ignore it.
In June 2021, the legislature passed and Gov. Jared Polis signed SB 21-260  into law. The measure created new sources of dedicated funding and new state enterprises ostensibly to support the planning, funding, development, construction, maintenance and supervision of Colorado's transportation system. It paid for these programs with new "fees" on gasoline sales, ride-sharing apps, deliveries and vehicle registrations, among others.
But SB 21-260 is less about transportation than about power. And it's a clear violation of both TABOR and Proposition 117, which voters approved in 2020 to require a popular vote before the legislature can create new state enterprises that exceed $100 million in revenue in the first five years of operation.
SB 21-260 created four new enterprises and expanded a fifth. The projected five-year revenue for these enterprises exceeds the $100 million threshold, but lawmakers did not put their creation to a vote of the people.
That makes the law invalid, as a violation of both TABOR and Proposition 117.
It's a pure power grab to fund a hyper-partisan political agenda without taxpayer approval, which is why we and other concerned Coloradans are challenging the constitutionality of the law in court.
But there is something much worse going on here than politicians grasping for more power.
The power they're trying to take is at your expense, both literally and figuratively.
The authority the lawmakers are claiming belongs to you. Not only are they stealing your authority over state policy, they're forcing you to pick up the tab for their illegal spending.
Using legislative and legal gymnastics, the General Assembly intentionally subverted the will of the voters. At a time when families are struggling to make ends meet as gas prices soar and inflation eats into their earnings, it is more important than ever to overturn this unjust legislation.
We need to put a stop to these dishonest tax-and-spend schemes once and for all. We need to protect taxpayers' rights and elevate the voices of ordinary Coloradans if we want to maintain fiscal responsibility in Denver and keep our state's economy strong.
To do that, we need to repeal or strike down the unconstitutional SB 21-260 and remain vigilant in defense of TABOR.
TABOR and Prop 117 have contributed to Colorado's fiscal success, kept government spending under control, and created an environment that encourages job creation and economic opportunity critical to every Coloradan.
Instead of empowering politicians to ignore the law and the will of the voters, we need to ensure that these constitutional tools that have served our state so well are protected. That starts with getting rid of SB 21-260 as soon as possible, through legislative action or by having the courts declare it unconstitutional.
Jerry Sonnenberg, R-Sterling, represents District 1 in the Colorado Senate. Jesse Mallory is state director for Americans for Prosperity-Colorado