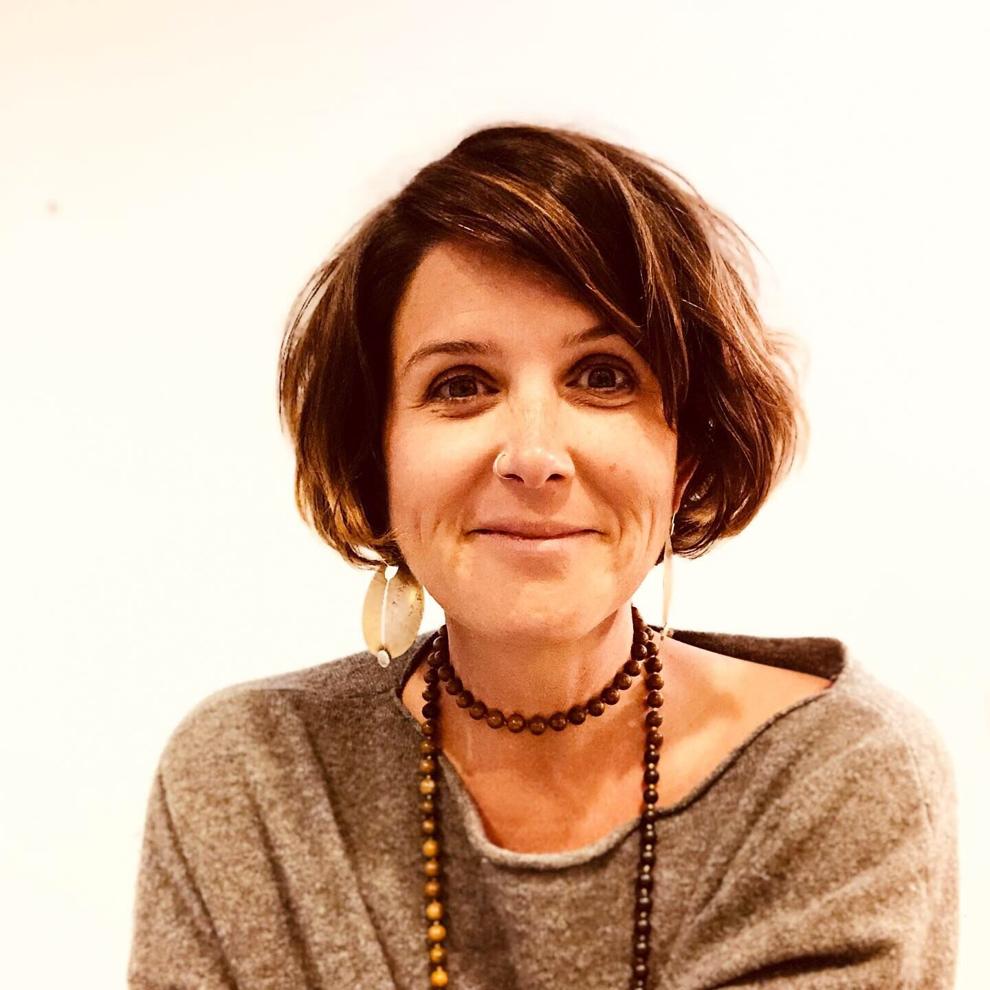 As members of the legislature meet to consider updates to the school funding formula, I strongly urge a shift away from a twenty-year-old formula that limits additional funds to support our most economically disadvantaged English-Language-Learners (ELL). These students need more support allowing schools to focus on removing the unique barriers these students face. In an era of equity, our elected officials must be focused on responding to the needs that exist and recognize that multiple factors result in multi-faceted needs and necessitate more funding. It is time to add students who are eligible for reduced-price lunch and English language learners as funding factors in the school finance formula.
As the former leader of a school serving a 92% Free-Reduced-Lunch (FRL) and 94% ELL community, I can definitively state that a shift in this policy is past-due. Most came from homes where, even if they were born here, the language of their younger years was their parents' native language. And quite a few of those parents struggled to make ends meet, working multiple jobs for nominal wages. Our students from these homes came to us with a host of needs that were bigger than one label or another. They existed in the nexus of them. Which means we needed to do more to reach and support them but we were given less.
Instead of the state seeing the very discreet needs of such an impacted group of learners, they were relegated to one box or another. My frustration and sadness escalate every time I consider this reality now. I think about what I could have done for my community with access to funds that saw my students in all their complexity and empowered us, through appropriate funding, to do more.
In 2016, we were introduced to a new reading curriculum, that had tremendous success with ELL students. We knew we needed to make a change to how we were teaching our students to read, so I made a calculated investment and shifted all of Kinder to 2nd grade over. I cannot underscore the massive hit our budget took that year to support the purchasing of this and the associated professional development. We had to do it. Our kids deserved access to learning that would meet them where they were at and help them unlock the code. But, could I afford to buy all of the materials needed for excellent implementation? No. Did I need to source second-hand products? Yes. Could I provide my teachers with continued support and development? Not a chance.
Layered on-top of this is the fact that many of these same students who needed access to this kind of learning support also came to school with empty bellies, a thin winter jacket, and sometimes shoes that were disintegrating on their feet. Again, my budget took another hit to hire additional support at the school for our kids and families. A Community Liaison who worked in concert with the Social Worker to develop partnerships that would elevate our families by connecting them with resources. We bought additional food to keep for families in need and snacks for students. Then there is the additional cost of training and developing a faculty and staff who are equipped to identify and respond appropriately when students exhibit signs of struggle. These were the supports that students needed so we did it.
For schools to remove barriers to our students' learning, they must meet BOTH your language acquisition needs AND your poverty-related needs. To prioritize one over another would be a failure to see the complexity of who you are. Which is what our current funding formula does. A more equitable funding formula means updating it to add students eligible for reduced-price lunch and English language learners as funding factors.
Our children deserve to be seen for who they are and their wide array of needs. We honor them by funding their development of all these aspects, not simply one or another. Equity calls for that and our humanity must heed that call.
Kaye Taavialma is the parent of two Denver Public Schools students in high school. She is a former educator and school leader. She is a Stand for Children parent advocacy fellow.