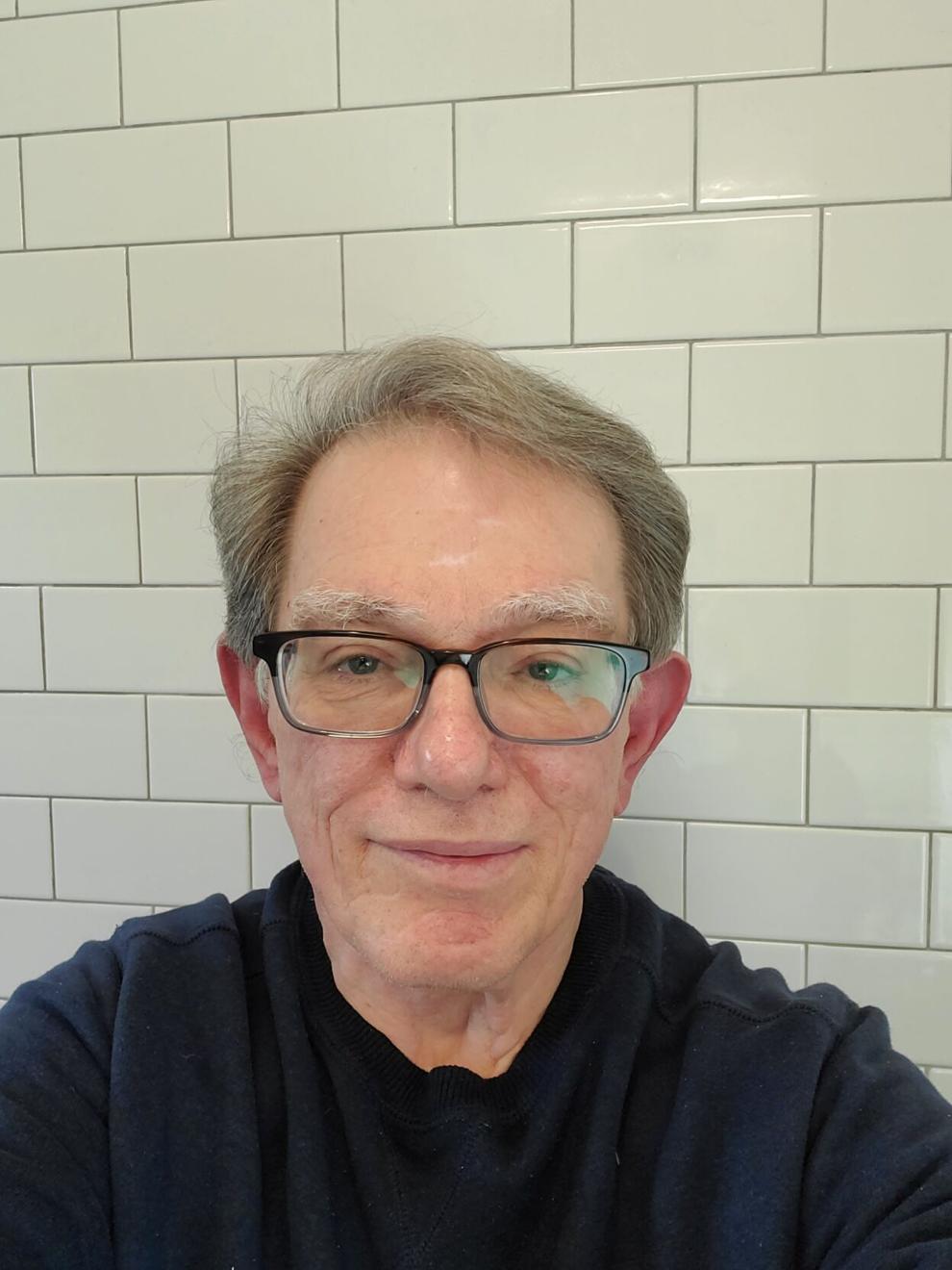 It's no secret health care is completely unaffordable for many as families face surprise, hidden fees from hospitals. further pushing health care out of reach. One particular kind of hidden fee, often referred to as a "facility fee," is appearing on more and more Coloradans' medical bills. Families are charged hundreds and even thousands of dollars on top of what they expect to pay.
As a physician, I've seen firsthand the deep anxiety many patients have when it comes to accessing health care. It's not just because of the medical issues they face but because of the fear and uncertainty around how much they'll have to pay. Too many Coloradans have experienced the gut punch of opening a medical bill and seeing a dollar amount that's much higher than what they anticipated or can afford. The fear alone of having such an experience can prevent them from going to the doctor in the first place, whether it's for routine preventative care or a more dire medical situation. The result is worsening health outcomes across Colorado, particularly for those who already experience health inequities.
Lawmakers have an opportunity this year to make health care more fair and affordable by reining in unreasonable facility fees with House Bill 1215. These hidden costs make it next to impossible for Coloradans to prepare and plan for how much they'll be expected to pay when they go to the doctor. As unfair and unjust as it is, corporate hospital systems are charging these fees more and more just because they can.
Facility fees have become more and more common over the years as corporate hospital chains merge and buy up clinics across Colorado. In 2018, four hospital systems in the Denver metro area — UCHealth, HealthONE, SCL Health, and Centura — owned 20 out of 24 hospitals in 2018. They also accounted for 85% of admissions — a percentage that is expected to increase as these large hospital systems become more and more powerful.
Now, these corporate hospital chains use facility fees as a loophole to charge more than what smaller providers, and those not affiliated with a hospital, charge. By sneaking these fees into the fine print during regular health care visits, they grow their profits, become more powerful and buy up even more clinics, continuing this vicious cycle. Making matters worse, these mergers have dramatically limited patients' choices, often leaving them with no other option than to get care at a hospital-owned clinic and risk being hit with a hidden fee.
While Colorado families struggle to afford critical health care needs, a recent report from the Colorado Department of Health Care Policy and Financing found that Colorado hospitals are experiencing growing profits and margins. From 2018 through 2020, Colorado hospitals were ranked in the top 10 nationally for costs, prices and profits. In addition, CEOs of large hospital systems are continuing to collect massive paychecks. The CEOs of Centura Health and SCL Health make $3.1 million and $1.8 million respectively.
By limiting the facility fee loophole, we will limit unreasonable and excessive medical bills that prevent Coloradans from seeking care. We cannot allow powerful hospital systems to continue to grow their profits at the expense of Colorado patients. Colorado lawmakers, please pass HB1215 to protect patients and keep our state healthy.
Nicholas G. Nonas, M.D. is retired following 45 years of private practice in Denver, Englewood, and Centennial.