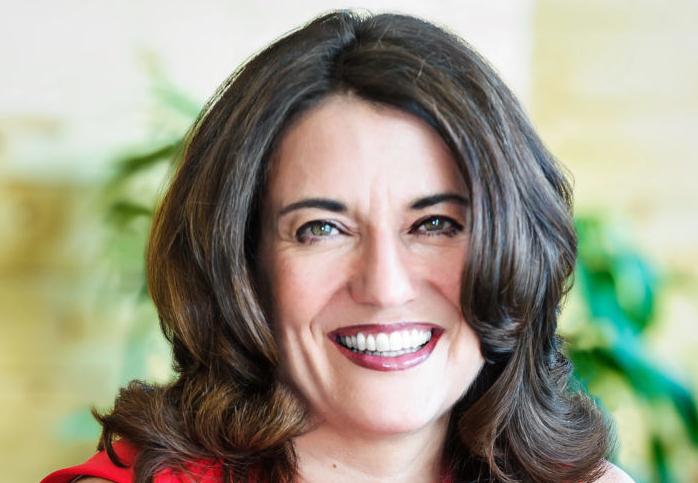 There aren't a lot of places you can find a great job and enjoy an incredible quality of life, and Colorado is just that place. People choose to be here. We're home to world-class recreation, the smartest and healthiest workforce in the country and amazing cultural and education resources. That stellar workforce has made Colorado the No. 1 economy in the nation for the past four years, which benefits all of us.
That success cannot be taken for granted. Because of our failure to invest in transportation, our quality of life is at risk. While many of us have had a brief respite from congestion due to the pandemic, we are already seeing traffic jams and delays while much of our workforce continues to work remotely. There's no question that as more of us begin to head back into our offices, much of our time will be wasted sitting in our cars again. Consider this:
Our urban interstates rank third busiest in the nation, according to TRIP, a national transportation research nonprofit.
We rank eighth in the nation for having the greatest share of our highways in poor condition.
These are "top 10" lists that we do not want to be a part of. As a matter of fact, these rankings are costing Colorado drivers money — $8.5 billion a year in lost time and productivity.  
Enough is enough. Our Colorado Department of Transportation has a massive, multibillion-dollar backlog of unfunded projects. Investing in our transportation system can be a key as we rebuild our economy. Rebuilding our transportation system must be a priority, too. If we don't, we risk our safety, our quality of life, and our ability to grow jobs for Coloradans.
Our transportation woes are no secret. You'd be hard pressed to find anyone in the state who doesn't think there's a problem. While we all agree on the problem, we've struggled to find a solution. Last year, the Colorado Department of Transportation embarked upon an ambitious listening tour, visiting every county in our state. Transportation planners' ask was simple: What is your pain point when it comes to our state's roads? Residents' response was equally simple. Coloradans are concerned about traffic congestion, safety and road maintenance.
In response to this challenge, business leaders from across the state have once again come together to find "A Way Forward." This bipartisan coalition of more than 50 business organizations across Colorado is advocating for a statewide transportation solution this legislative session. The goal of the coalition is to work collaboratively with the Colorado state legislature and the governor to ensure we increase funding for our transportation system. Every step that our lawmakers take now should be focused on getting Coloradans back to work and investing in transportation does just that.
Nearly two thirds of Coloradans have said they would support a bipartisan approach that addresses urgently needed repair and traffic-delay projects.  We simply want the plan to be specific, time-bound and subject to public oversight. The public wants what we want as a business community — transparency, accountability and results. Our coalition believes this could be easily accomplished through a website that details every financial and operational aspect of each project, including its location, time, status, cost and source of funding.
It's time to stop talking about funding transportation and just do it. We cannot afford to wait any longer. This is a matter of safety, economic growth and quality of life. Join our effort and reach out to your state representatives and senators to let them know how important funding transportation is to you. Together we can ensure that the next 10 years in our state are even better and more prosperous than the last decade has been.
Kelly Brough is the president and CEO of the Denver Chamber of Commerce and is a member of the A Way Forward executive committee.