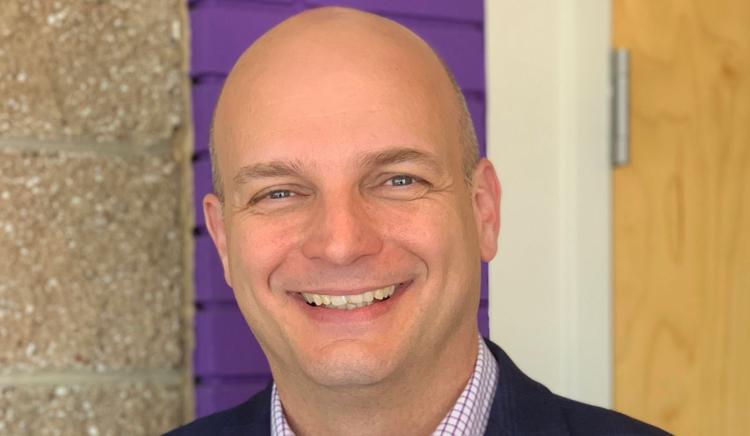 For Colorado's working families, the stakes of the 2020 election couldn't be any higher. For too many of us, our wages can't keep up with the skyrocketing cost of living. Whether it's the price of prescription drug prices, pursuing education or just basic housing, it's getting harder and harder to get by. And, right now, too many of our seniors are also forced to choose between paying for their rent or their groceries. These are issues that affect all of us, no matter your gender identity, color of your skin, or where you were born.
Our opponents seek to divide working people. They want to prop up a system of structural racism that hurts all of our families because it is how they maintain their power over all of us. Racial and economic justice are inherently connected, we simply cannot have one without the other.
We all know what's at stake in this election. The urgency of this moment demands real action.
That's why the Service Employees International Union (SEIU) is making its largest and earliest investment in its history to secure victory for working families up and down the ballot. The $150 million national effort will be a worker-led electoral program that spans 40 states with a key focus in Colorado and other battleground states to expand the electorate in black, Latino, Asian-American and white working-class communities.
Our voter engagement program in Colorado will not only continue to advance a pro-worker, unions-for-all agenda, but also fight for real solutions to fix our immigration system and make progress to combat climate change by connecting with both union members and non-members to help them make their voices heard. Specifically, SEIU Colorado plans to connect with over a quarter of a million voters. Thousands of union members will work to turn out the vote across the state.
We're starting earlier than ever before because we know we can't take anything for granted. Back in 2014, Colorado U.S. Sen. Cory Gardner won his seat by just a 2.5-point margin by winning about half of the Latino vote, something he'll be hard-pressed to do again in 2020. Since then, SEIU  members showed up in force and made big contributions to the successful 2016 and 2018 cycles in Colorado — and we're going to build on that success to secure a big win on Nov. 3.
This starts by engaging voters who feel like they've been left out of the conversation for too long. Connecting with black, Latino, Asian-American and white voters will ensure everyone's voice is heard in this election. We are dedicated to hearing from and investing in all of these communities, because their fight is our fight.
Hardworking Coloradans like Gail Tipton know this is true. A Denver airport worker and member of SEIU Local 105, Gail knows firsthand that when we stand together, we win together. She's been on the frontlines of several fights to strengthen our community and she's ready to do it again in 2020. She recently told me that "by putting in the work and sharing our stories with our local elected officials, we raised wages for thousands of my coworkers at the airport and their families. With my union, I'm ready to do it again this year to elect leaders who value protecting the rights of working people."
We know it won't be easy, but nothing worth fighting for ever is.
Ron Ruggiero is president of Service Employees International Union Local 105 in Denver.