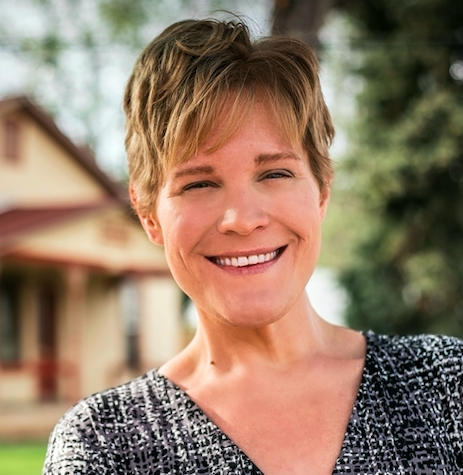 As a coalition of towns, cities, and counties across Colorado, we know firsthand how climate change is impacting our residents and our businesses. It is already weakening our economy, threatening jobs, costing taxpayers more money and undermining the health of our communities.
The Colorado Air Quality Control Commission will have the opportunity when it convenes over the next several days to make a real difference on climate change when it considers proposed new rules on methane pollution. Methane is a particularly potent greenhouse gas, and oil and gas development is responsible for approximately 50% of the methane pollution in Colorado, according to Colorado's 2019 Greenhouse Gas Inventory.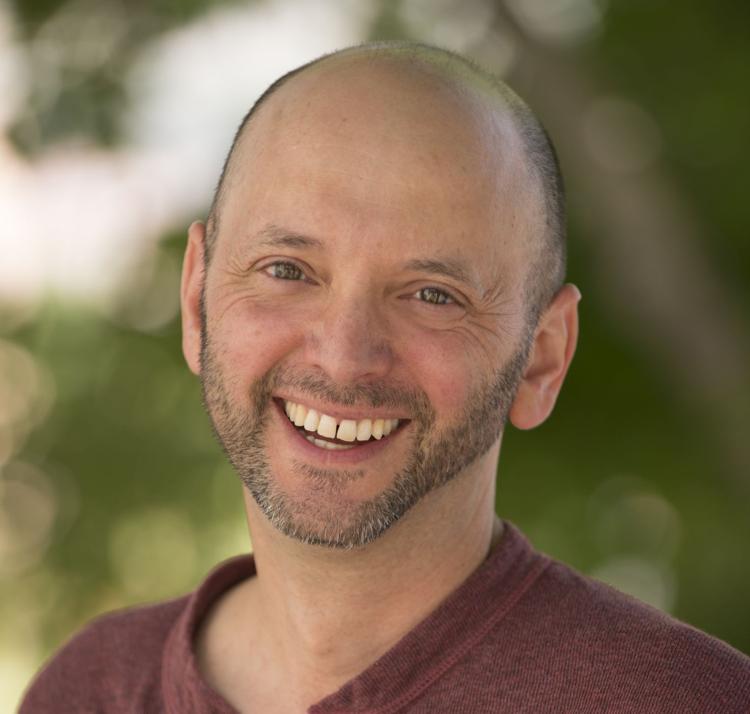 The proposal consists of several common-sense measures to require operators to do a better job of maintaining their wells, to improve leak detection during drilling, stronger protection for homes and schools, and to eliminate a loophole allowing unpermitted drilling pollution. Doing this will not only reduce the carbon pollution that is causing climate change, it will also reduce other toxic emissions, improving the health of everyone working and living nearby.
The industry is pushing to weaken the proposed measures. One such tactic is to try delaying implementation for many storage tanks on the Western Slope until 2022. Every Coloradan, on the Western Slope, Eastern Plains, and Front Range, deserves clear air. We don't believe the Western Slope should have to wait an additional year for these basic protections.
Another industry-supported maneuver is to weaken leak detection rules. As proposed, operators would only have to monitor wells twice a year (which is still an improvement over what currently happens). Yet the industry is pushing to cut that modest proposal in half and only require leak detection once a year.
The 29 towns, cities, and counties across Colorado that make up our members are a diverse mix of rural towns, resort communities, and Front Range cities and suburbs. More than half of our members are Western Slope communities. We understand what is at stake and encourage the Air Quality Control Commission to adopt these straightforward measures. Doing so will help protect our economy for the long haul, substantially reduce carbon pollution, and protect Coloradans in every part of the state from some dangerous air pollution.
Jamie Harkins is mayor of Lafayette and president of Colorado Communities for Climate Action. Jacob Smith is executive director of Colorado Communities for Climate Action.