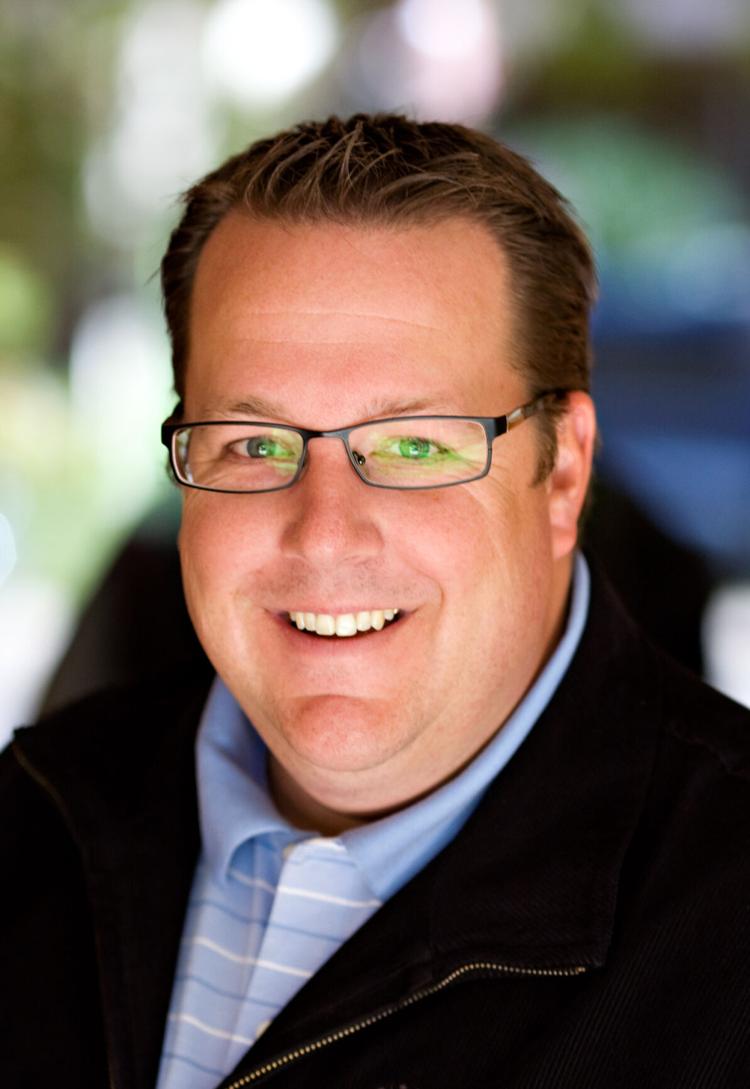 In the blink of an eye, our world changed. As COVID-19 swept Colorado and the nation, our economy came to a standstill. Businesses shuttered, schools closed, people dug in and even lawmakers suspended their work.
As historic and remarkable as the last three months have been, the coming days and weeks are likely to be even more so. In fact, the governor's budget office has projected a reduction in general fund revenue of $3.4 billion for the next fiscal year — a dramatic shift from projections just six months ago. Combined with record unemployment, this news is bleak at best and raises the questions we're grappling with today: How do we right our economy? How do we get back on track? How do we put people back to work?
The answers are not simple but they start with build — build infrastructure, build our communities. If history has shown us anything, the construction industry can lead the way. From the Great Depression in the 1930s to the Great Recession of the early 2000s, investing in infrastructure has provided the benefit of not only job creation but also the growth of our cities. We've done it before and we can do it again.
A recent report prepared by Patricia Silverstein — who is the Colorado Association of Mechanical and Plumbing Contractors' chief economist and president — provides an in-depth economic forecast of multifamily and nonresidential construction activity for Colorado from 2020 to 2024. The study examines seven key areas of construction in different parts of the state: multifamily units, office space, industrial, retail, health care, preK-12 education and postsecondary education. For instance, the study points to a significant industrial space need in Pueblo County as well as an increase in health care construction in northern Colorado over the next five years.
Perhaps more important, the report provides key clues to solving the most challenging questions posed in the wake of the economic devastation caused by COVID-19. The construction industry can be the tip of the spear and the findings of this report demonstrate it. Consider, every $1 billion added to Colorado's construction industry produces $2.2 billion in output.
That output comes to the economy as $804 million in household earnings, 14,729 jobs and $1.2 billion of added value across all of Colorado's industries. The value offered by investment in construction would make significant steps toward improving the economic condition of families across our state.
It sounds simple and to an extent, it is — the construction industry can lead the way to economic recovery. We need our leaders to accelerate construction projects, develop one set of rules for moving forward and work with us to develop the best safety protocols.
When history writes this story, no doubt doctors, nurses, first responders, grocery store workers, and delivery drivers will be remembered as superheroes in the eyes of the nation. Scientists and researchers will be revered as miracle workers, and entrepreneurs and innovators who have made companies and services like Zoom and Docusign household words will be given due credit to mapping the course for a new economy.
There is also little doubt that the more than 180,000 men and women currently employed in the construction industry will drive our economic recovery, just as we have done in prior economic upswings.
Dave Davia is the executive vice president and CEO of Rocky Mountain Mechanical Contractors Association, previously the Colorado Association of Mechanical and Plumbing Contractors, a 130-year-old organization dedicated to representing and promoting the interests and general welfare of the mechanical, plumbing and HVAC industry.