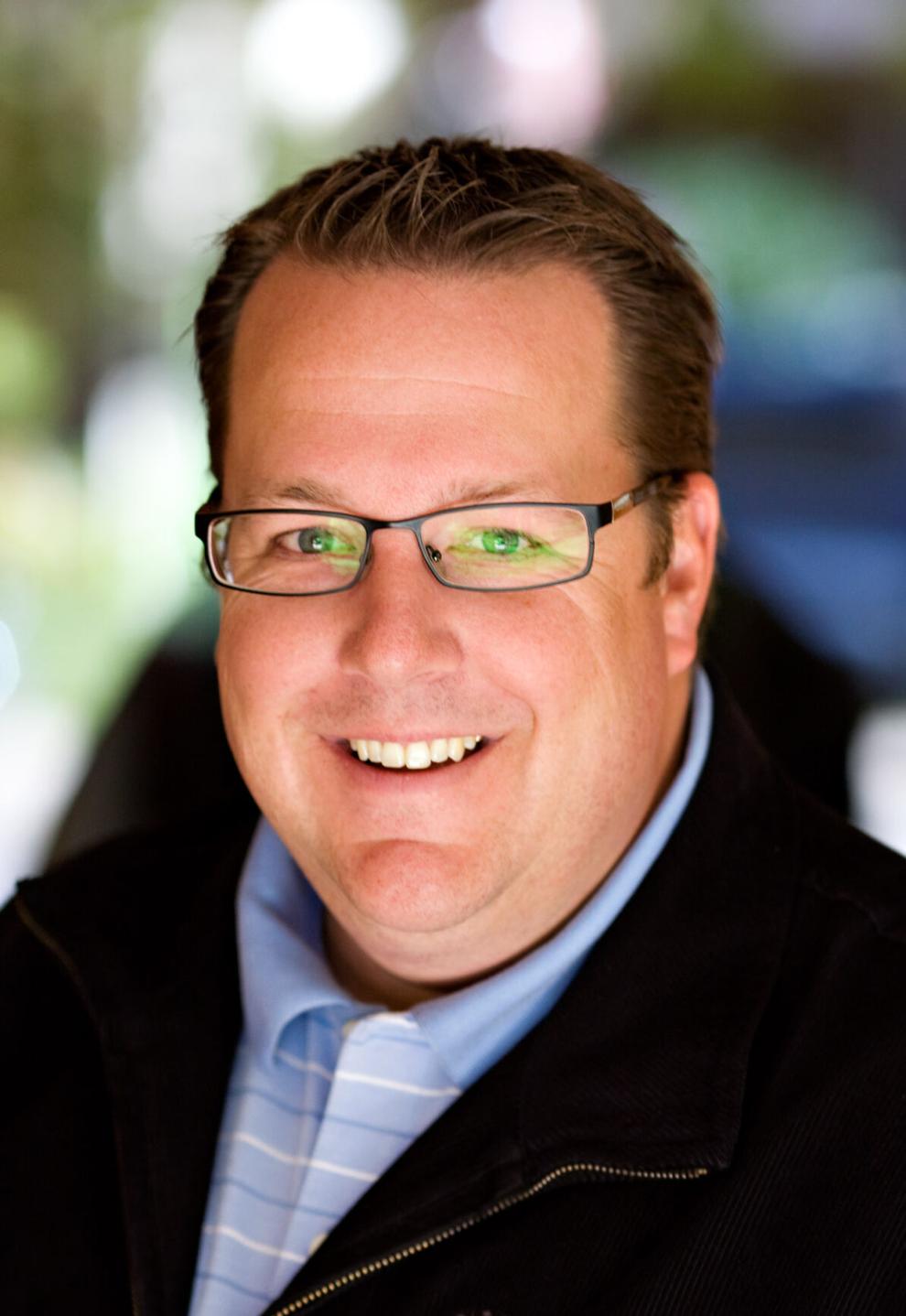 Politics is a full contact sport. There is no shortage of spin, partisan bickering and all-out attacks to "win" an issue or get "your way." Now that the dust has settled from the spring, it's clear that this legislative session was no different.
However, there is a bright spot in the chaos and I'm proud to be a part of the Simplify Colorado's Sales Tax coalition.
It started in 2015 when a group of small businesses, large businesses, trade associations and community leaders came together to simplify Colorado's sales tax. Due in large part to the complicated patchwork of more than 700 local sales tax jurisdictions, the Council on State Taxation ranked Colorado among the worst states in country. More importantly, businesses were suffering and drowning in red tape.
We simply had to solve the problem.
Industry leaders, businesses, trade association and state lawmakers from both sides of the aisle came together to do just that. Our mission is to reform Colorado's excessively complex sales and use tax system with multiple goals: fairness, simplicity, and predictability for business; revenue neutrality to avoid any adverse impact on local and state public services; and a competitive economic environment in Colorado that will attract employers.
In just a few years, Simplify Colorado Sales Tax has achieved great progress. One of our biggest achievements is the creation of SUTS, a data base that helps business owners untangle the more than 700 sales tax jurisdictions. The data base will ultimately remove a significant amount of red tape and paperwork for business owners and free up time to do what they do best – grow our economy. Today, SUTS is up and running and a growing list of users are signing up to take advantage of it.
The General Assembly's Sales and Use Tax Simplification Task Force was extended to meet for an additional five years under HB20-1022 and will be working to streamline and simplify the sales and use tax code in multiple ways:
Making audits of retailers more uniform.
The utilization of a single sales and use tax return for state and local taxing jurisdictions.
Streamlining the requirements for state and local sales tax licenses, use tax licenses and business licenses used for purposes of collecting sales and use taxes.
Making uniform and possibly increasing the filing threshold amount for monthly sales tax filings between the state and local government.
Simplifying use taxes levied by the state and local governments.
Streamlining and possibly making uniform the state and local sales tax exemptions for medical devices.
Simplifying the process by which state and local sales and use taxes are collected for the purchase of a motor vehicle.
Simplifying the issuance of local building permits and the levying of use tax on building materials and on mobile and small mobile construction equipment.
Simplifying the process to claim and administer the various state sales and use tax exemptions.
Simplifying the sales tax collection and remittance requirements for nonprofit organizations.
Thanks to the work of our coalition and leaders like Jefferson County Commissioner Tracy Kraft Tharp, State Rep. Kevin Van Winkle, and state Sens. Angela Williams, Jeff Bridges and Rob Woodward, we have come a long way but we still have a long way to go.
These are not easy issues and they are certainly not sexy headline grabbers but they are absolutely critical to ensuring that businesses in Colorado can thrive, create jobs and drive our economy. We look forward to working with the legislature's Sales and Use Tax Simplification Task Force to move Colorado toward a simplified sales and use tax.
Dave Davia is CEO of Rocky Mountain Mechanical Contractors Association and chair of Simplify Colorado's Sales Tax.